HIGH QUALITY DESIGN
LITHOLAM CORRUGATE
When your packaging needs extra durability, one of the first options you should consider is litho lam corrugate. It provides one of the best balances between strength and high-quality design in the industry. We work with all stock sizes, fluting types, and finishing options, and can deliver solutions at extremely competitive pricing.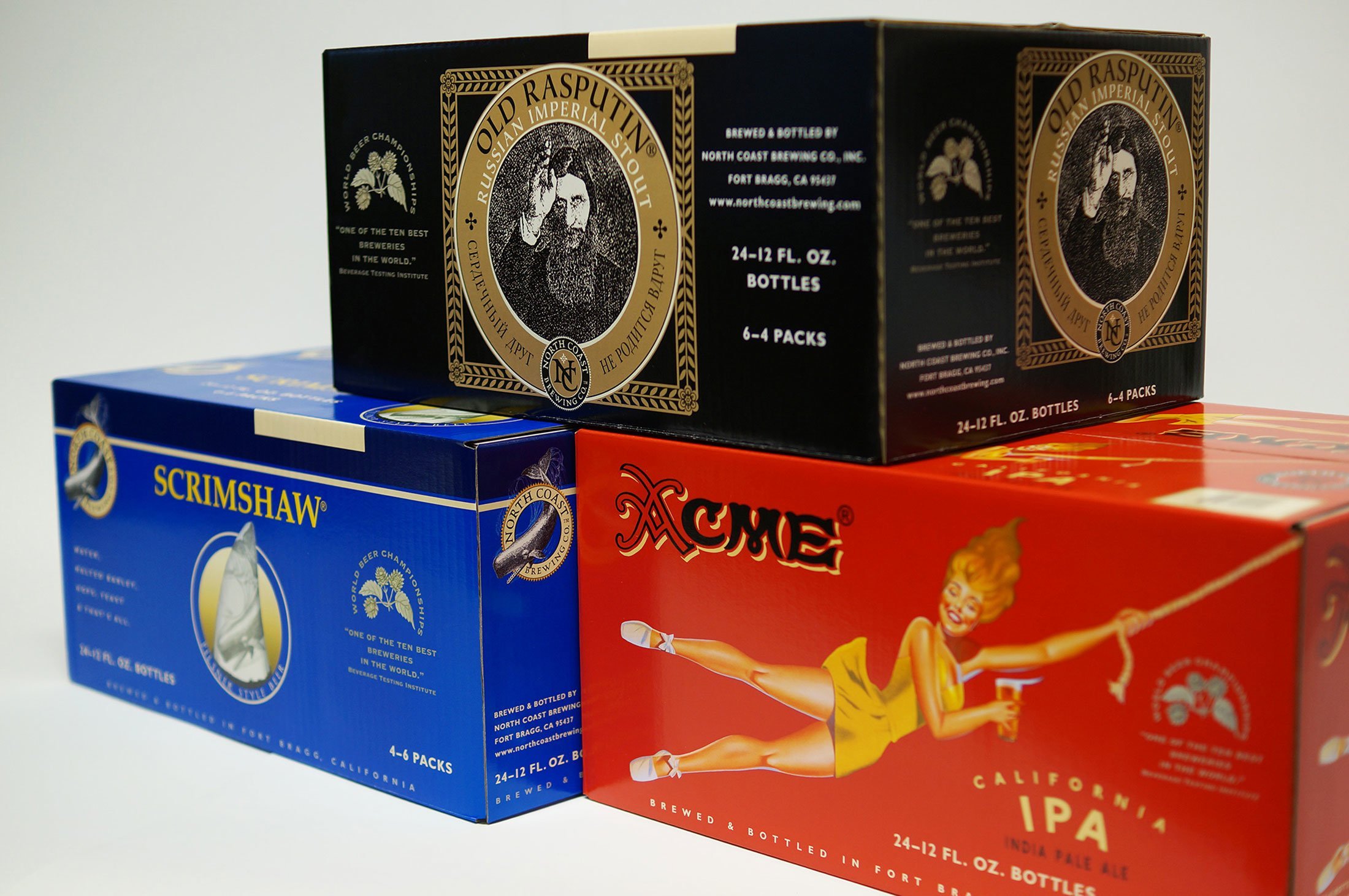 QUALITY GRAPHICS & FINISHES
FOLDING CARTONS
Folding cartons are easily the most popular packaging solution for good reason – they combine affordability with some of the highest potential quality graphics and finishes. If you need your product to really stand out on the shelf and sell more units, take a look at all the different options available when it comes to folding cartons.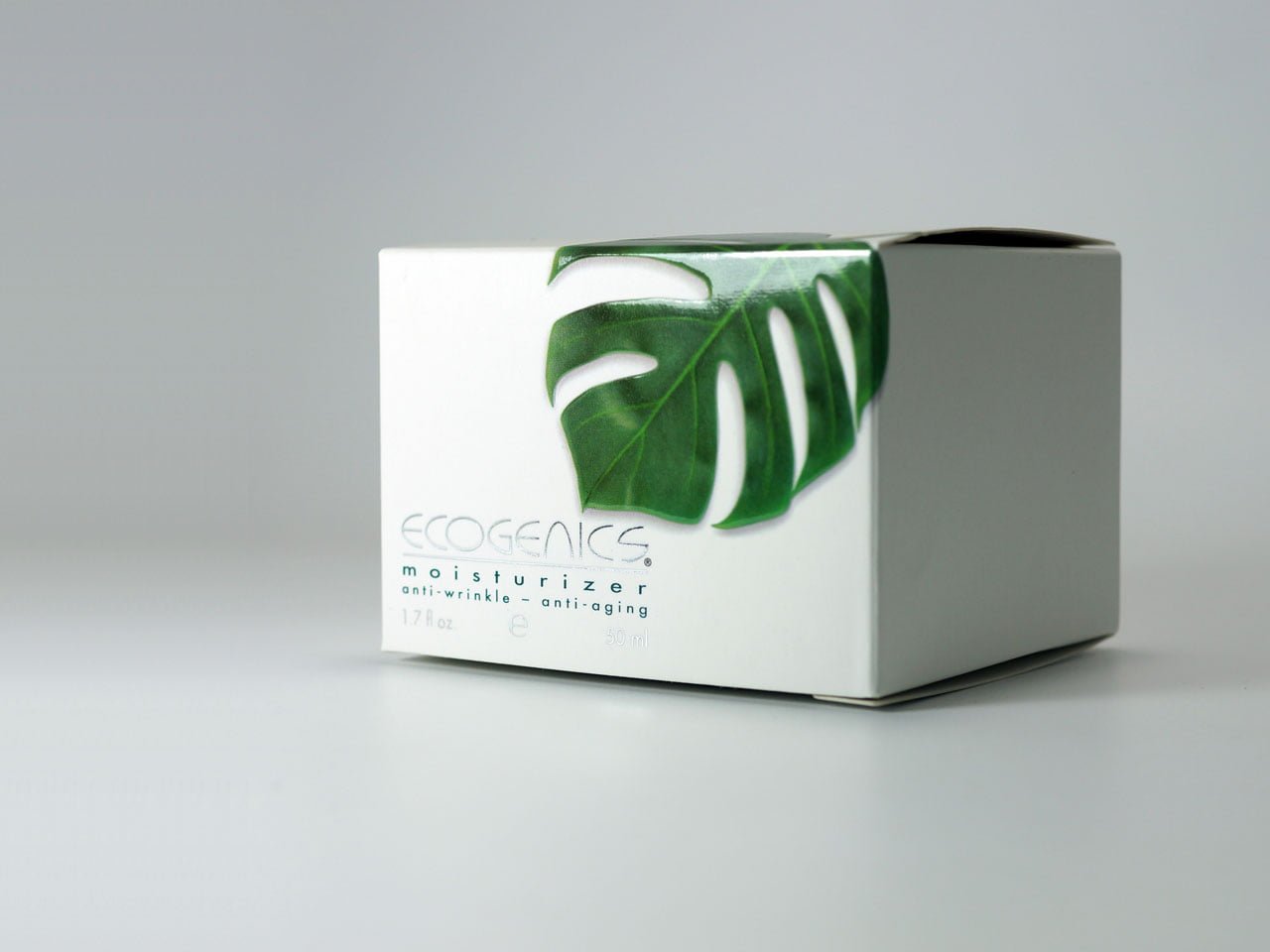 INCREASING VISIBILITY
PLASTIC/PET
When product visibility is your concern, plastic and PET packaging options should be your first choice. We always use easily foldable scores, and can incorporate both blank and directly printed plastics into your packaging designs. Whether you need clam shells, molded blisters, clear folding cartons or any other application, we deliver on time and within budget.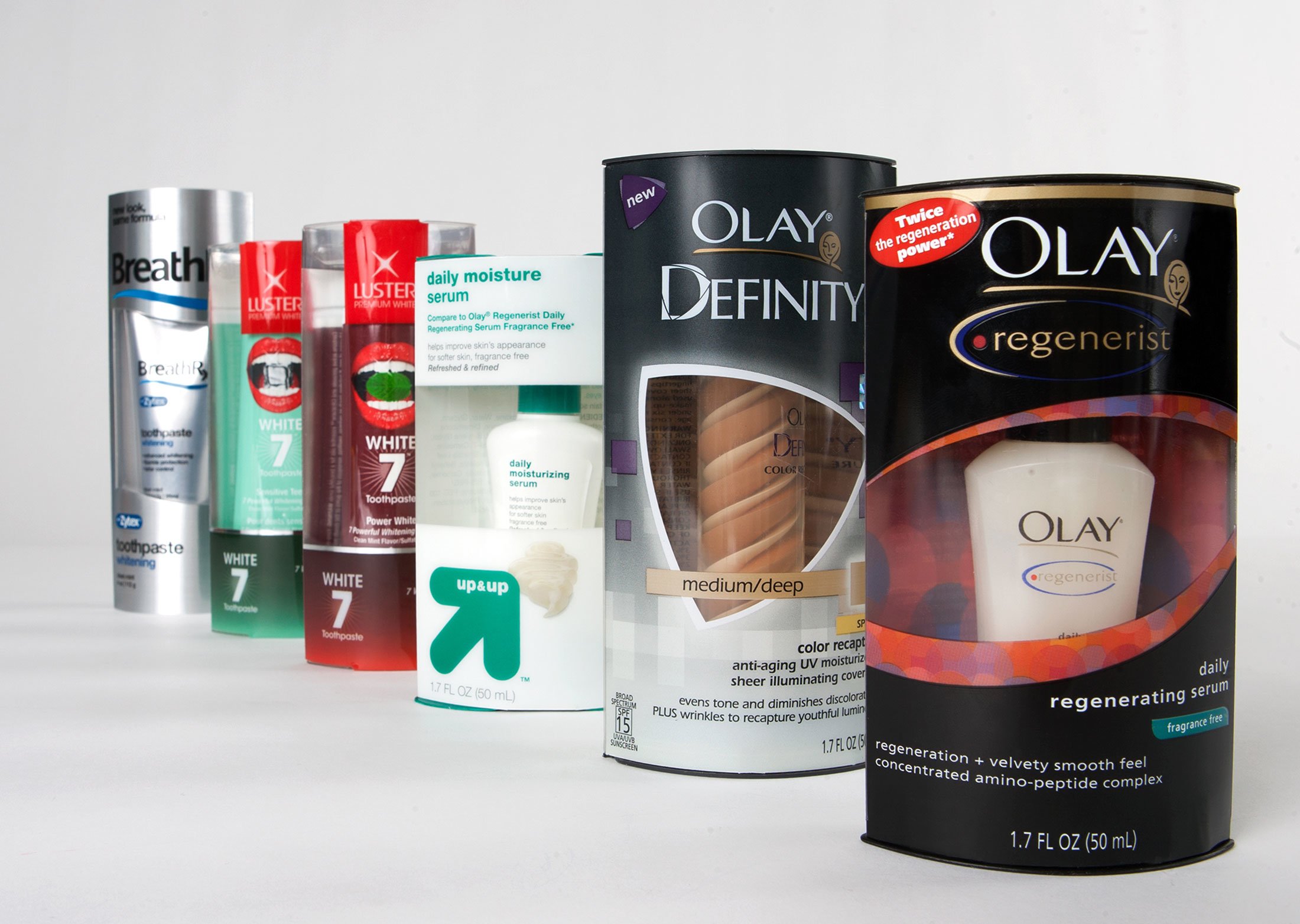 ENHANCING PRODUCT APPEAL
RIGID GIFT BOXES
The gold-standard of packaging choices, rigid gift boxes are usually the right choice when you need every aspect of your product – including its visual presentation on the shelf – to be high-end and luxurious. From soft touch coatings to spot gloss to foil stamping, we will work with you to build packaging that dramatically enhances your product appeal.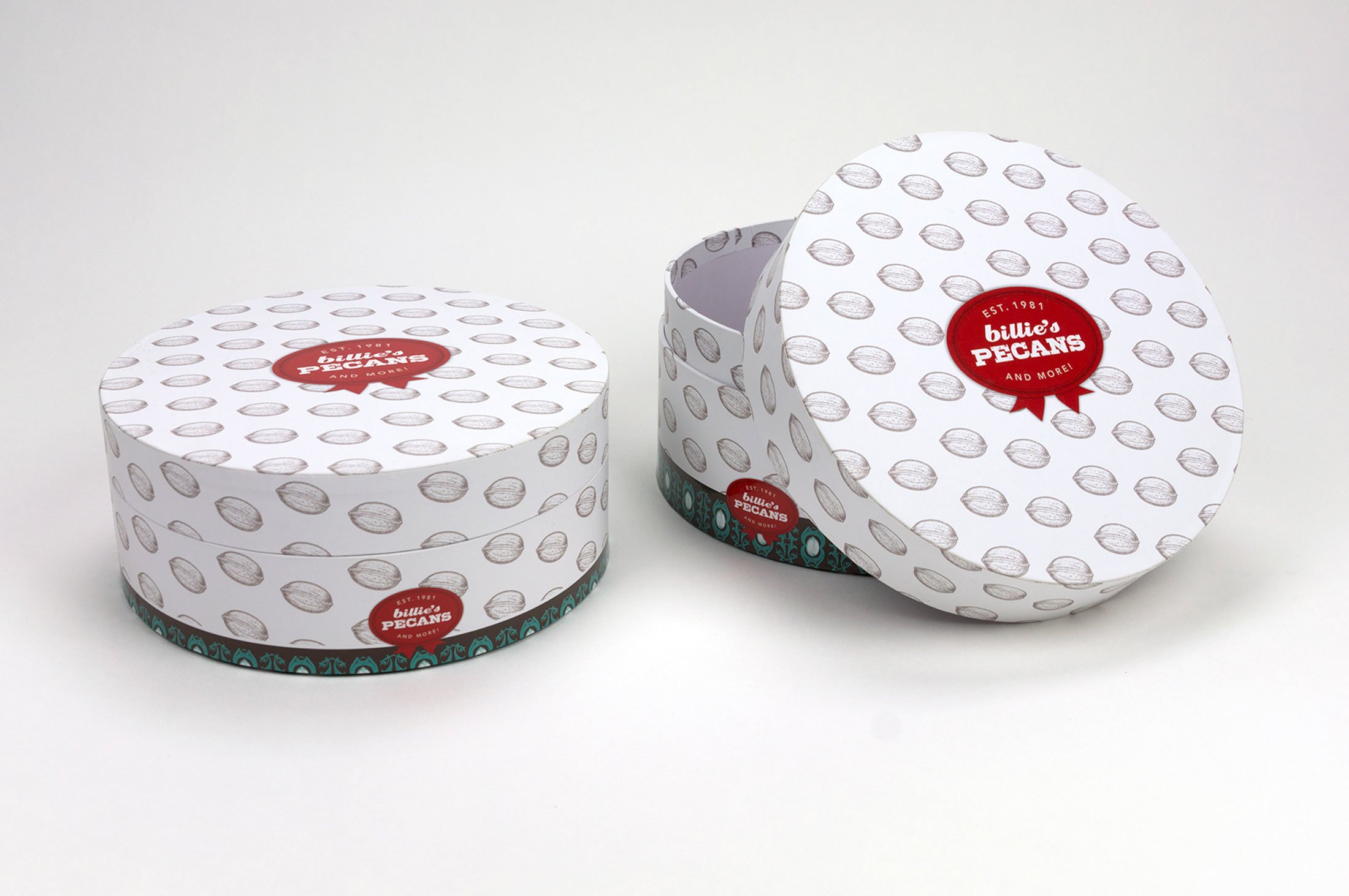 POWERFUL PRESENTATIONS
VIDEO BOXES
Take your live product presentations to the next level with affordable video boxes. Whether in a B2B context, or selling products in settings like high-end salons, harnessing the power of video right there at the point of sale is an incredibly powerful tool for organizations seeking to boost sales performance.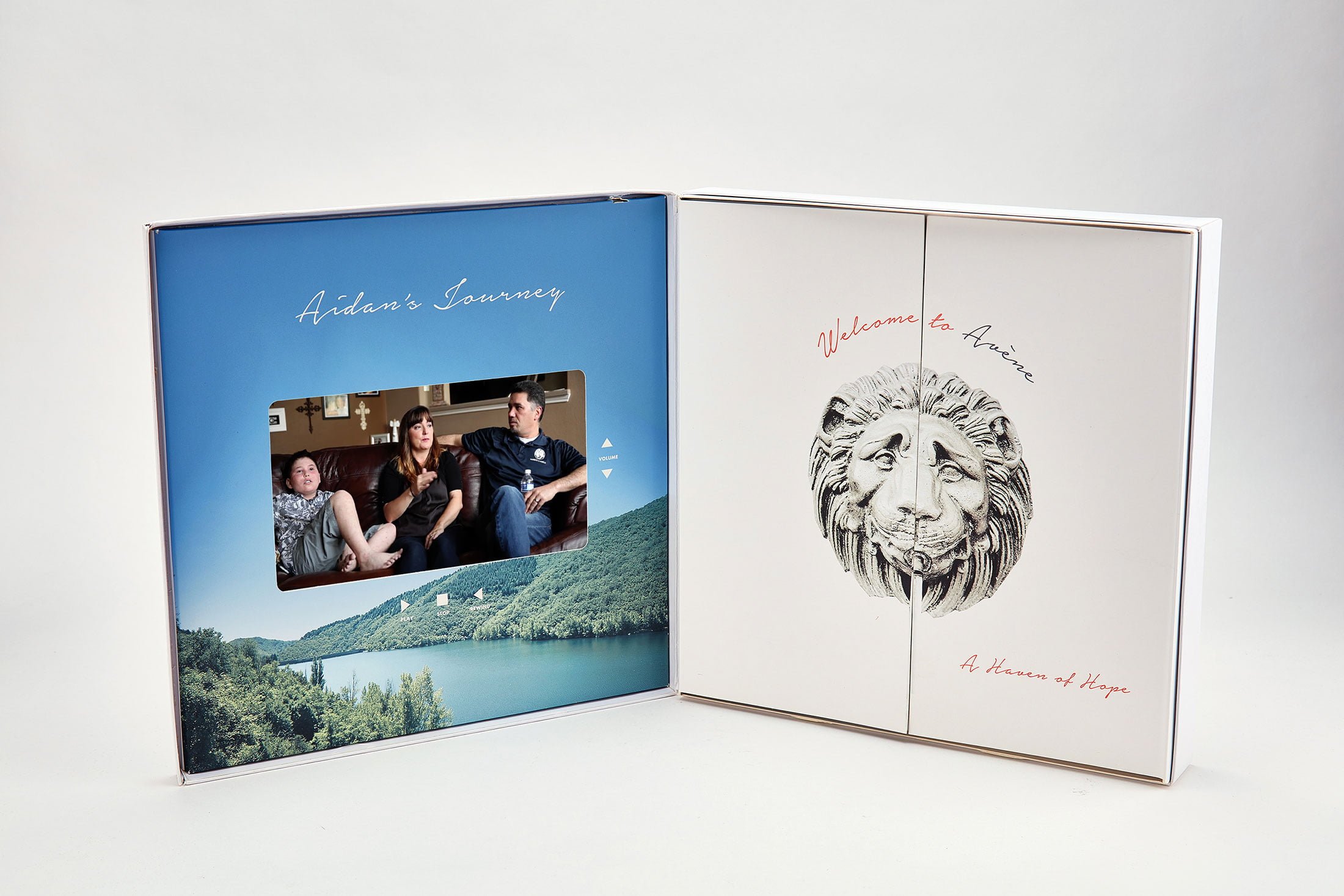 FOR RETAIL BRANDS
SUBSCRIPTION BOXES
Because the subscription box business model offers customers unique experiences curated around themes and products, brands can create strong emotional bonds with their customers by offering an amazing unboxing experience through packaging printing companies that specialize in designing cool monthly subscription boxes for target markets.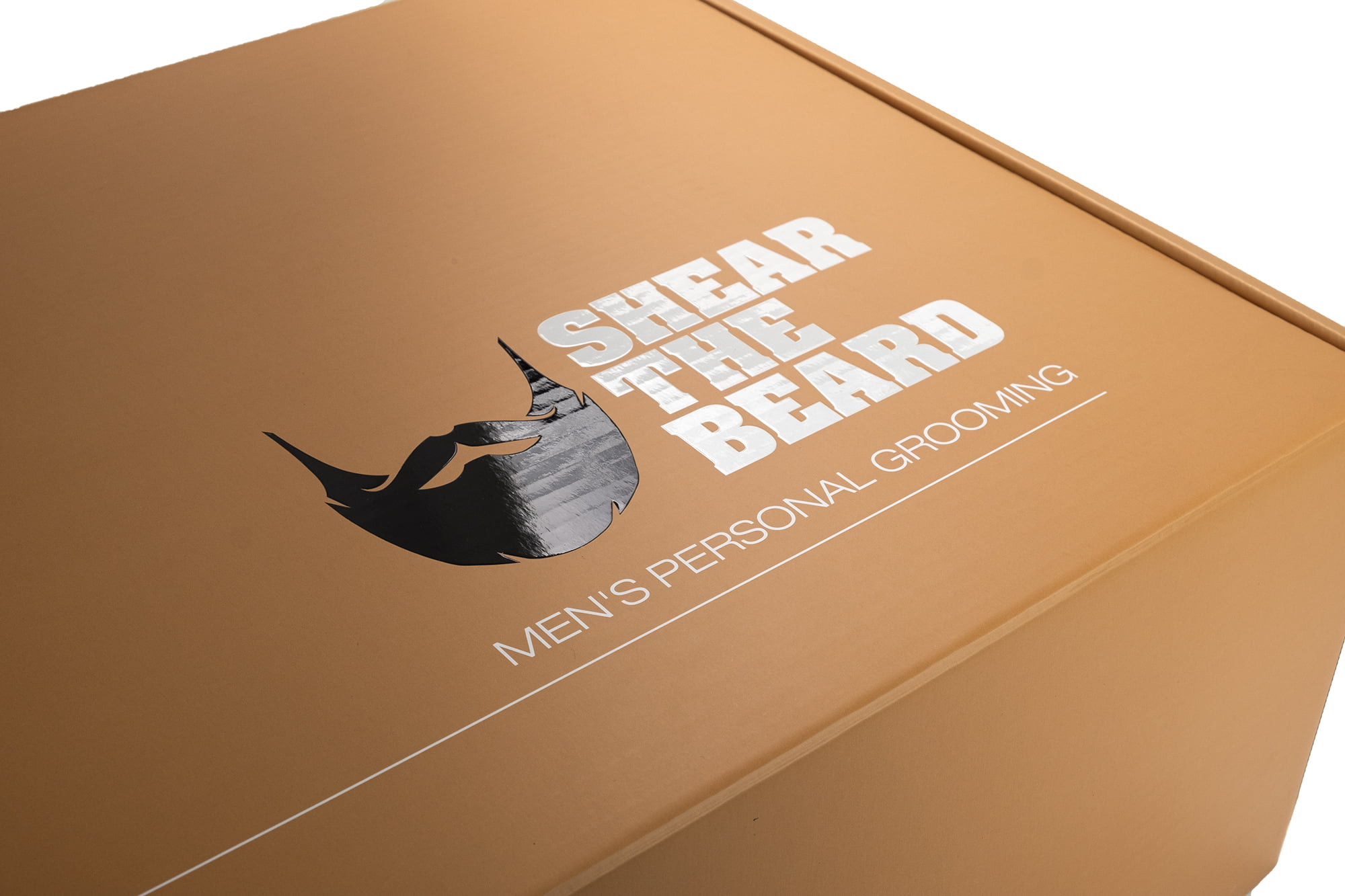 COMPETITIVE UNIT PRICING
POP DISPLAYS
Say goodbye to the hassles of dealing with multiple shipments, and the color inconsistencies that can arise from having different providers source your floor and POP displays. We offer competitive unit pricing by manufacturing finished displays completely in-house, and taking advantage of our superior logistical and warehousing capabilities.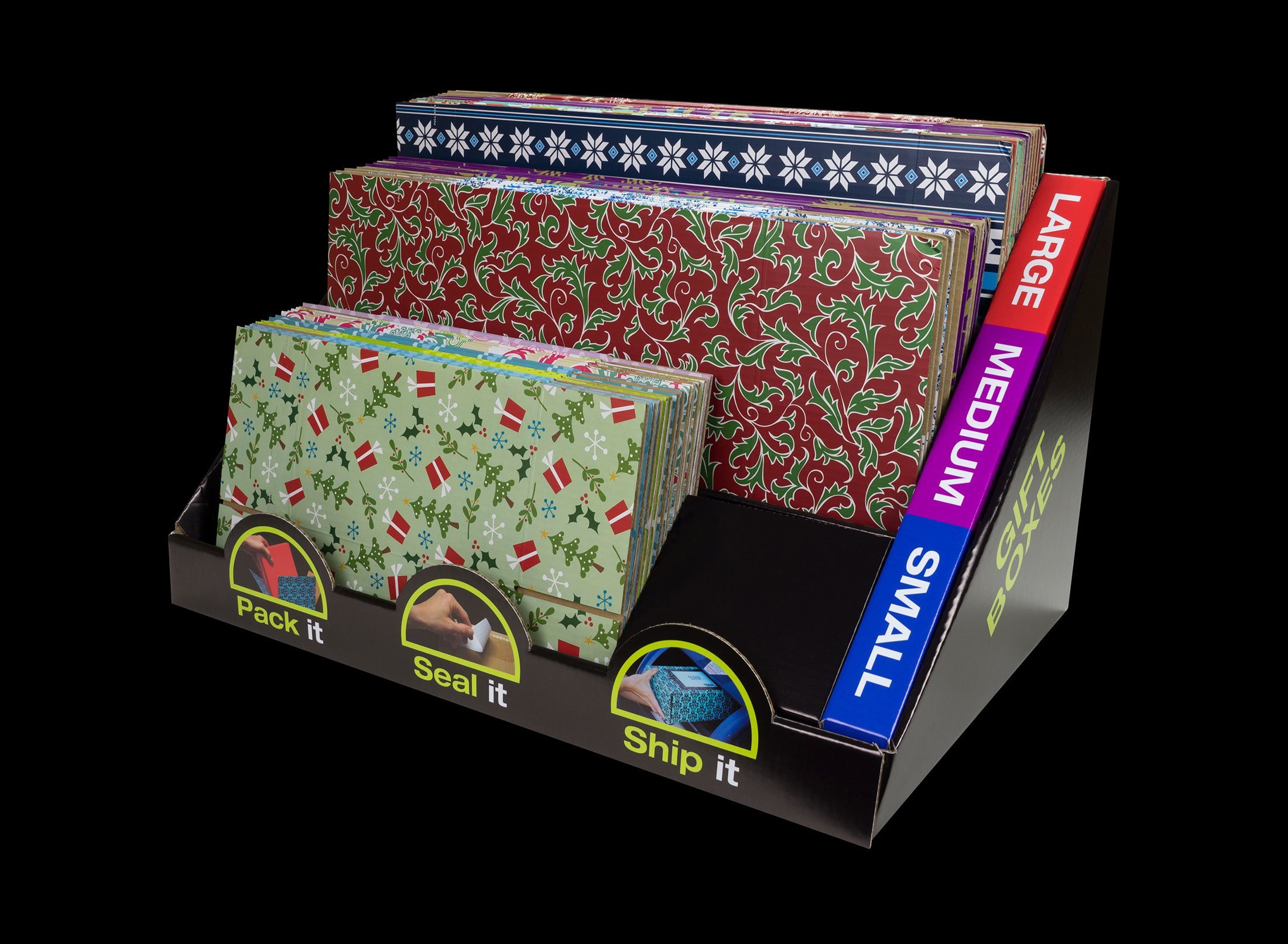 THE BEST LOOK & FEEL
BOOK PRINTING
Use our overseas printing capabilities to produce finished books, including covers, at very competitive pricing. The same art and design team that builds our world-class packaging will use their talents to deliver you the best look and feel for your book.