Subscription box design plays heavily into your company's growth abilities.
Subscription boxes offer an amazing way to shop; they offer that addictive rush of anticipating a surprise in the mail, followed by the delight of opening the box to feed that reward center in our neurological centers. Simply put, you can increase sales and retention by working with a subscription box designer that knows how to provide creative packaging solutions.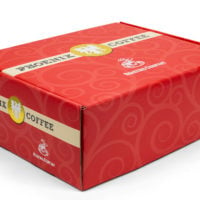 Designing a Subscription Box Prototype
One of the first things you will want to do when partnering with a packaging printing company is to develop a prototype subscription box. This usually involves close collaboration with your internal team and retail packaging experts.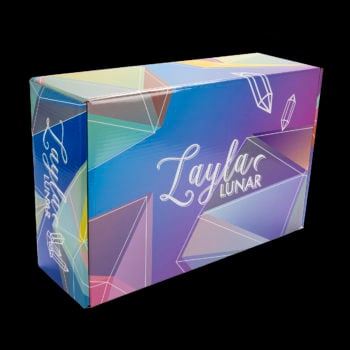 Based on your target audiences, products, and the type of community you are trying to create around your brand, our subscription box designers will engineer a prototype box that will achieve the following:
Reflect the right size and weight

Have the right materials

Use the best subscription box inserts and fillers

Utilize the right colors and design (logos, graphics, etc)

Branding considerations

Strategic considerations
Whether you need a single prototype box, or your strategy involves A/B market testing with more than one subscription box template, Global Printing can work with your team to design subscription boxes that have a powerful impact on your customers.
Subscription Box Type and Materials
Knowing how to choose materials for subscription boxes requires a solid foundational understanding of your market, customers, and how your products provide solutions. In addition to the theme, colors and graphic designs, careful thought should also go into your subscription box materials to help communicate your products and how they fit into your buyer's lifestyle. For example, if your want to create subscription boxes for women containing luxurious accessories, a rigid box could be an ideal packaging type due to its high-quality construction and functionality. Then there are other materials to consider, such as the experior coating (pleather, silk, etc), interior finishes, inserts and filling. In some cases the materials can play a direct role in communicating your brand's message. If we continue with the example of subscription boxes for women that offers high-end items, let's imagine that one box focuses on cosmetics and toiletries that are eco-friendly and free from animal testing. Using a faux leather material in a feminine color could help convey that ethical value point and therefore help heighten the relationship between your subscription box design, products, and the buyer's unboxing experience.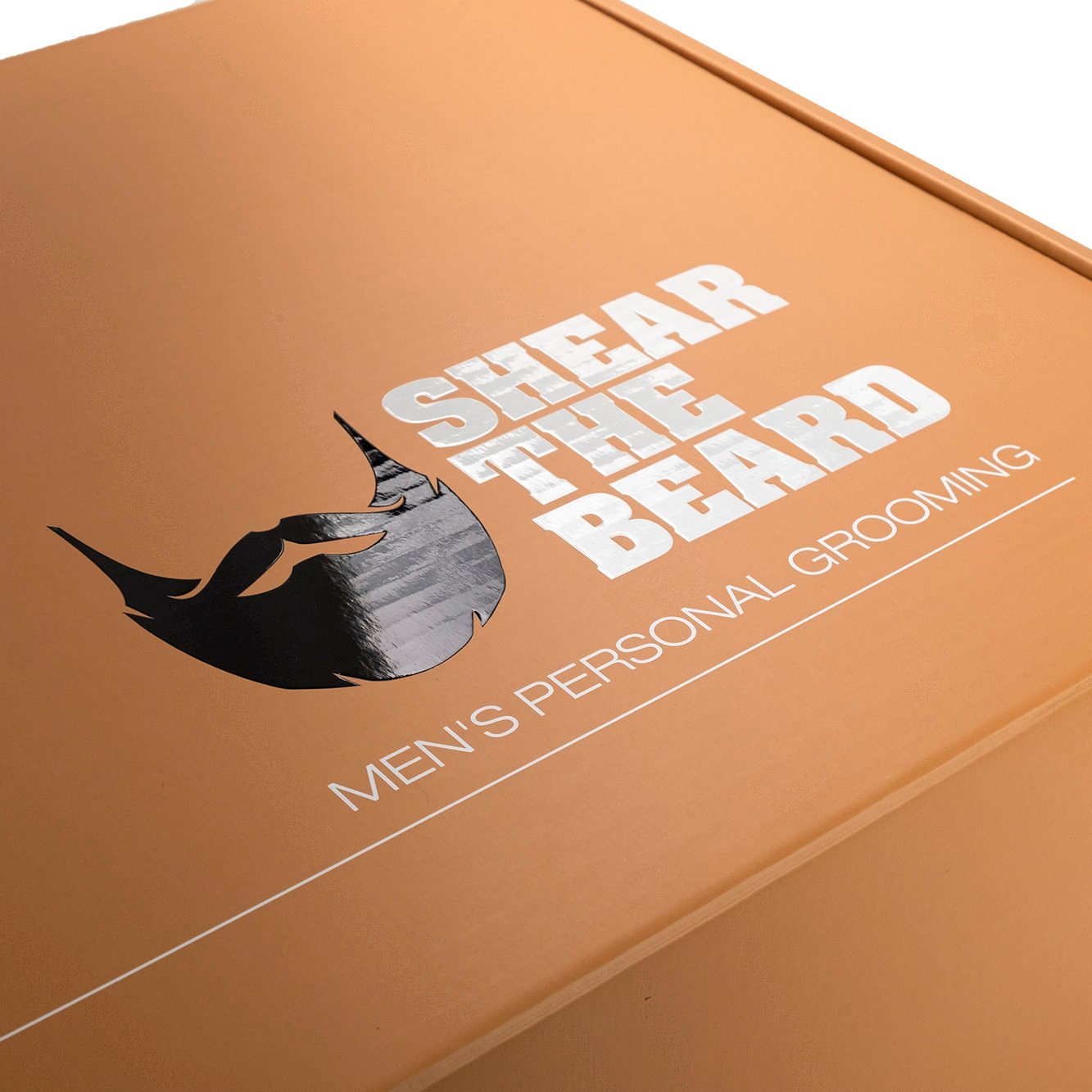 Global Printing is a packaging printing company that knows how to utilize the right combination of materials and design elements to create subscription boxes that will resonate with any target buyer audience.
Custom Subscription Boxes that Tell Your Story.
Today's savvy brands have a story to tell, so designing custom subscription boxes that tell your story while placing the customer within your product's framework should be a top priority when collaborating with your packaging printing company.
Brands trust Global Printing to create custom subscription boxes that do just that because we blend your brand's narrative with growth-driven design that matters.
By creating a custom subscription box for your products that resonates with your customer's needs and that tells your story, you better position your buyer audience in your branded story so that it becomes an extension of their own.
When customers can make meaningful, emotional connections to a brand and its products, you will see an increase in sales with some added brand loyalty. Be sure to work with your packaging printing company on customizing subscription boxes that will achieve this goal.
When Should Companies Invest in Custom Subscription Boxes for their Packaging Needs?
When it comes to defining when the right time is to invest in custom subscription boxes, the focus should always be on projected profitability. Does it make sense to do this now? Do you have enough revenue to justify the investment? Do you have a firm enough understanding of your business and its customers to work with a packaging printing company to create the best custom subscription boxes that will make a huge impact in your growth?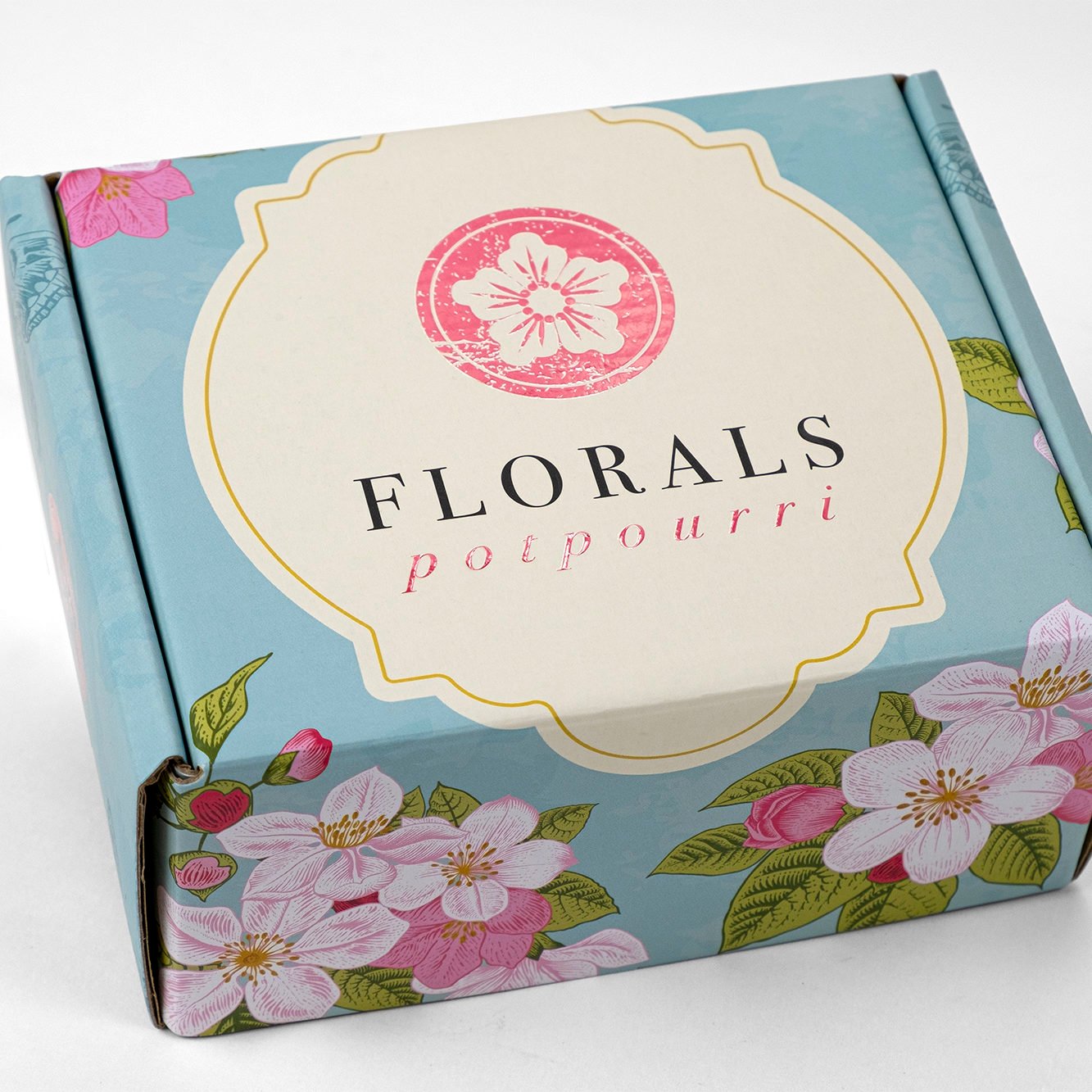 The answer to this question can best be broken down into two cohorts: brand new businesses, and existing businesses that are failing to hit their sales targets and need a new subscription box company to partner with.
Either way, custom subscription boxes are a significant investment not only on the financial side but you will need to have available time to invest in collaboration with retail box company to developing subscription boxes that speak to your buyers, and that best reflect your products.
If your company is new but your sales figures indicate that people love your products, now might be the ideal time to call a retail box company and explore the possibilities in designing subscription boxes for your brand.
If you already have a partnership with a packaging printing company, but you aren't getting the results from your subscription box design you were hoping for, you will want to disengage gradually. The last thing your business needs is to be without a packaging solution after canceling a relationship with one retail box company only to be let down by the new one you just invested in. Trust needs to be established. That said, when you go to switch from one subscription box designer to another, task them with creating a prototype box, or have them create subscription boxes for a smaller order or need. This way you can get a feel for their methodology, communication, quality, and respect to deadlines before you completely wash your hand of your old packaging company.
Call Global Printing today and let us learn all about your brand, products and customers. Then we can explore the various creative solutions to designing subscription boxes that will help your organization hit all of its high-revenue targets!
Download Our Subscription Boxes Guide Today!
In this piece, we'll cover those topics and more, as well as provide in-depth resources for some of the more complex decisions you'll have to make as a subscription box owner.
Let Us Help You Build the Perfect Box.
We offer packaging design and engineering services, sample packaging, and bulk orders starting at 1,000 boxes. Contact us today for a consultation.