3 Signs of Revenue-Generating Subscription Box Designers
3 Signs of Revenue-Generating Subscription Box Designers
The subscription box business model is hot; consumers love the convenience of not having to fight traffic at the mall to buy specialty goods, and the surprise element that comes every month keeps buyer excitement at peak form. It can also be a very cost-effective way for businesses to increase sales, spread brand awareness, retain customers, and onboard new ones.
But all that said, your subscription box design must be spot-on. This means subscription box packaging needs to speak to the right consumer audiences, represent your retail products, and reflect your brand in a way where all of these factors come together in perfect synchronization in a way that resonates with buyers and helps accommodate year-over-year growth. Serious brands partner with companies staffing the best subscription box designers to create a packaging experience that contributes to growth. This article is intended to help brand managers locate the best packaging printing company capable of helping them hit their growth goals through innovating subscription box design.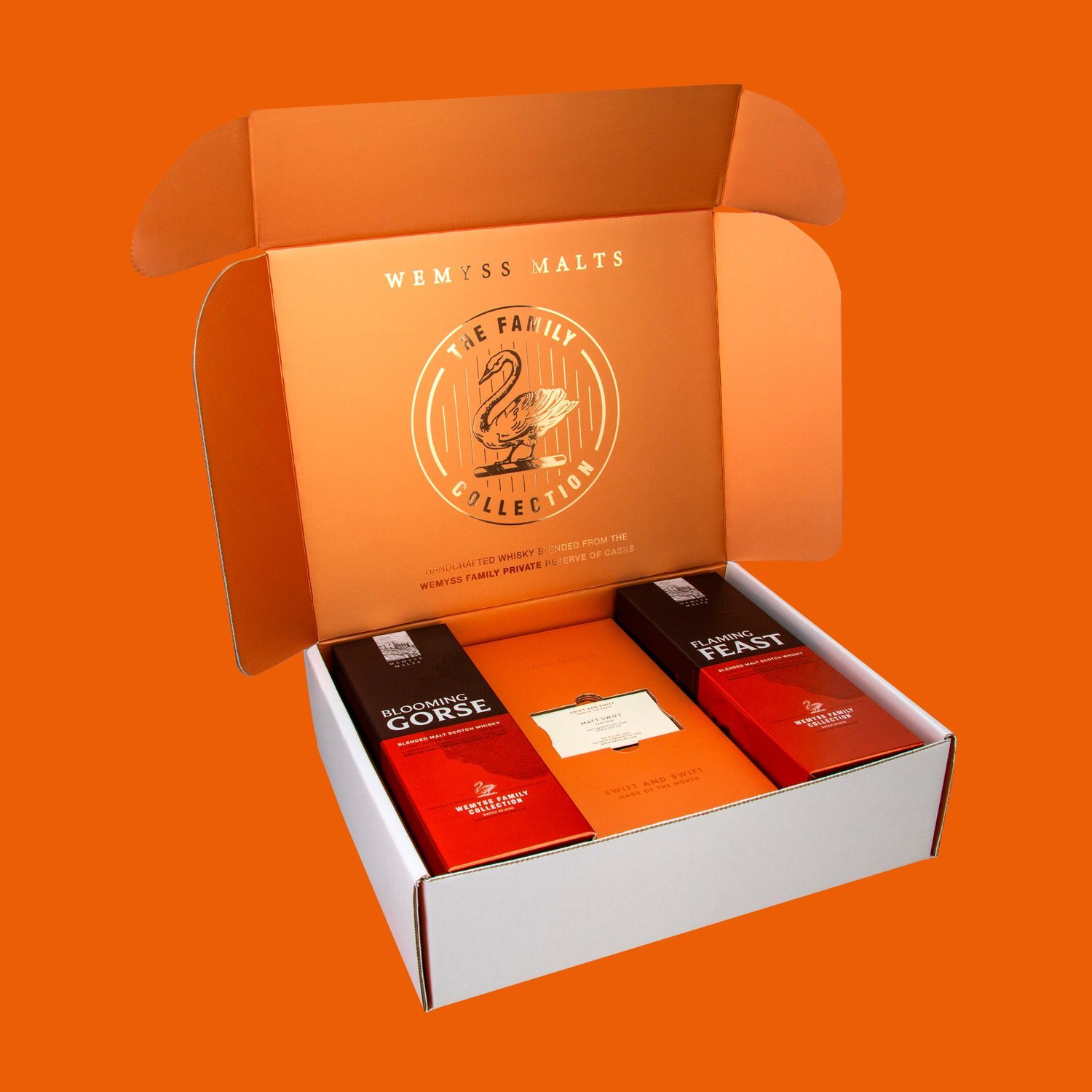 1. Subscription Box Designers Using the Right Packaging Solutions
All retail packaging solutions used by subscription box designers each have their purpose and ideal use. Just keep in mind not not all subscription box designs and materials are ideal for certain brands and their products. Packaging type matters. For heavy products like exercise equipment or large candles in glass cases, you will need a subscription box designers to use a thicker, more durable box material. For products like socks and undergarments, well-made lighter boxes will be more cost-effective and still serve their purpose to protect the products and offer customers a stunning look.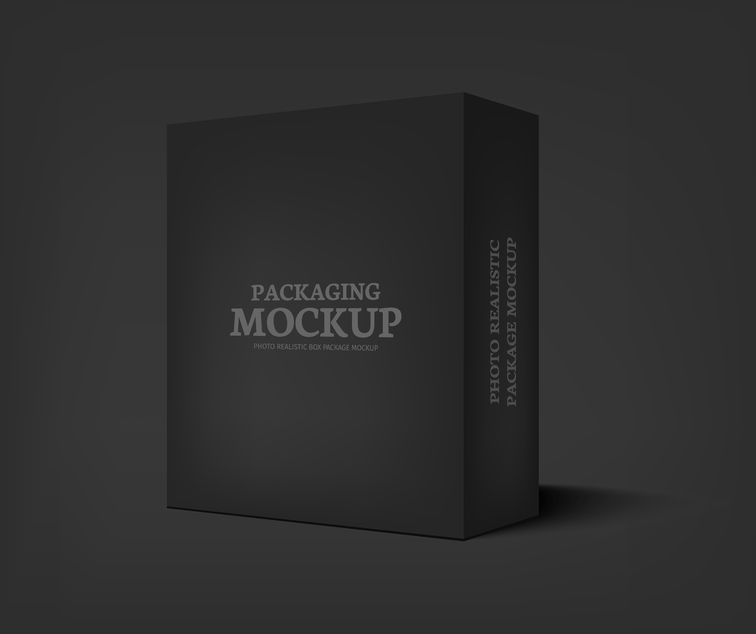 2. Make Sure they Design a Subscription Box Prototype
It is absolutely crucial that your subscription box designers create a prototype. This will typically involve close collaboration with your internal team to ensure the subscription box design and build properly represents your brand, products, and delivers the right unboxing experience that will delight your customers. Subscription box prototypes also allow packaging printing companies to get the dimensions right--often the size and weight of the subscription box needs to be spot-on in order to meet various shipping and logistics requirements that will help your company save money.
Subscription box inserts and fillers also play an important role in creating a prototype. The insert and filling not only enhances the product's presentation, but also helps to protect the products from any shipping mishaps, such as a dropped box.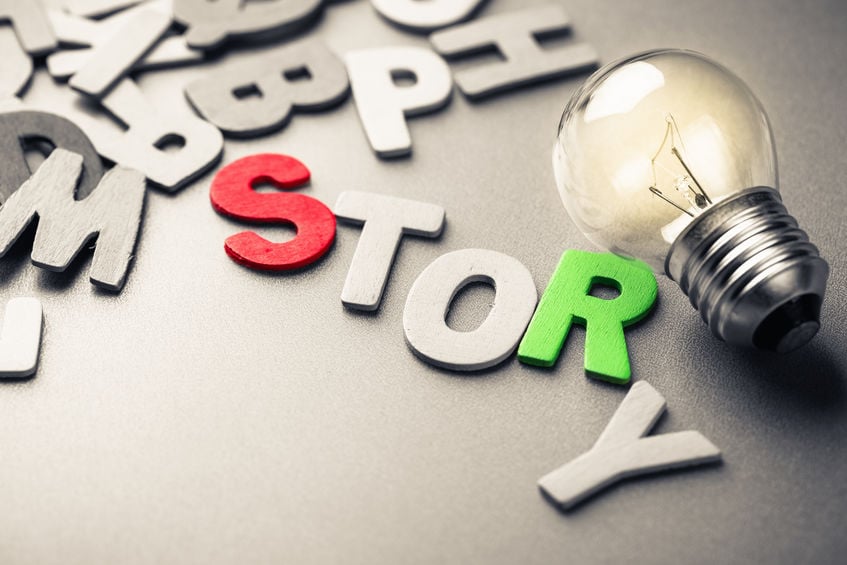 3. Subscription Box Designers Need to Engineer Packaging that Tells Your Story
Customers love subscription boxes in part because there is a story in each box. Fore example, a company called KitNipBox uses a subscription box model that delivers cat toys on a monthly basis with a specific these each time. One month it could be a fisherman theme, and another month it could be "song and dance". Every toy reflects the story told that illustrates how the toys fit into the cat's life (and pet owners). When you reach out to a company with subscription box designers, make sure they are capable of creating custom subscription boxes that tell a story, and you will surely see delighted customers increase, and with that so to will your revenue.