5 Ways to Cut Packaging Costs While Improving Quality
5 Ways to Cut Packaging Costs While Improving Quality
Which is more important to your business—cutting packaging costs or ensuring its overall quality and performance?
Every business has to protect the bottom line, but what if there was a way to improve both outcomes at the same time?
Today we're going to explore five ways you can lower packaging costs, without compromising on specifications, quality, or visual appeal. In some cases, packaging quality can even be enhanced, with the final price tag coming in below current costs.
1. Change Your Packaging Production Location
The biggest driver for cost savings in packaging involves shifting production overseas. Production in China no longer means cutting corners and low quality, as long as you are working with the right partner. Today you'll find the same production, substrates, and finishing options from bargain basement to boutique prices as you would in any Western country. In most cases you'll have access to more options.
Overseas shipping and transit times are also faster than most people assume. On a typical order, you may only need an extra week or two to receive product manufactured in China, rather than the month or more you expect it might take. Sea transport takes time, but this is usually offset by much faster production schedules.
2. Leverage Warehousing & Distribution Networks
Find a printing partner who is willing to let you leverage their warehousing and logistics network.
A printing manufacturer willing to produce your packaging overseas, warehouse it, and distribute it when and where you need it enables you to place bulk orders in volumes you would not normally be able to reach. This provides substantial savings on your regular packaging costs.
This step may also improve your own logistics as well. You won't have to wait on packaging when your printer is holding stock, ready for you to leverage as needed.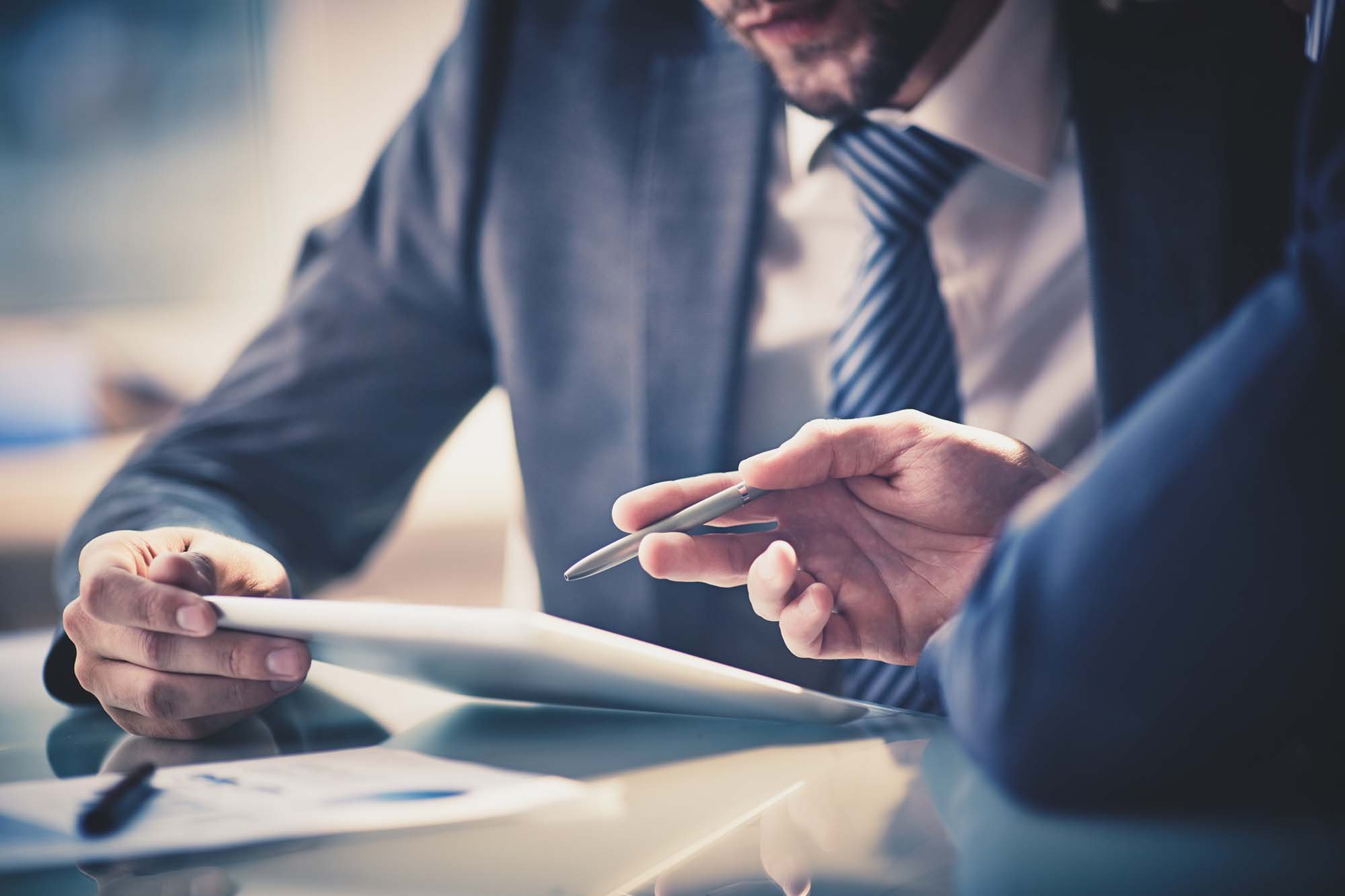 3. Consult with Packaging Designers
Keep an open mind when it comes to your packaging design, and change it when it makes sense. Simply shifting your production to another locale may give you access to different materials at new price points.
Consult with your print shop's designer, and let them help guide you in selecting the right materials and packaging design for your product. Some cost- and quality-related questions to consider in the design stages of production are:
Is visual space used effectively on the packaging? Should some information or visual elements be cut, added, or modified in order to achieve best results?
Is budget a concern? If so, consulting a packaging and graphic design team may help you find ways to find efficiencies and trim costs.
Are there unnecessary elements or operations being performed on the package? For example, could packaging that requires label application in a separate process instead be printed directly on the packaging material?
These considerations may help you save money by making a few simple adjustments, either in the packaging design or choice of materials and finishes.
If you shift your printing production overseas, you can increase the overall quality of your materials, add in some fancy embellishments and extras, and still be significantly below domestic price points.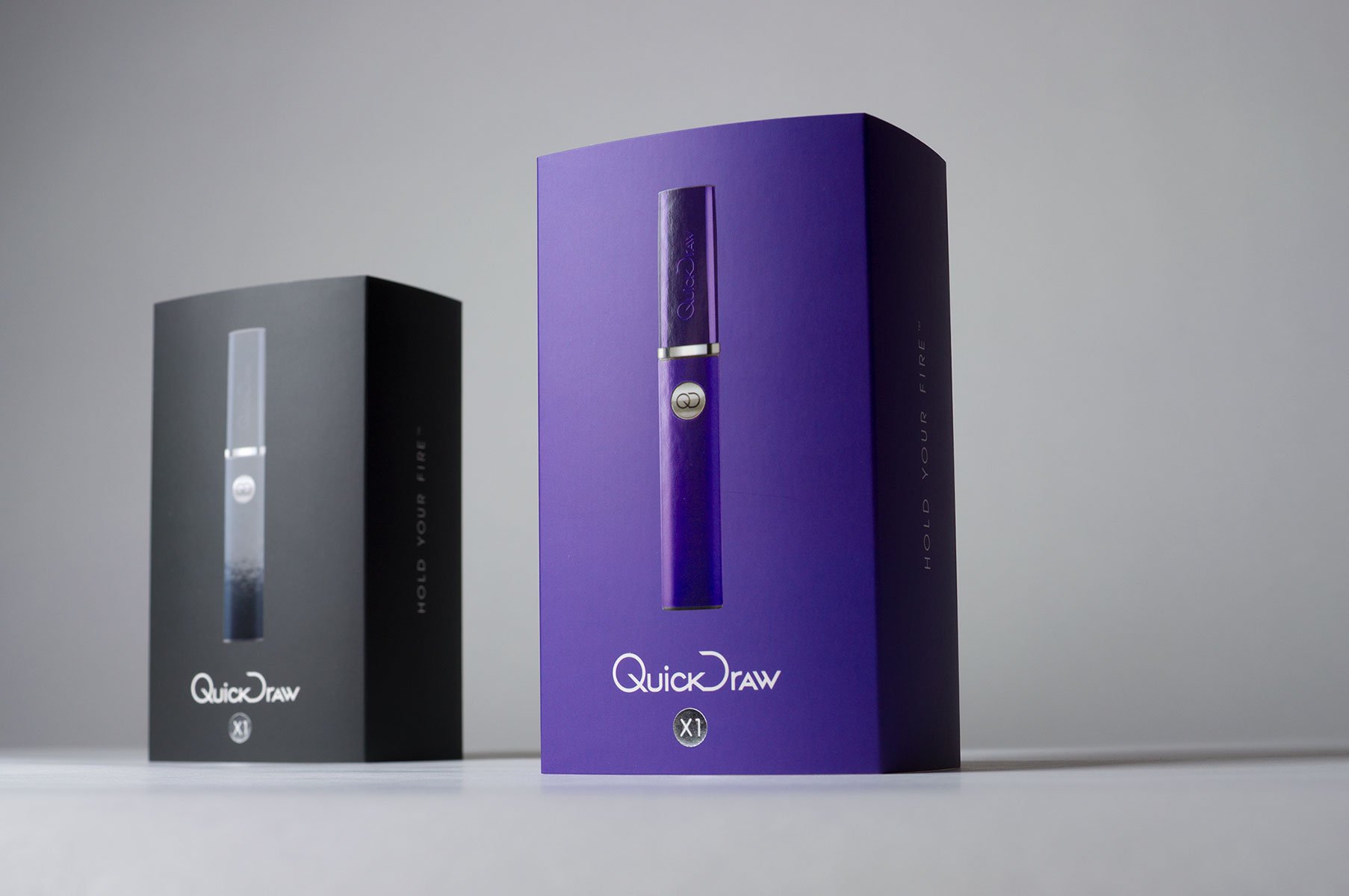 4. Review Plans with a Structural Engineer
A structural engineer brings an additional layer of oversight to your packaging design. They can help you with increased transit protection for both your packaging and goods. This lowers costs by reducing spoilage, waste, and potential return of damaged goods. A structural engineer can also help reduce costs by realizing efficiencies and optimizing design.
Here are a few more considerations a structural engineer can help you with:
Are the dimensions of all parts of the package optimal?

Can the pallet stacking configuration or container loading be improved with a simple change?

Could you make material or procedural substitutions that will reduce costs or enhance performance? For example, the substitution of water activated tape (WAT) for traditional plastic tape can sometimes achieve both goals.

Is it possible to reduce the weight of the packaging? Make sure to consider both the absolute weight of the finished box as well as the relative volumetric weight.

How much pressure will be applied to the packaging when stacked during transit?

Will the package need to withstand significant vibrational force or impact?

Does the transit path the packaging will take involve significant climate or humidity change which could potentially impact the material?
There are many considerations related to the configuration of your packaging that graphic-focused designers may not fully consider or even be aware of. A structural engineer can alleviate these concerns, helping you improve packaging quality and costs.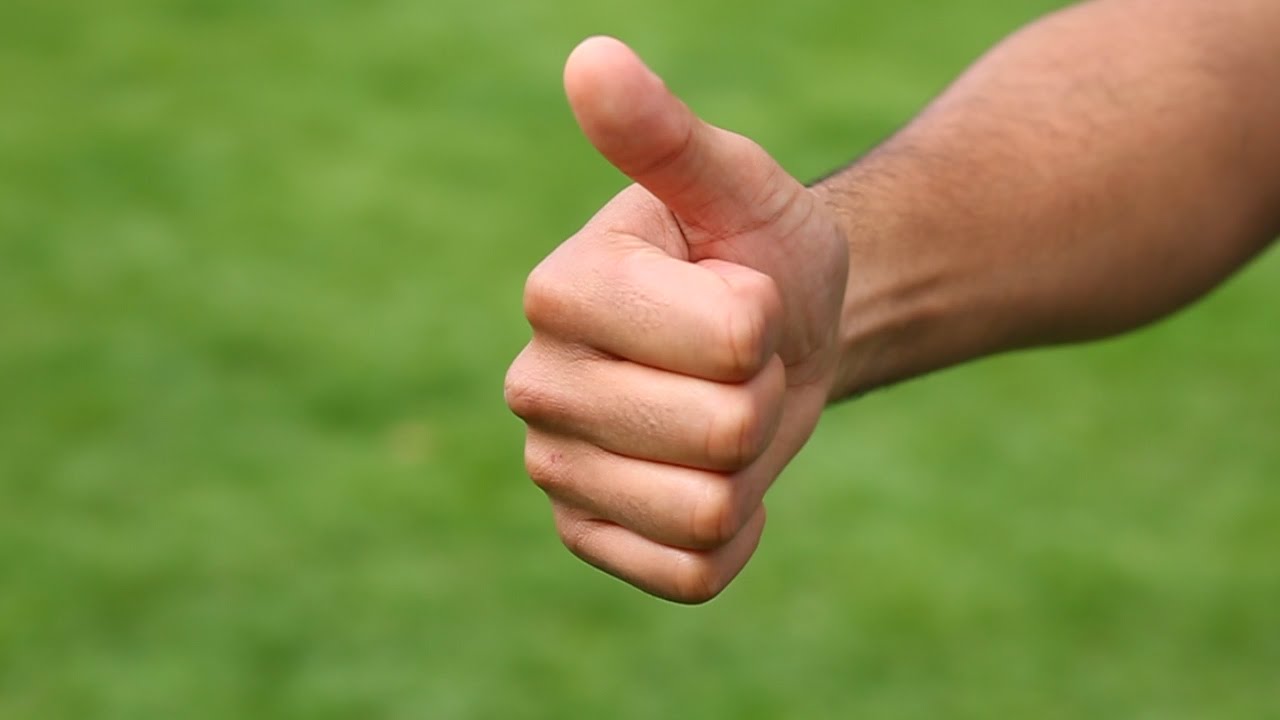 5. Bundle Finishes & Extras
The cost of high-end finishes mirrors the cost of production. It starts at a low price and gets lower as you reach higher volume orders. In most cases, a company will save enough on the base production of their packaging through high volume orders that it frees up a significant amount of the budget to consider finishes that are far out of their price range domestically. Bundling these finishes and extras is the most cost-effective way to go. And if you use overseas production, you will likely find your budget can accommodate more of those finishes than you expect.
Packaging has changed a lot over the years. Today, brands have more options than ever to create high-end packaging while also reducing costs. Knowing how to best use your print partner's design, sourcing, and logistical resources will help you find efficiencies without sacrificing quality. The first step is knowing the right questions to ask, then create a plan that puts the answers into action.