Five Design Considerations That Should Go into a Custom Rigid Box
Five Design Considerations That Should Go into a Custom Rigid Box
Presentation is the top priority when a company wants specially-made designs that reflect its brand identity.
It's easy to order mass quantities of standard-sized boxes to protect a product in transit, but when matching the packaging to luxury product, a custom rigid box from a top packaging printing company —designed to reflect the individual aesthetic of a brand—is the right choice.
Rigid Boxes with a Luxurious Feel
Choose a design that makes the most of the luxurious presentation of your rigid box. Simple and bold artwork on a black, white, silver or purple box is always a great place to start.
The best designs rarely include photos. Instead, choose a solid-colored box that falls in line with your branding, then add a contrasting logo for the finishing touch.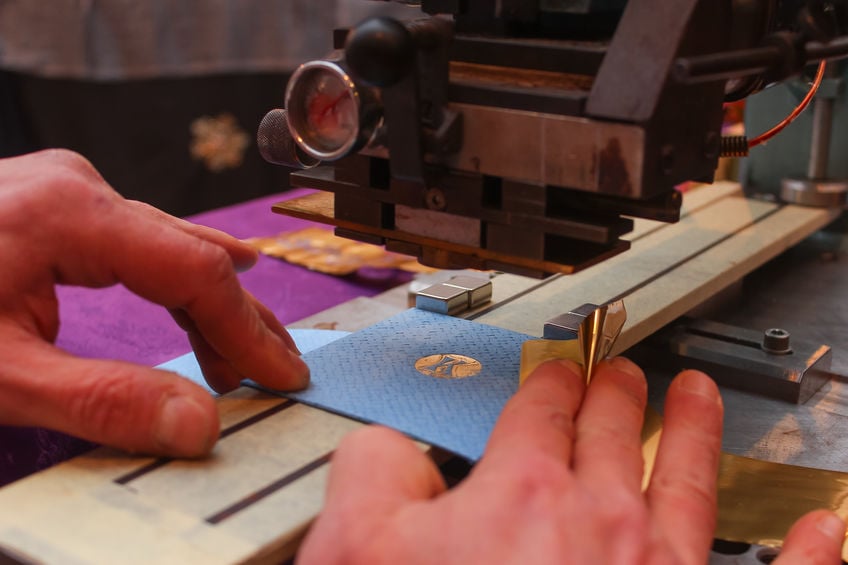 Rigid Box Treatments
Finish treatment options for rigid boxes include foil stamping, embossing, spot gloss UV, and film laminate. Each gives a different look and feel and can subtly elevate the entire design of a rigid box.
Foil stamping adds a laser-cut high-shine area to the design. With embossing, you may get the same effect, but the embossed portion of the design pops off of the surface, creating an additional visual effect. Spot gloss UV is offset by the rest of the matte-finish box. The gloss finish creates a subtle attention-grabbing effect that highlights a logo or your company's branding for the product. Matte, satin, or gloss film lamination also offer a gentle contrast in the look of a design while remaining understated.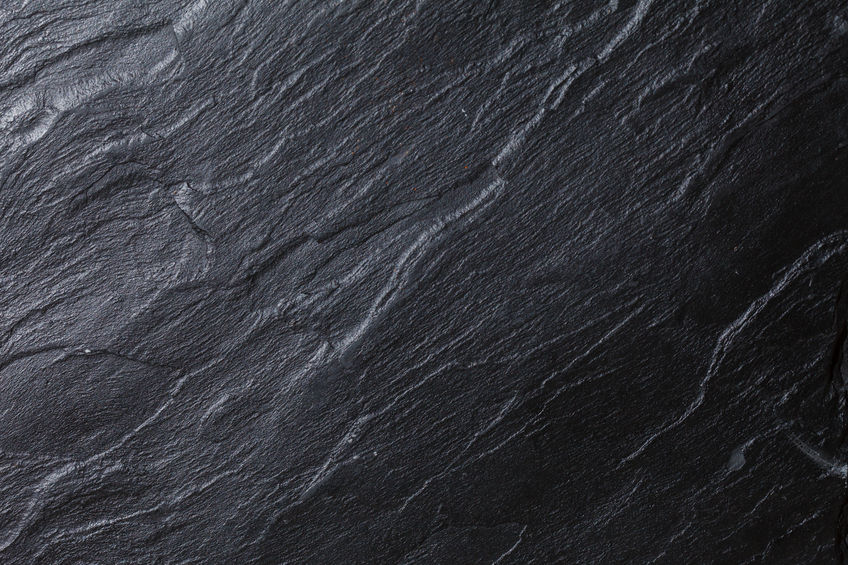 Rigid Box Texture
Choosing different sub-straits for the outside of a rigid box can convey certain feelings about your brand. For example, a denim material on the outside of a box could contrast with 'pleather' on the inside and provide a more interesting experience for the customer. Depending on the marketing strategy, texture can play an essential role in furthering the goals of your brand.
Textured stocks have a linen or cloth feel and wrap around a rigid box, creating a different feel for the packaging. With luxury boxes, a textured wrap catches the customer's eye. Luminescence stock comes in finishes that look pearlescent, which is a newer option that reinforces the feeling of high quality in product packaging. The soft touch film lamination offers a luxuriously soft finish as an overlay. It's softer than velvet, so it encourages customers to touch the packaging.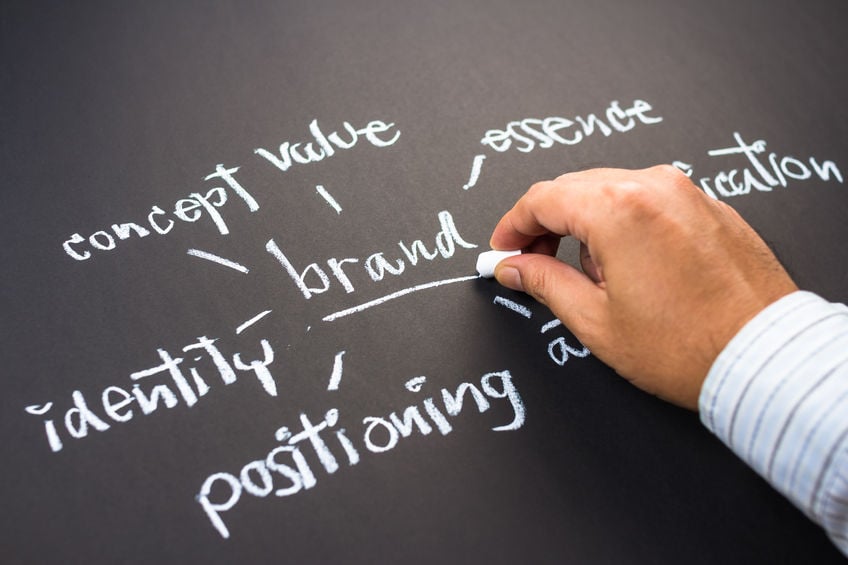 Branding for Rigid Boxes
Typically, high-end products like jewelry, watches, Apple products, boutique candies and chocolates, cosmetics, and electronics require a rigid box for protection and to reinforce the value of the product.
Solid colors, a simple but elegant design, and a minimalist approach are winning elements of branding when it comes to designing a rigid box. Having an iconic logo that a customer recognizes from 10 feet away is the ultimate goal. A small business or company that's new to the luxury market may need help to make that happen.
Before consumers buy into the idea that a business has a high-end product and make the connection between luxury and a logo, they need to see packaging that's elegant and recognizable. Apple does a great job with their rigid box branding. They consistently present their logo to people, but it's understated. They focus on the quality of the packaging, how it feels, and how it fits together.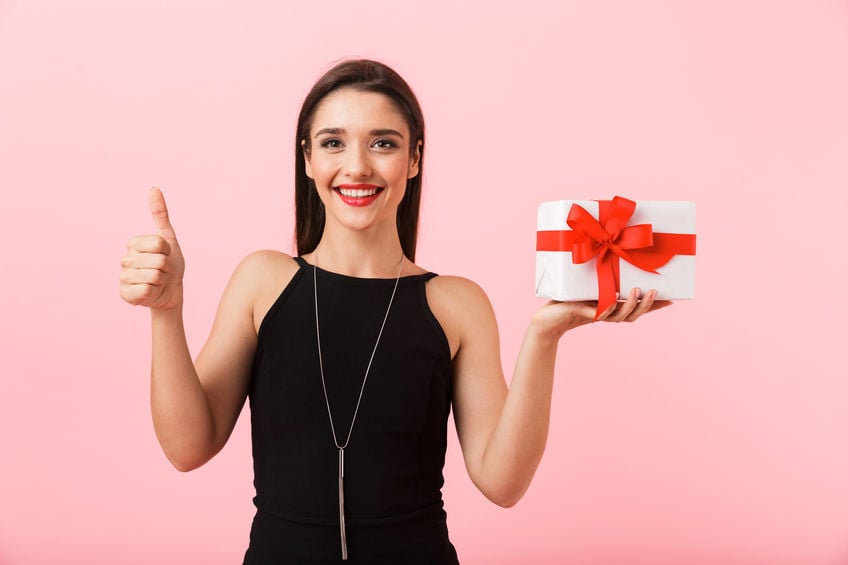 Fit, Form, and Function for Rigid Boxes
What goes inside a rigid box to hold the product and any accessories firmly into place is vital to the overall design. When a customer opens a box for a luxury item, they expect the contents to fit perfectly into custom-created spaces within the packaging.
Putting together a high-end custom rigid box with branding is a process that requires design, structural engineering, and testing. The customer should have the opportunity to see and feel the box and the inserts before moving forward with the production run.
A business may want to use its own graphic design team, but they may also benefit from choosing a printing partner that can offer a fresh perspective from in-house designers. Working with a company that has experience creating and producing custom branded rigid boxes can present new options to a business that wants to wow their customers with deluxe packaging.
Companies that want to create custom rigid boxes for luxury items need to work with a high-quality manufacturer with a great deal of experience designing, testing, and creating this type of high-end packaging. Everything inside the box must fit together perfectly, so when a customer unboxes their item, they get the pleasure of that beautiful presentation as soon as they open the box. This gives companies the opportunity to reinforce their brand while offering the customer a luxury experience.