Rigid Boxes Offer an Ideal Packaging Solution for Boutique Retail Shop Merchandise
Rigid Boxes Offer an Ideal Packaging Solution for Boutique Retail Shop Merchandise
When your luxury product's destination is a boutique retail environment, your packaging must reflect the expectations of the shop's customer.
Boutique shop brands are carefully curated by shop owners. They include an immersive experience with a "See Now, Buy Now" experience at its heart.
In a digital landscape with rapidly changing customer demands, retail strategy evolves to draw the customer into a physical store. The customer walking into a boutique retail shop isn't just price shopping or searching for functionality. Browsing is a form of relaxation and entertainment. They want a rich sensory experience that is transformational, even if it lasts only a few moments. This is why today's innovative brands partner with the best retail packaging companies that specialize in rigid boxes; to enhance the luxurious appeal of their product and help make their brand stand out as the leader in elite merchandise.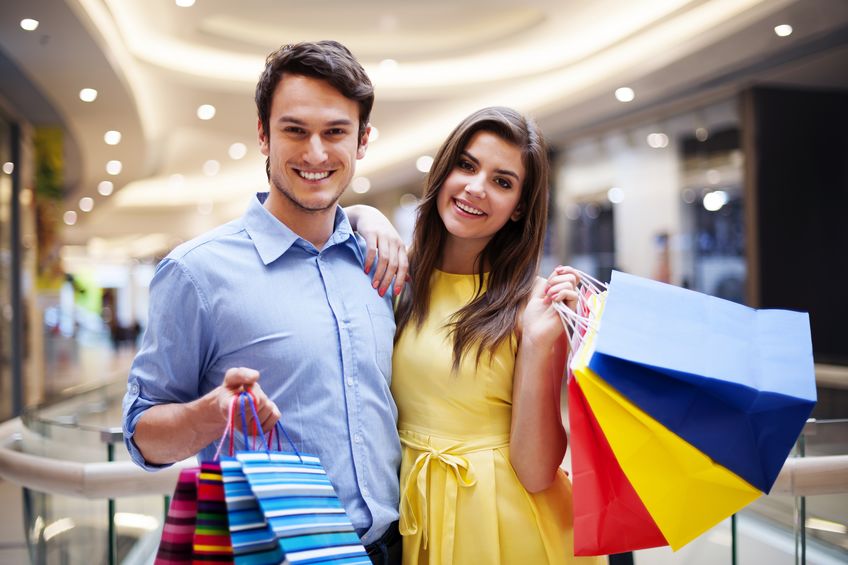 Packaging is Vital as Customers Interact With Products
Loyalty in the luxury marketplace is mainly based on the ability of a boutique to facilitate an emotional journey for their customer. Focusing on the details of the customer's experience helps promote a feeling of exclusivity.
A beautiful product draws in the customer at first glance. They want to touch it, and they may decide to hold it in their hands. If they have a strong enough connection to it they will make a purchase. When you use a high-quality rigid box to highlight that item's unique attributes, it brings value to the situation by enhancing the customer's experience.
A rigid box serves two purposes. It protects the itemen route to the boutique and acts as part of an item's display at the shop. With customizations like linen-feel outer covering, embossed patterns, and pleather coating, the container reinforces the customer's feeling that the item is high-end and exceptional.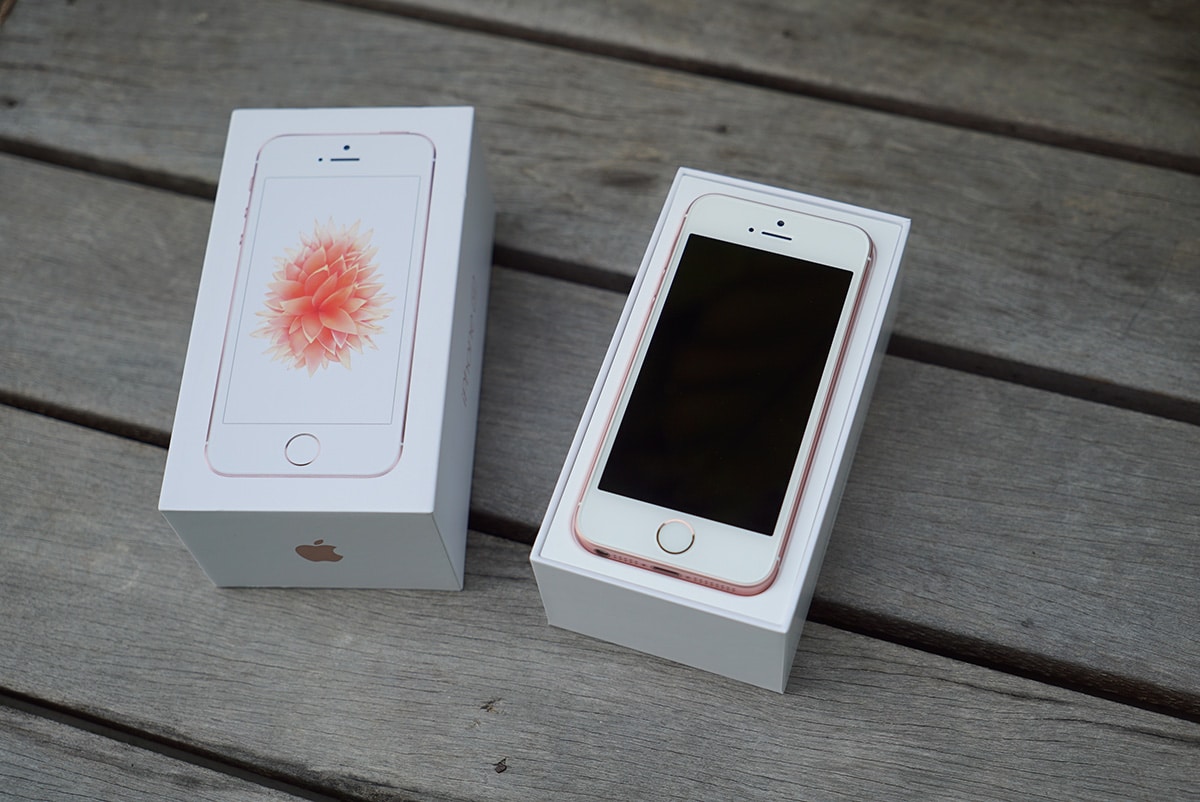 What Apple Taught us About the Value of the Unboxing Experience
Apple products have iconic packaging. It's simple, elegant, and protective. Their charging cable, various adaptors, and the tiny paper-clip-like tool for opening the SIM card slot are carefully tucked into precisely-sized bright white flaps for easy removal and perfect long-term storage. Apple mastered the art and science of creating packaging that is not only practical and reusable but instantly recognizable. They sparked an "unboxing" trend with millions of videos posted to social media channels of consumers removing luxury items from beautiful packaging on camera.
If your luxury item includes a rigid box that is protective and specifically designed to make accessing and displaying every part of your product a pleasure, it adds a great deal of value for the boutique retail shopper. Like the iPhone and iPad box, the customer will keep the packaging for long-term storage. They may even use it to enhance resale value or prove authenticity.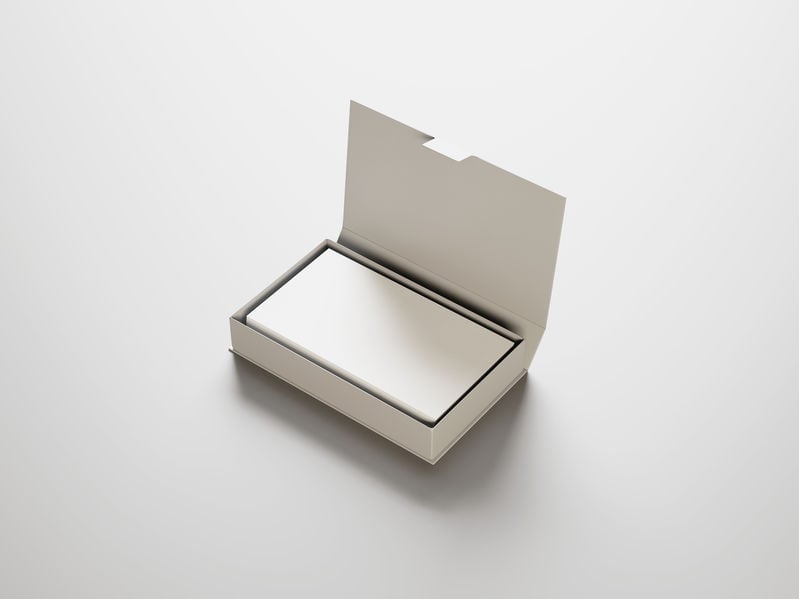 Simplicity and Functionality are Critical With Rigid Boxes
If your product has various parts or interchangeable accessories, masterfully engineered built-in storage is crucial to take your packaging to that next level of luxury that boutique shoppers are becoming accustomed to. It sends your potential customers the message that every part of your product is precious.
Rigid boxes offer a great deal of flexibility, especially when compared to thinner folding cartons. Ridged boxes are much better for creating specific places for small parts in the interior. You can use laser-cut foam inserts or precise cutouts to securely hold even the tiniest pieces apart from each other inside of the package.
How merchandise looks on display is an essential part of the luxury retail experience. If your goods and their accessories have a box that is functional and beautiful, it's not only a necessary part of the customer's first impression; it's also evidence that their money is well-spent on this valuable item.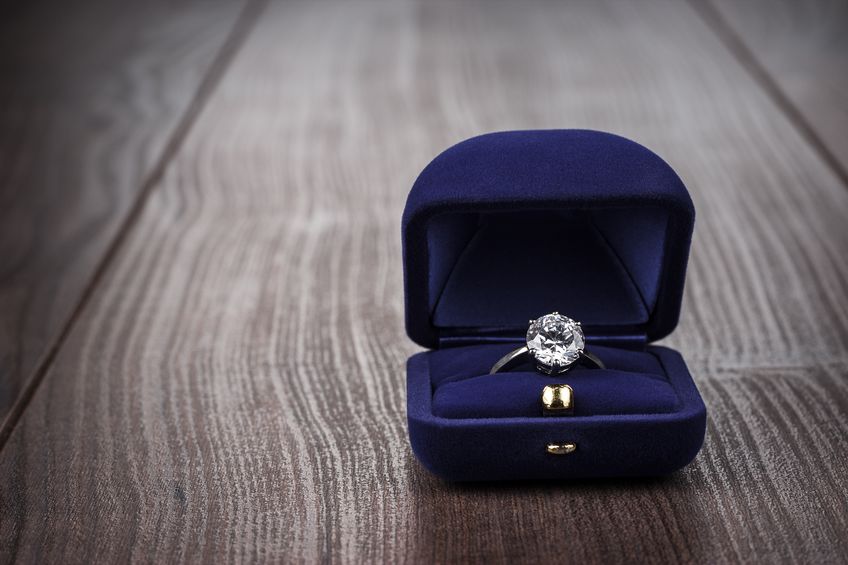 Choose Simplicity and Quality When Packaging Luxury Goods
When designing packaging that's practical and beautiful, companies have the opportunity to reinforce their brand identity. A box that's nice enough to serve as long-term storage for an item should have the brand logo displayed clearly.
There's also an opportunity to include additional information about the brand inside of the box. It can be placed in a way that the consumer will see and appreciate it. For example, Apple products come with simple semi-sheer white apple logo stickers. Little extras like this add value to the item, present a low cost to the company and offer a delightful surprise to the purchaser.
Opening a box that contains a luxury product should be a satisfying experience. It should meet the consumer's expectation that the item's packaging will be on par with the company's reputation for offering the highest-quality luxury merchandise. Rigid boxes meet the needs of high-end brands, the boutique shops that sell them, and the consumers who enjoy them.