Top Things That Stand Out to Buyers in the World of Cosmetics Packaging
Top Things That Stand Out to Buyers in the World of Cosmetics Packaging
You're ready to launch a cosmetics line and you've identified who your buyers are. But what message are you sending to customers and how is your product packaging conveying it?
Established industries like cosmetics have plenty of household names, such as Maybelline and Old Spice. Their customers walk into a store and in seconds they spot the product they're looking for.
Established brands make it look easy, but getting it right requires expert understanding of the design techniques that allow you to capture new buyers by balancing their expectations with your vision. This is why today's savvy cosmetics brands partner with the best product packaging design companies that understand the world of cosmetics.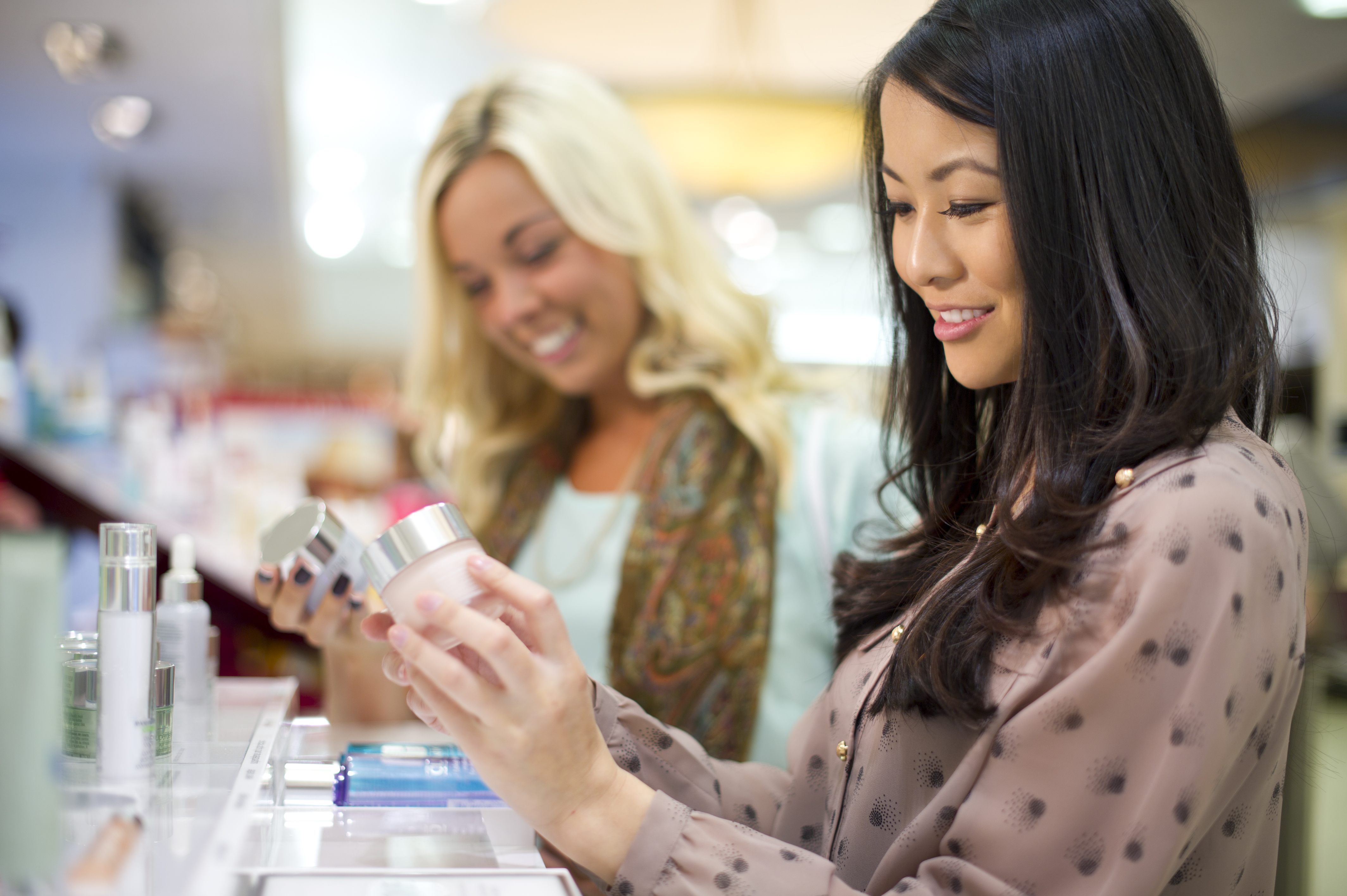 Does the Cosmetics Packaging Design Speak to the Consumer?
Packaging is a critical part of the buying experience, more than people realize.
When you look at your options on the retail shelf, your brain makes subconscious associations with what's in front of you. According to Business Insider, it takes seven seconds to make a first impression.
Your packaging, and the experience it conveys, needs to function as a microcosm of your brand's universe. If your advertisements feature older men drinking homebrew around a firepit, your cologne needs to convey that through its scent, promotional copy, and packaging. Of all the costly errors in retail packaging, not reflecting the brand or the product is a major one that causes revenue loss.
Before making any decisions on how to box your product, sync up with the other teams in your marketing department. If the vision they have is too expensive to implement in your packaging, it's better to identify that early on and make adjustments accordingly.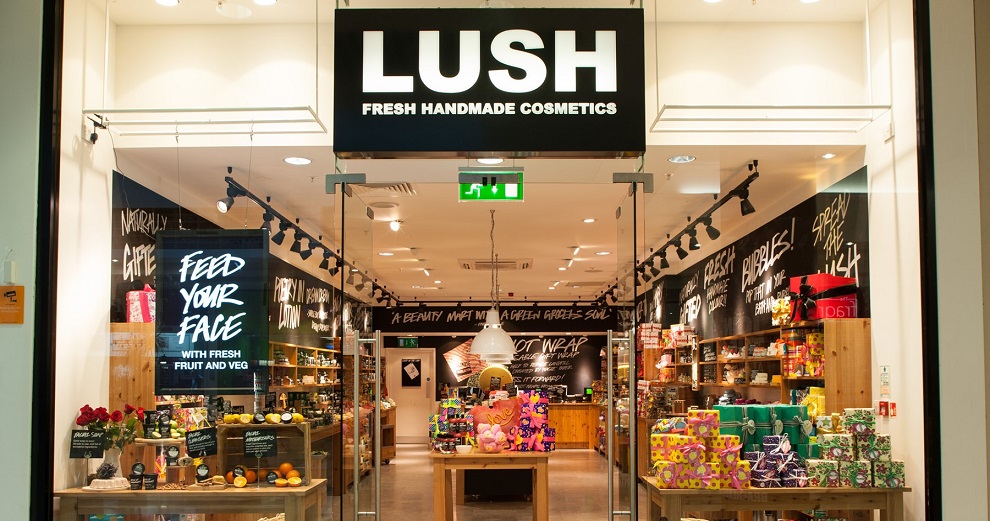 Balance Between Creative Design & Brand Identity
According to Marketing Profs, more than 30% of a purchasing decision is due to packaging and the message it conveys.
A good looking design is instrumental for catching the attention of new buyers, but there is a balance between creativity and pushing shoppers into unfamiliar territory. If your product looks too much like the competition, people will pass it over and go to a different brand. If it's too odd, they'll question whether the product is right for them. The look needs to highlight the messaging. For instance, if you're marketing to teens, bright or exciting colors that "feel" less serious will be the starting point of your design.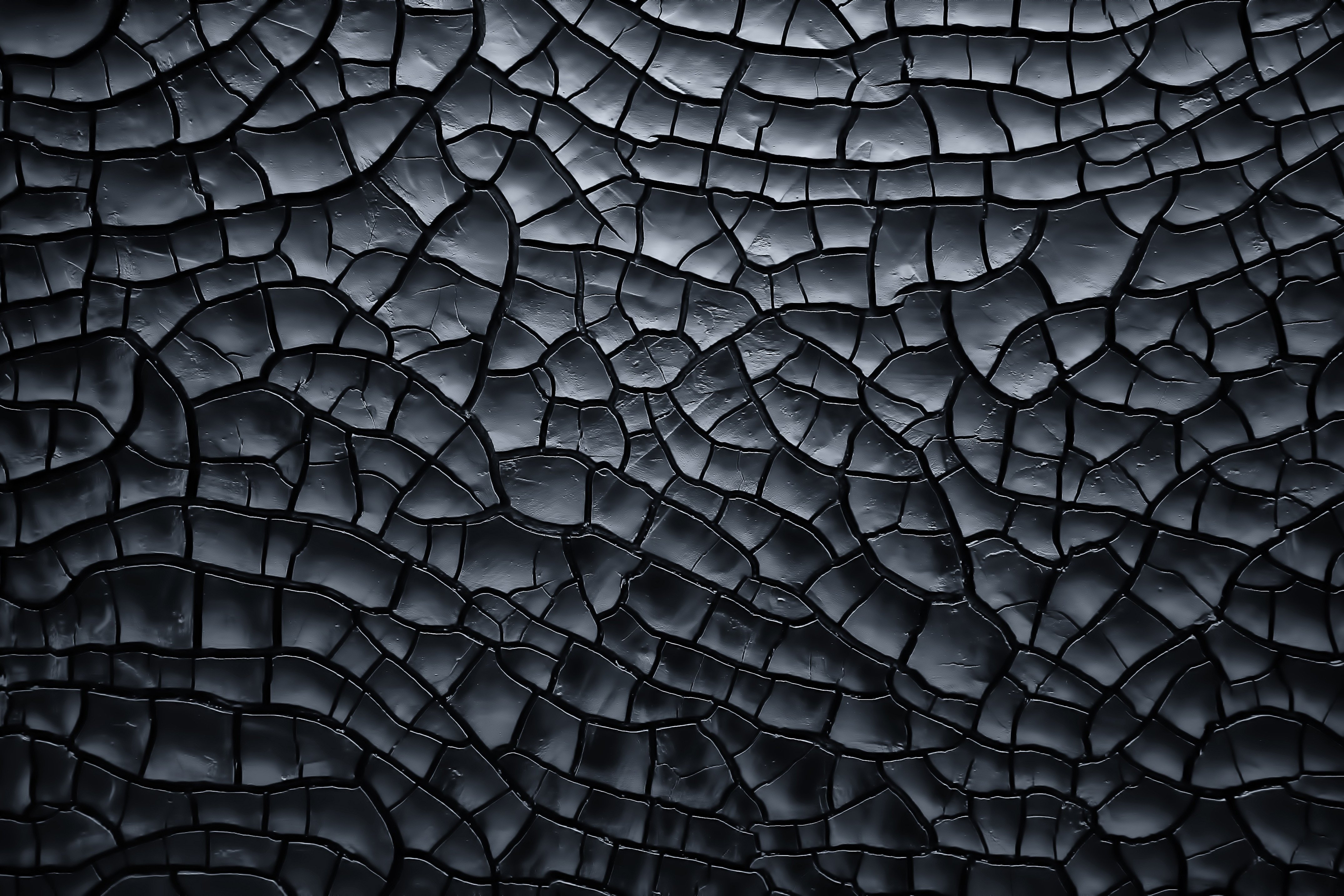 Using Texture to Enhance the Cosmetics Packaging Experience
In other industries, like electronics, a rigid box is a signal that the product is high quality.
Cosmetics operates a little differently. Even at the higher end of luxury, most companies use folding cartons due to the volume of merchandise they are selling, creating an opportunity for giving buyers a quality first impression.
Because they don't get the benefit of the rigid box reference point, many cosmetics companies use texture to convey a sense of luxury instead. One technique they use is pattern embossing. Instead of only embossing the logo or a small element on the box, they'll emboss a brand-appropriate pattern across the entire package.
Another option is textured stock. You can give your box a cloth texture, or something soft that feels like velvet and conveys a feeling of indulgence, comfort, and calm.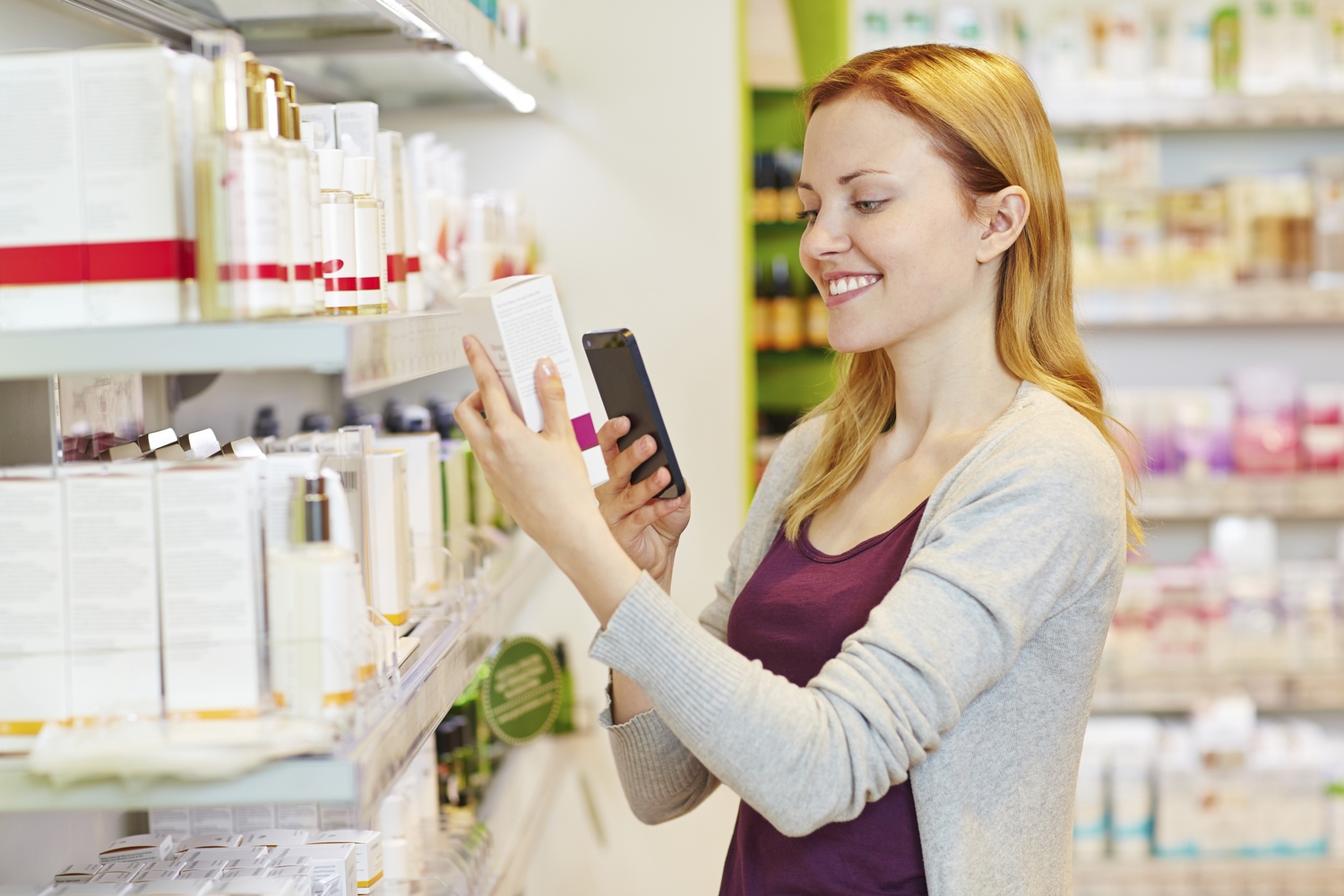 Package Design and Customer Experience
Your product packaging has a huge impact on how your customer feels while evaluating it.
It's easy to get stuck on the first-level motivations of your buyers. They want to try a new scent or a new color of lipstick, but that's not the only factor in their decision making.
People are chasing a lifestyle more than a product. That man shopping for cologne might envision himself as the rugged, outdoorsy type even though he hasn't camped in years. He wants to feel like a camper though, so he's going to make purchasing decisions in line with that identity. If that guy is your target market, your packaging should make him feel closer to attaining the lifestyle he imagines for himself.
Businesses that invest in their packaging see an increase in consumer attention, and that has a compounding effect. 40% of consumers say they would share a photo on social media if the item came in an interesting package. While the product itself will always be at the heart of your brand, the design of its box carries equal weight in the minds and wallets of your customers.