4 Tips to Find the Best Packaging Printing Companies for Commercial Organizations
4 Tips to Find the Best Packaging Printing Companies for Commercial Organizations
If your organization is in need of a new packaging printing company, there are a number of considerations that should be made while vetting potential printers. You may be in a situation where your current printer has made a costly error and you are looking for a top printing packaging company for commercial clients, or your organization may be new and you are searching for your first vendor. Regardless of your circumstances, forming a working relationship with the right printing packaging company is crucial to your organization's growth. These four tips will help you find the best packaging and printing company to meet your needs.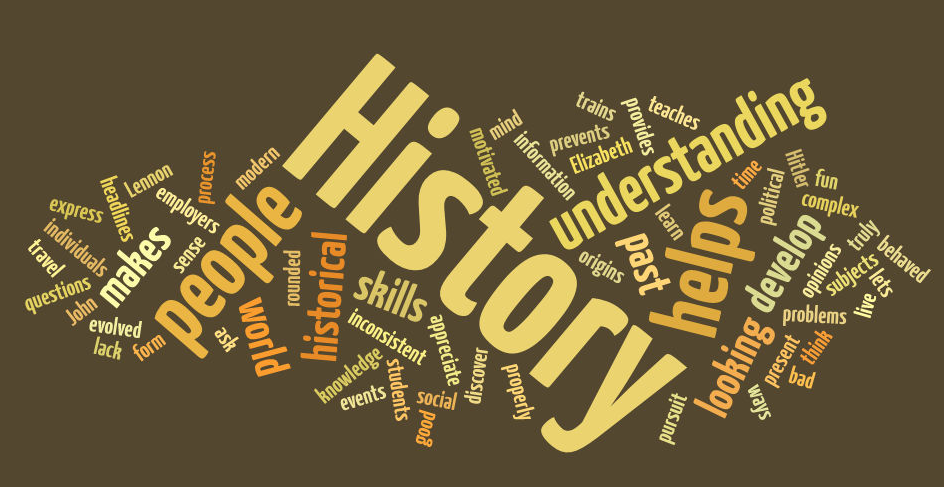 Look for a Packaging Printing Company with a Solid History
New packaging printing companies come and go. This is why finding a packaging services company with a solid history is important to ensure their stability, and yours. Look for a printer with a decade or more experience. You should also take a look at their growth pattern over the last 10 years. A good commercial printing company can demonstrate a background of branching out into multiple services, capabilities, and relationships formed with other businesses. The best commercial packaging and print companies also have international relationships with suppliers in China, and they should be able to show how their logistics and warehousing capabilities have expanded over time. Finally, ask to see a historical screenshot of their portfolio; has the quality of their clients increased from mid-size businesses to massive enterprise giants? Can the printing packaging company demonstrate steady growth in project types where jobs started out low-scale to standard, growing into ongoing projects where multiple services are executed to large international scale? Look for a packaging printing company with an impressive history of growth across the board.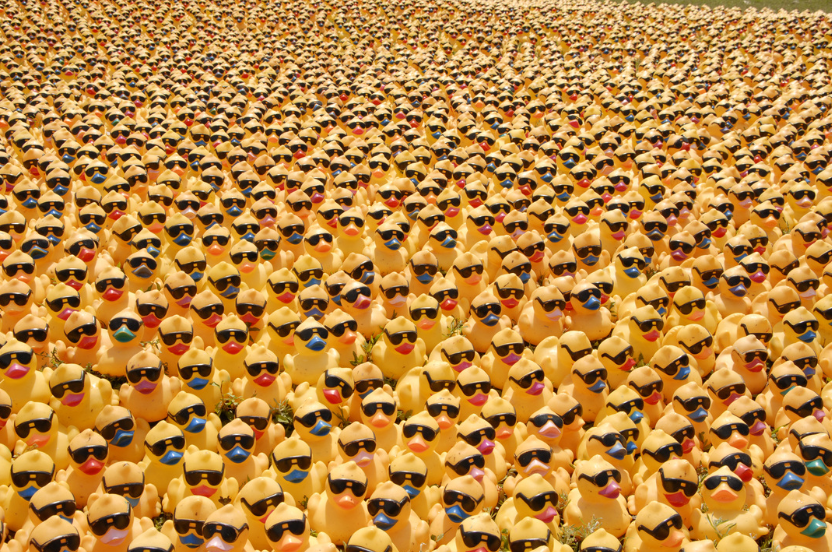 Look for Packaging Printing Companies with Multiple and High Quality Solutions
Even if you are looking for a commercial printing company that offers a specific type of packaging like litholam courrgate or rigid gift boxes, your needs can change in time. Since switching from one packaging printing company to another can be time-consuming and require a degree of strategy, partnering with one that offers everything from video boxes to clam shells and folding cartons to PET packaging will not only keep you covered but also demonstrate that you are working with a top quality commercial packaging company of premium quality capable of meeting any organization's packaging needs.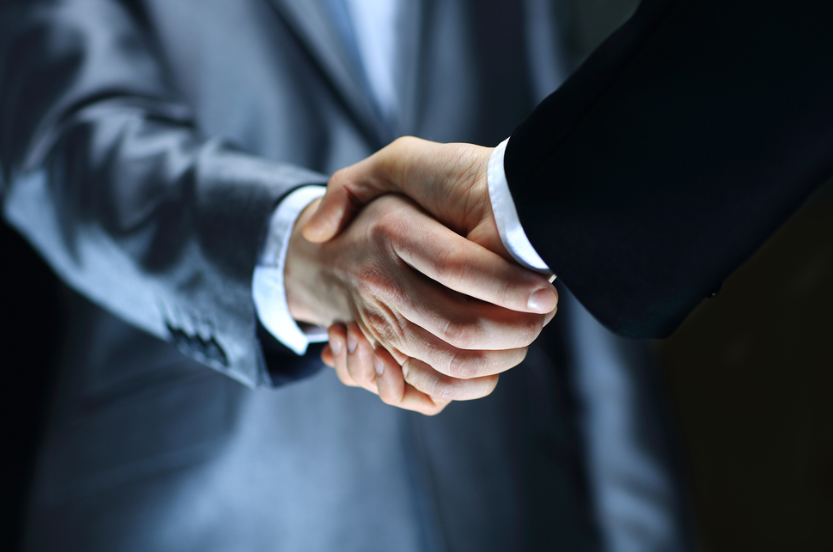 Product Packaging Printing with Numerous Services
Just while it is important to find a packaging company that offers multiple solutions, so to is it vital they have all the technology, skill, and the right people to provide multiple creative solutions for product packaging printing.
Packaging art design is a crucial service, and the best companies will provide added value when they are able to work with foils, embossing, lamination and more. They should also provide print-ready files with layering, CYMK conversion and custom changes to UV coated materials.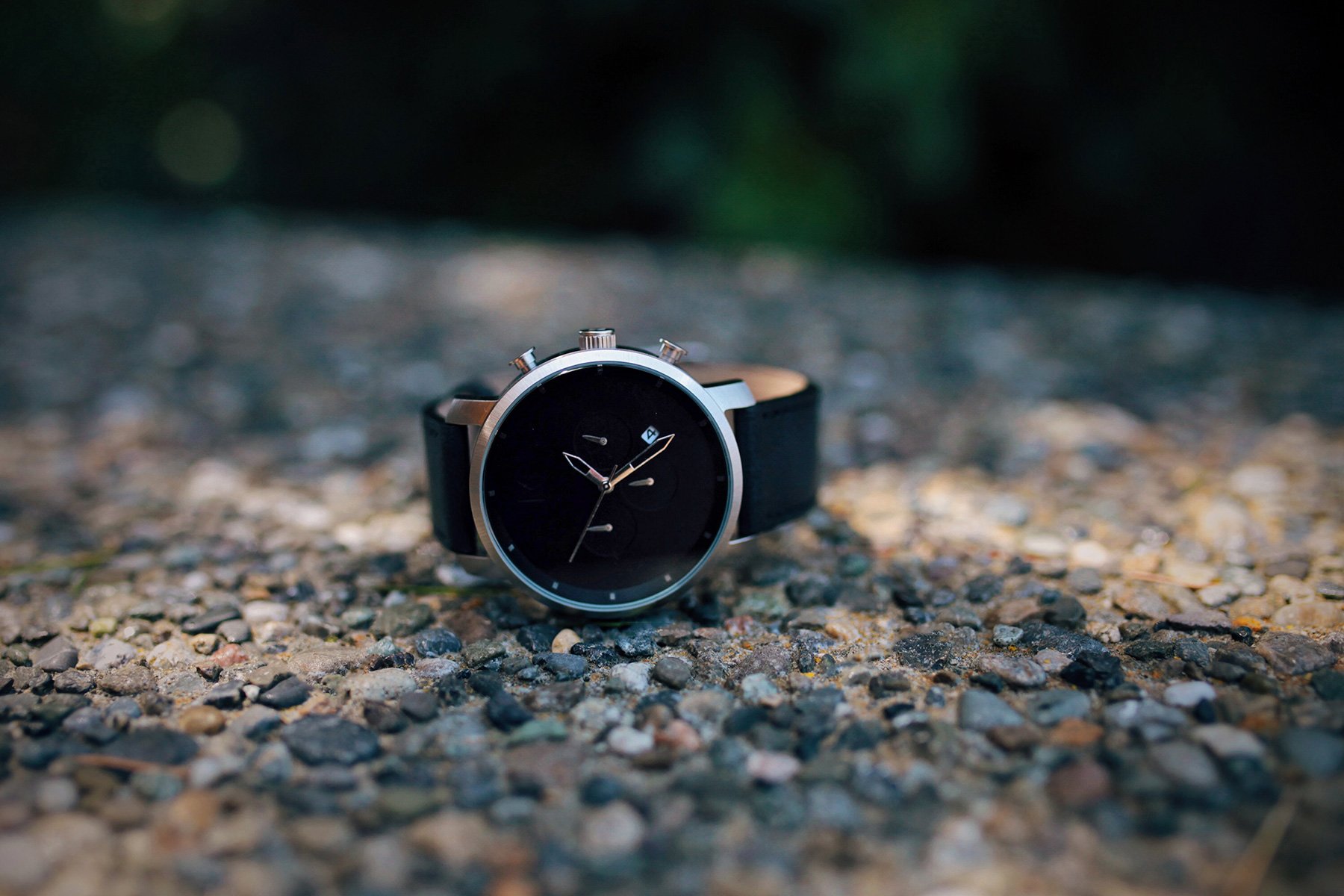 Product Photography
You also want to make sure the packaging printing company offers high-quality professional product photography. This doesn't mean they put your product on a table with a backdrop, take a few photos, and run the results through Photoshop. Look for a product packaging and printing company with a staff of designers and artists that have a deep understanding of how your company needs to present products to its customers to produce the highest sales with the right brand representation in check.