What Differentiates the Best Product Packaging Companies from the Poor Ones?
What Differentiates the Best Product Packaging Companies from the Poor Ones?
If you are beginning your search for a product packaging company, you are likely either just starting your business, or are dissatisfied with your current product packaging printing service provider.
Finding the best retail packaging company for your products is easier said than done. There are a number of considerations that go into vetting packaging printing companies that leadership teams tend to overlook. This article is intended to help retail companies understand what separates the best product packaging companies capable of helping their brand grow, as opposed to the subpar ones that underperform.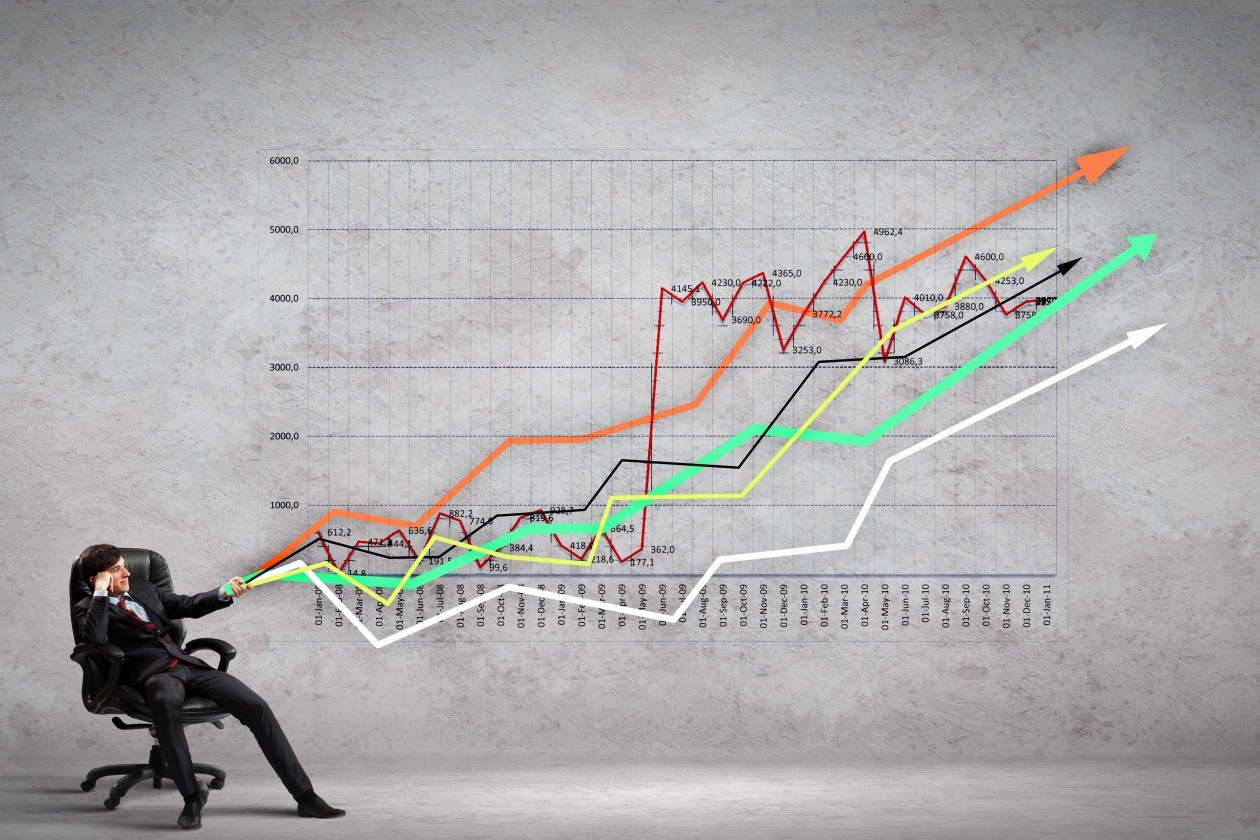 The Best Product Packaging Companies are Goal Driven
Any product packaging company that operates at a standard level of service will take the work order and produce the necessary retail boxes and packaging as specified. The best retail packaging companies will work closely with their client as a partner, and will take the time to understand the market, target buyers, and learn what elements of product packaging and printing lend to a consumer making a purchasing decision. If your product packaging company follows orders without delving into the "why", the effort will not be truly goal driven due to a lack of understanding how buyers engage packaging specific to the industry at hand.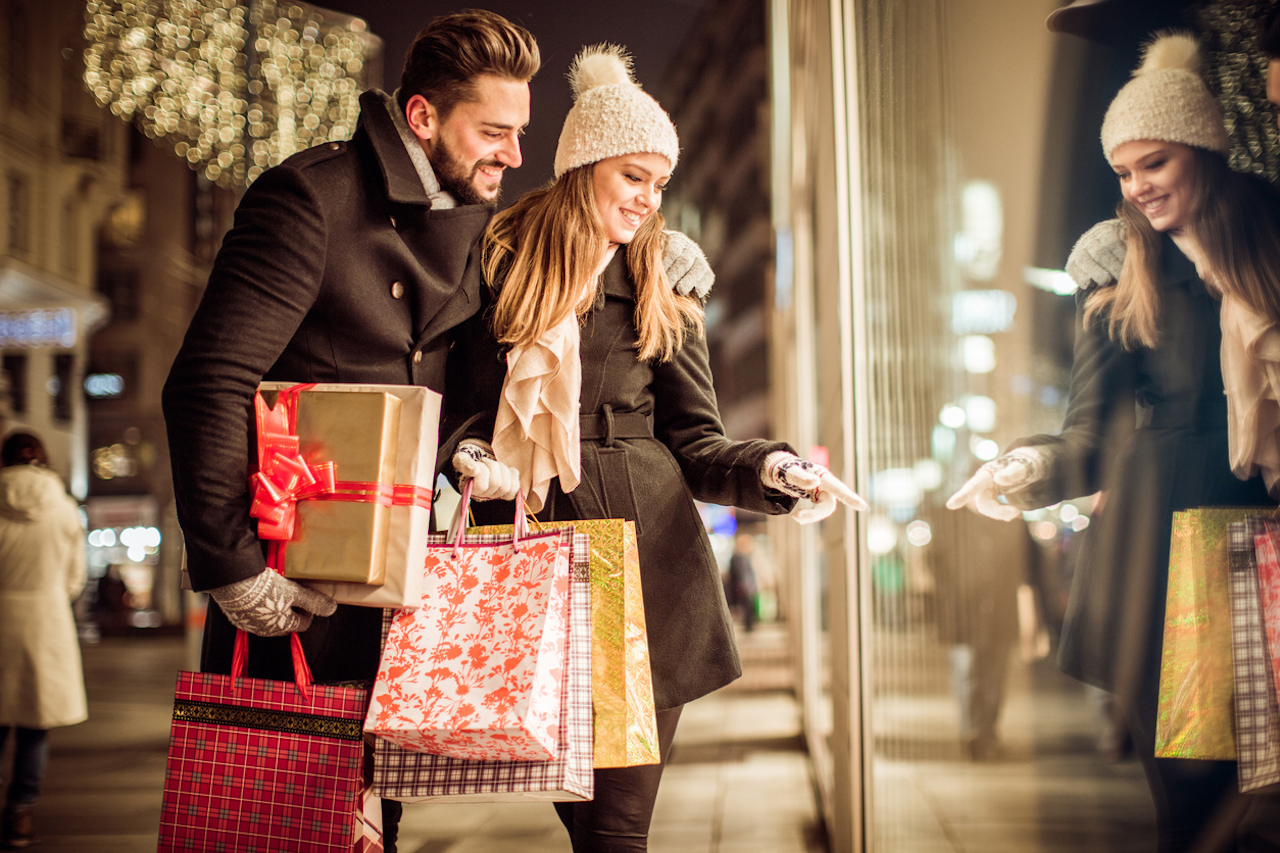 Amazing Product Packaging is Buyer-Focused
We already mentioned this to a certain extent, but ensuring you are working with a retail product packaging company that knows your buyers inside and out when engineering litholam courrugate, folding cartons, rigid gift boxes and other product packaging is paramount to circulating product from retail shelves and staying ahead of competing brands.
According to a 2018 Quora Report, retail shoppers spend less than 3 seconds in determining a product's value based on packaging alone. 1000 shoppers were surveyed, and 78 percent of them wound up purchasing the first product they picked up from the shelf. Knowing how to make product packaging stand out on the retail shelf is critical to your growth.
The right packaging plays heavily into business growth and customer acquisition. Therefore knowing the buyer mindset, their pain points, common objections, and how a product can offer the best solution to their needs should not only be completely understood by the product packaging company for the sake of knowing, but the structural engineering of the retail packaging should reflect all the things buyers look for when shopping for said items.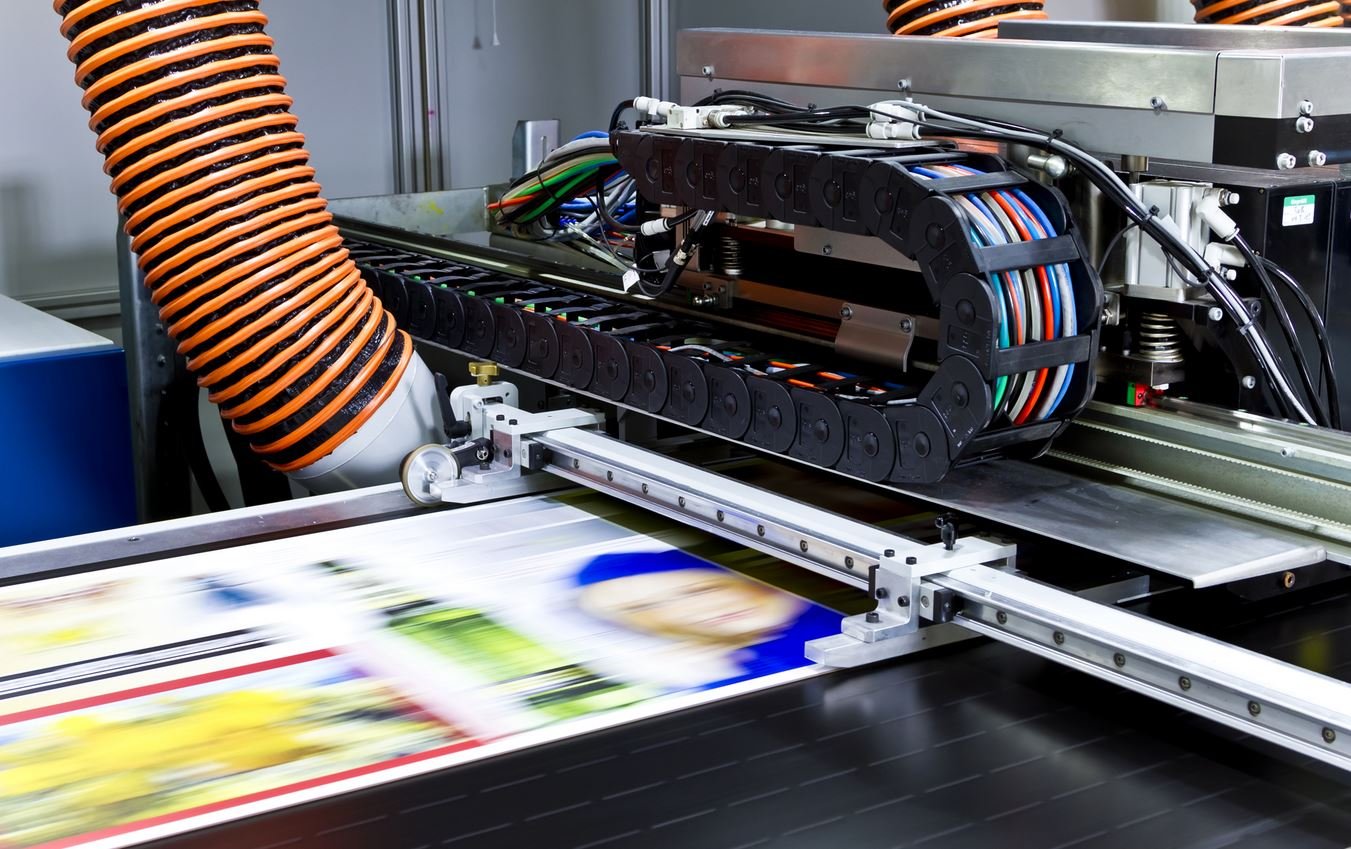 Product Packaging Responsiveness
When differentiating the great product packaging printing companies from the average ones, how responsive they are is a huge indicator of their greatness. As any retail brand knows, shifts in the market, advancements in the industry, competitor product evolutions, and a number of other factors can create an urgent need for modifications to existing orders, or even a complete shift in direction. Product packaging companies need to be agile and responsive to take on these requests and implement them into the product packaging design while still sticking to the time frame for completion, and staying within budget.
Make sure you partner with a product packaging company that treats you as a partner, and that's able to know your customers and their intimate needs, while being reachable 24/7 and capable of making on the fly changes with little to no warning. When you can find a product packaging printing company that meets this makeup, you will be in a great position to see steady year-over-year growth.