5 Tips for Sourcing Printing Boxes for Retail
5 Tips for Sourcing Printing Boxes for Retail
Not all packaging printers are created equally. To get the perfect box for your retail goods, you first have to find the right vendor.
Navigating the vast sea of retail packaging companies is difficult. It's even harder for those who are just starting out. You don't know what you don't know, and we don't recommend learning the hard way. There are a couple of things that you can look for in potential vendors to make the quest less of a Homer-level odyssey.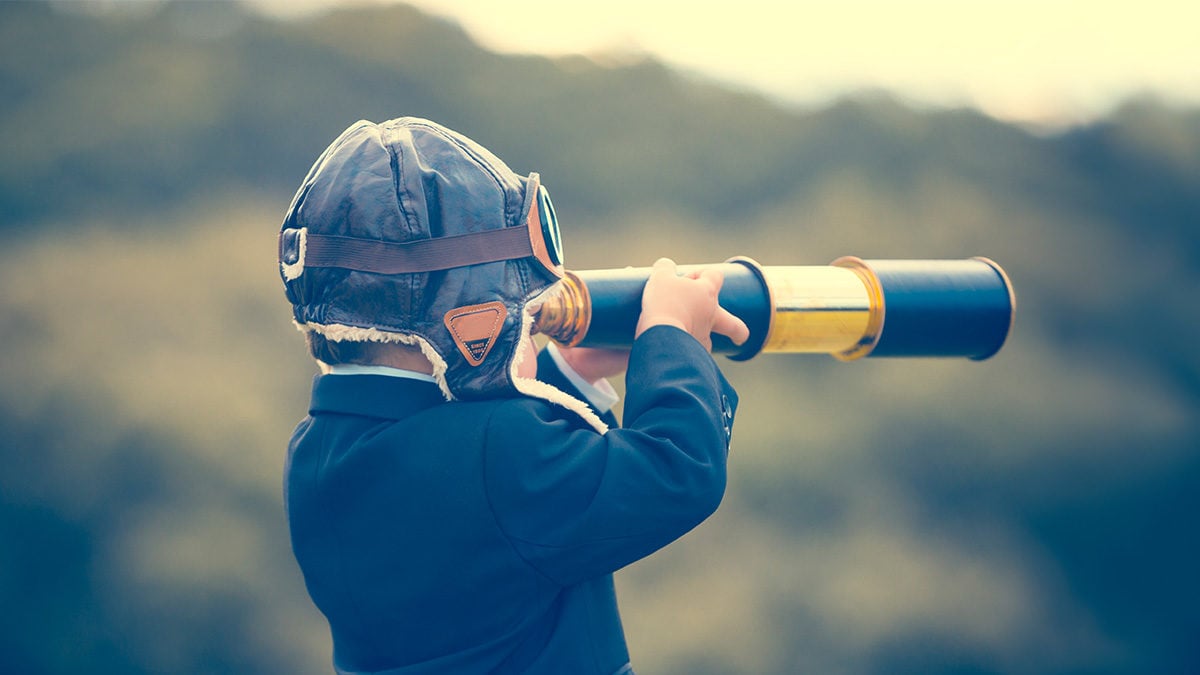 Does Their Body of Work Align with Your Vision?
This might seem obvious, but it's worth stating. Your first step in finding the right vendors should be to take a look at their portfolio. You'll know right away whether they have the chops for the kind of design you envision.
The packaging company you choose has to be able to translate your ideas into a finished product that speaks to your target market and fulfills any special criteria you have. If you don't see the exact printing box designs that you have in mind in their portfolio, it doesn't mean that they can't create the packaging that you need. But if you need a high-end video box or a fancy folding box made from hemp, you should immediately be able to tell whether they can help deliver your vision after a glance at their work.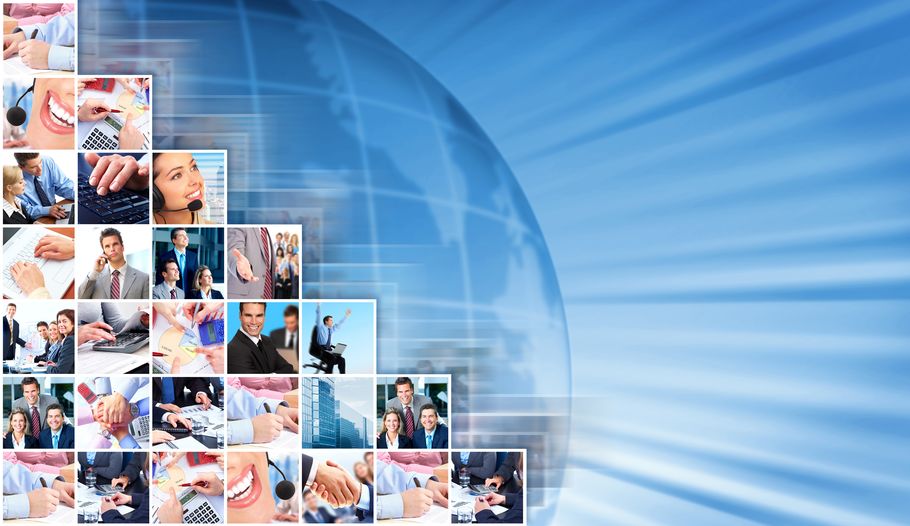 Does the Printing Boxes Company Know Your Vertical?
Experience within your product's market or similar markets is a huge bonus int he world of printing boxes. It means that the vendor has already gone through some of the design trial and error with clients that came before you. They're likely to have an idea of what works and what doesn't, based on past experience. They'll be able to shape your ideas into a design that maximizes your sales without wasting time and money on extensive A/B testing or redesign if and when you need to scale up.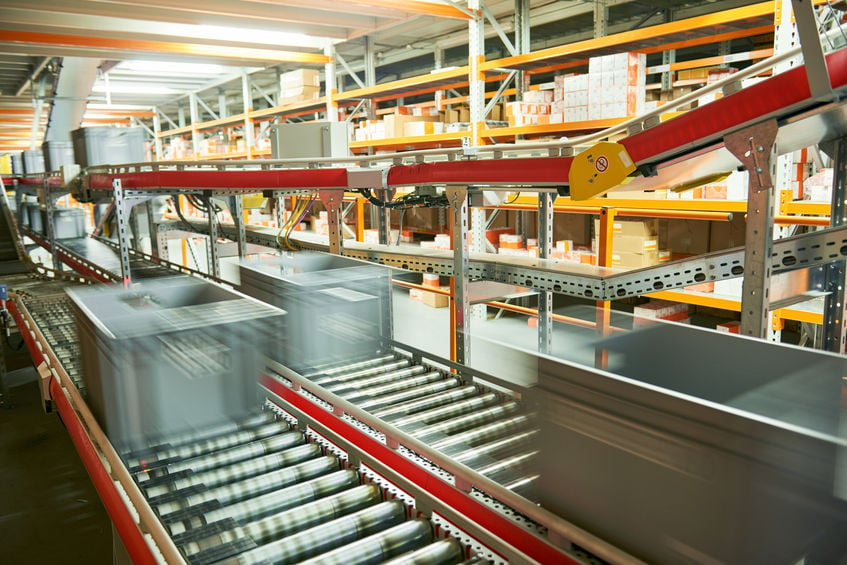 Do Printing Boxes Companies Have Experience with Distribution Outlets?
Sourcing your printing boxes from a company that has experience with big-box retailers is indispensable for start-ups and companies that have yet to encounter the strict packaging parameters set by outlets like Target and Walmart.
Your buyer-focused design means nothing if it ends up getting moved to a less desirable shelf location or worse, rejected by the retailer because it doesn't meet their specifications. Partnering with a packaging company that already understands the ins and outs of the major distribution outlets and their specs will save you a lot of time, money, and headaches.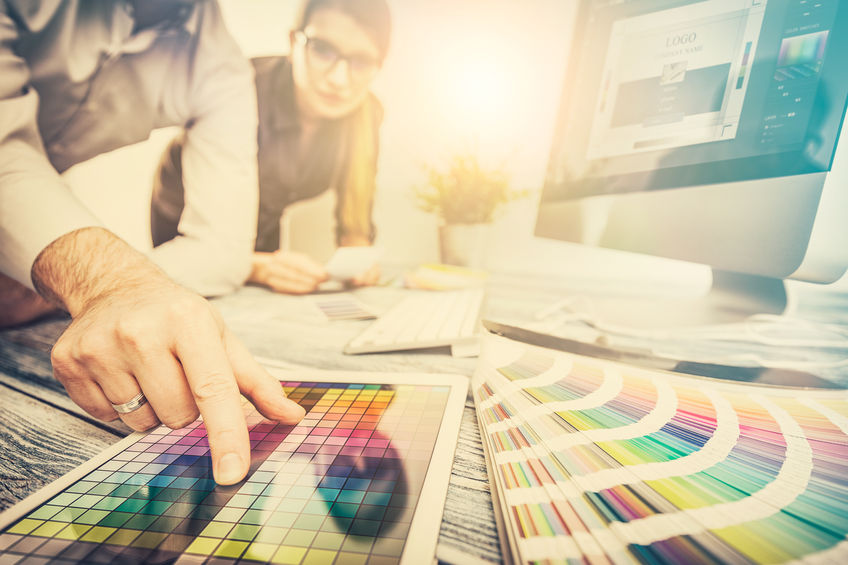 Do They Have In-House Structural Engineers and Graphic Designers?
Some companies just print, while others may be more robust, with a team of engineers and designers to streamline their process and your experience. Having to hire a graphic designer, a structural engineer, and a packaging company separately isn't very efficient. Time is money, and you lose a lot of it when communication is slow between the four different parties involved. Details can be lost in translation as well.
If you partner with a product packaging company that has in-house graphics and engineering resources, there are only two parties involved: your company and the packaging company. When the structural engineer who's designing your box sits in the same office as the graphic designer who's handling the art and marketing material, communication and collaboration are better and faster.
Instead of having to facilitate and coordinate communication between multiple parties, you have a point of contact who manages the flow of information between your company, the engineers, and the design team. This allows for a clearer understanding of the project. Not only are you are much more likely to get the finished product that you expect the first time around, but it cuts down turnaround time on revisions.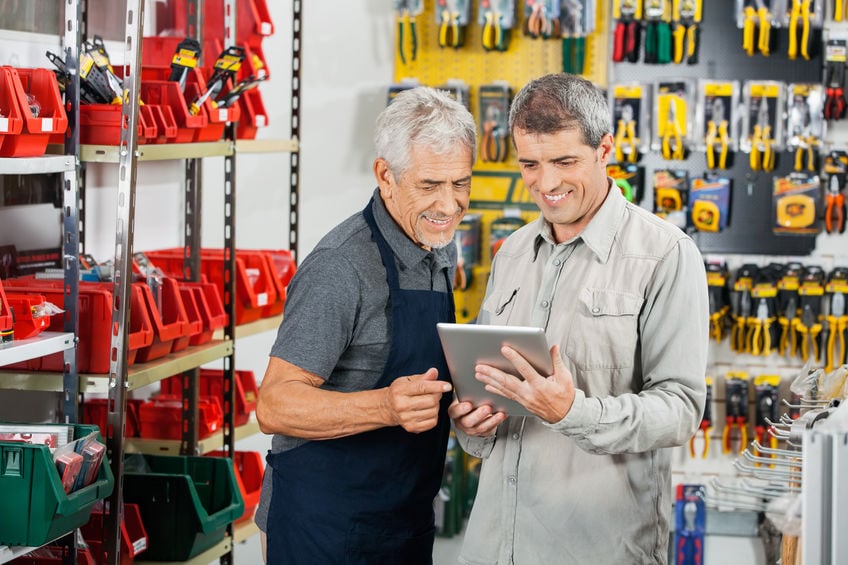 How Responsive Is the Printing Boxes Vendor?
How long did it take for the potential printing boxes vendor to reply the first time you reached out to them? If a company doesn't get back to you quickly when you request service information or pricing, how responsive are they going to be down the road?
Response time is a good indicator of their communication standards. It's also a good idea to contact a couple of their previous clients for reference. Simply reach out to a few of the companies that you see in the company's portfolio. You could always ask the vendor directly for client contacts, but randomly choosing a few from their client list assures that you're not receiving cherry-picked references.
Sourcing the perfect printing boxes isn't easy. Following these five tips will inform your decision-making process and lead you to a vendor whose capabilities fit your needs. The product packaging company you choose should feel like a partner that's invested in helping you to accomplish your retail packaging goals.