Considerations for US Companies Shipping Retail Packaging from Overseas
Considerations for US Companies Shipping Retail Packaging from Overseas
Freight forwarding may not sound complicated, but believe me, it can be.
Shipping packaging to the U.S. from overseas requires a little more effort than coordinating a few planes, trains, and automobiles.
If you're delivering 10,000 corrugated boxes from China, for example, you may have an LCL, or "less than container load." When your shipment doesn't fill the container, that means it's consolidated with other people's freight. If there's a customs hold on someone else's product in that container, everyone will have to wait until the entire container gets cleared. These slowdowns may surprise companies who are just beginning their foray into overseas shipping.
Companies that offer packaging logistics services will help you navigate the finer points of moving your retail packaging. When shipping from overseas, your supply chain management will benefit from working with a freight forwarder to help you get your packaging from China to the United States as quickly and efficiently as possible.
Here are a few insider tips to help you get a handle on overseas shipping.
Retail Packaging Order Size
Moving a small amount of packaging from China to the US is not as efficient as a larger order. Small orders will be shipped in containers with other orders your freight forwarder is moving from one place to another to streamline everyone's global shipping logistics.
An experienced freight forwarder will move containers from overseas to the US with some regularity, typically weekly, so this should keep the process moving quickly. When these forwarders use their own containers to ship, you typically won't have to deal with a third-party vendor to warehouse your inventory. The freight forwarding service should have their own warehouse, where you order will be stored until its ready to go into storage or ship out to its final destination.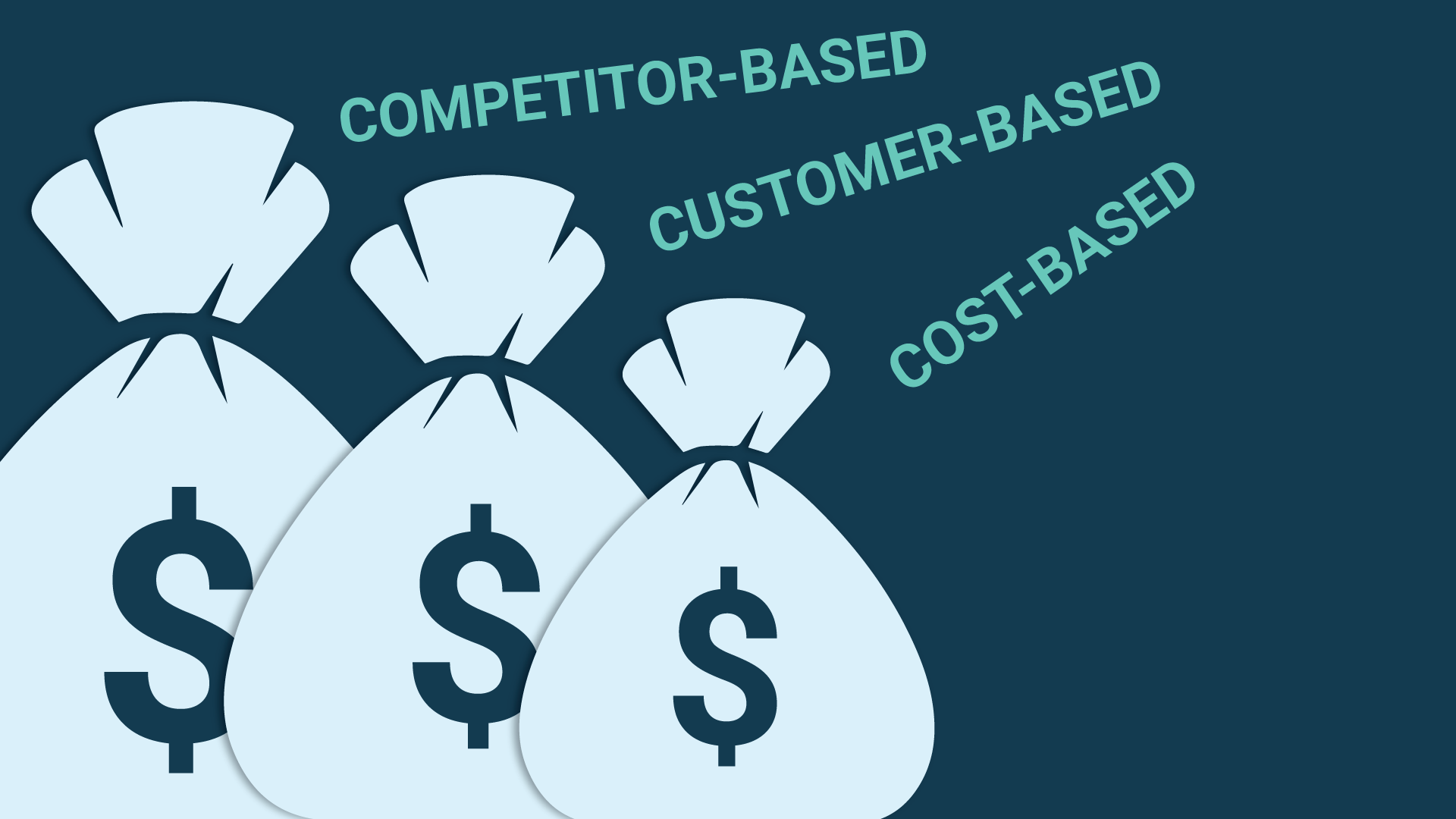 Simplicity in Pricing
Pricing for shipping from overseas is usually quoted FOB USA. This means that the sale is completed when the goods arrive at the shipping dock. Pricing include freight costs and liability fees associated with transporting it to the US shipping dock.
So if you are in Ohio, the freight forwarder will charge you a per-unit price on your packaging to Ohio. You're not going to get a separate line item for $2,000 to $3,000 for your shipping, whether it be ocean or inland. This is a cost-saving element for product packaging logistics.
You get a simple price, an all-in-one price, which makes things clear and easy for your supply chain manager. It makes it pretty painless for them to figure out their product costs, because it's bundled into their unit cost.
All-in-One Freight Forwarders
Some packaging printers may include freight services, but other providers may bill for it separately. A US-based packaging printer that has global services may bake that cost and service into the batter for you. But if you're using a factory in China directly, they're probably not handling the shipping for you. You'll be on your own to figure that out.
Let's say you've ordered 40,000 boxes from a company in China and are buying a full container load, and you go to a freight forwarder to help you with logistics. Now you're dealing with yet another vendor, and the freight forwarder and the factory that may have never worked with each other before. It may take an extra day or two just to pass paperwork around between them.
When you're shopping for a packaging printer and looking for the best options for working with overseas production, I would choose a US-based provider that works with overseas factories they've established a rapport with, a company that managing their own freight forwarding. They will streamline the process and make it simple with all-inclusive pricing. And, you won't have to deal with customs clearances, brokers, and entries yourself.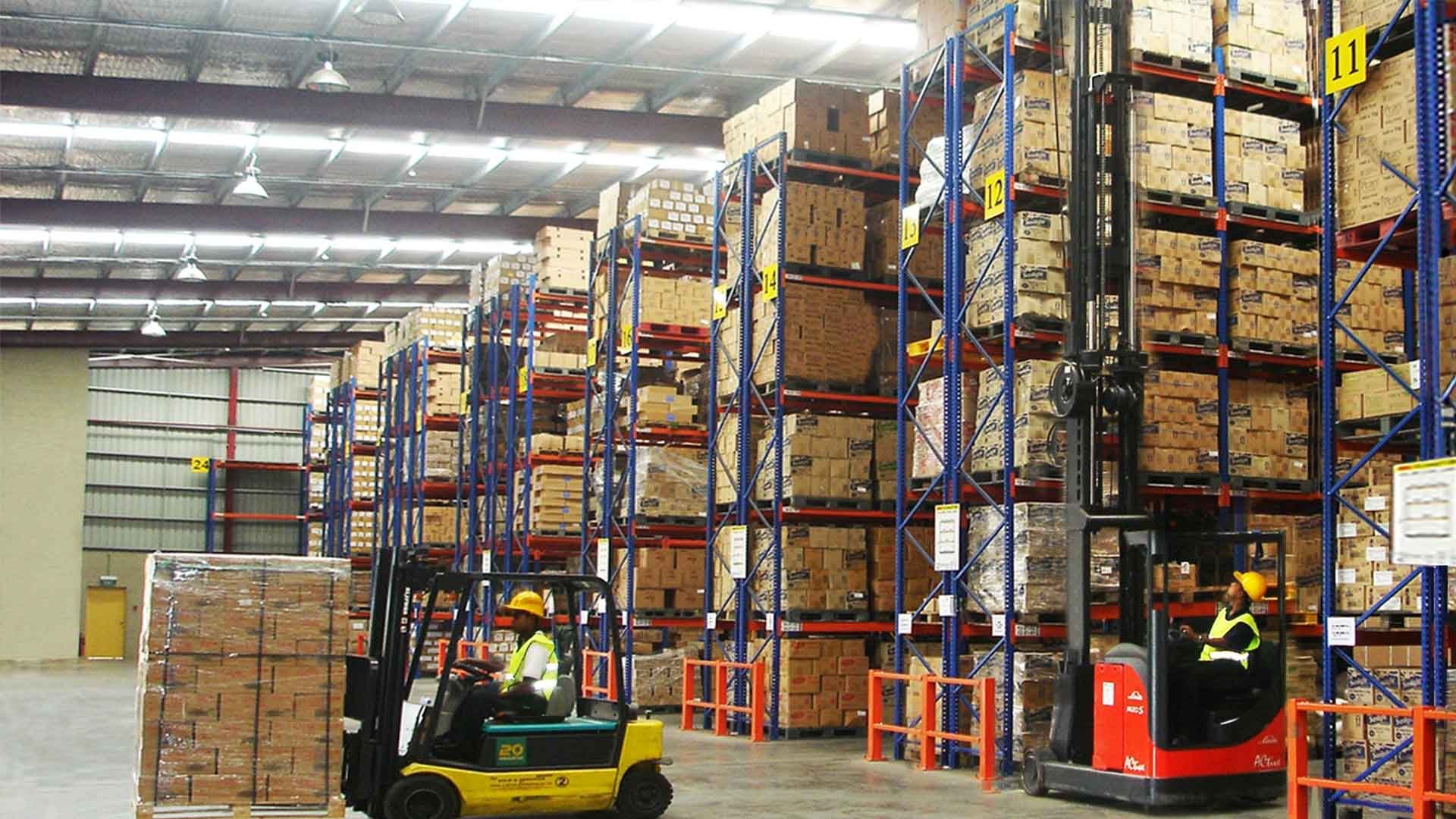 Global Warehousing Packaging Logistics
Warehousing logistics may be handled through a third-party if your packaging printer doesn't offer it. Ideally, the packaging printer you work with will have warehousing options not only domestically, but around the globe to service customer needs and store packaging wherever they need it.
A globally-oriented printer will be able to help you set up just-in-time inventory programs, devise import logistics into countries other than the US, and provide warehousing services wherever you need them. These flexible warehousing options keep your supply chain sturdy and are great for developing a logistics network that works for you.
The biggest reason to work with a packaging printer that has options for overseas shipping is a turnkey experience. You're not dealing with multiple vendors, and additional steps in the process. You are doing business with an American company that manufactures its packaging offshore. Your company gets all the benefits of overseas production without the headaches people experience when they try to delve into freight forwarding on their own. That is a great competitive advantage for businesses, especially those that need luxury packaging for their products.