How Printing Packaging Companies Help Brands Resolve Retail Buyer Pains
How Printing Packaging Companies Help Brands Resolve Retail Buyer Pains
You have spent years developing a product that you are proud of, a product that answers a need. But it won't fly off the shelves unless it's properly packaged.
Finding the right printing and packaging solution to help you sell the fruit of your labor can be a challenge. The right packaging can mean the difference between a satisfied customer and a hit to your bottom line. And as your company grows, you will need a printing packaging solution that will grow with you.
A long-standing retail box company will find solutions to all of your packaging pains. Through the use of modern testing practices and a personalized approach to putting your product on the market, they will be able to create a lasting printing and packaging solution for your brand.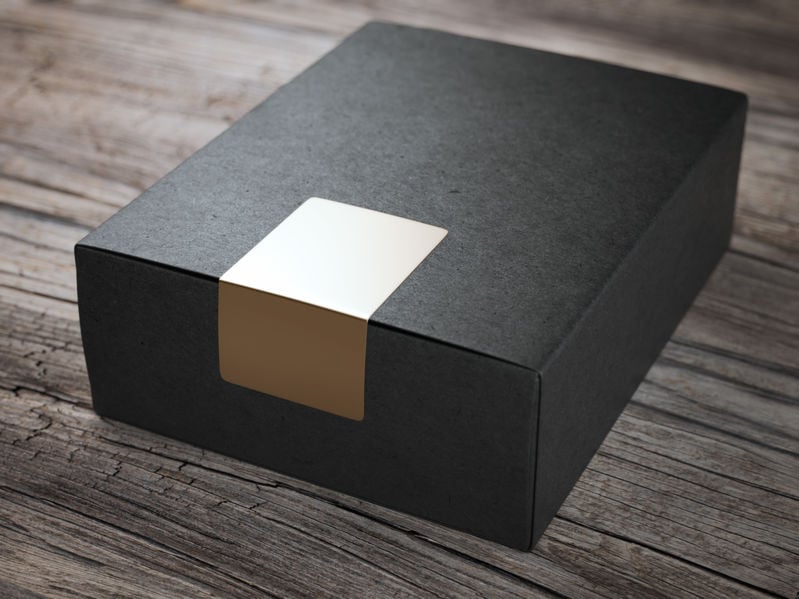 Drop Testing to Ensure Proper Product Packaging
Businesses today are thriving in a digital world. Research shows that 58 percent of buyers prefer to do their shopping online. The freedom that accompanies being able to shop after hours and from the comfort of home has been major motivating factors in this shift from traditional shopping at brick and mortar stores to shopping on the internet.
This change has impacted manufacturers in their need to adopt printing and packaging solutions that will withstand the jostle of the shipping process and deliver a flawless product to their customers. Ordering in before learning that packaging does not withstand the shipping process means disaster for a manufacturer. This is where drop testing protocols come into play.
The single best way to reduce product breakage in transport is to drop test your packaging before you start mass producing it and sending it out to your customers. Drop testing is a series of lab-controlled simulations rating the impact of drops on retail boxes from varying heights and conditions. Drop testing protocols differ between business models and shipping methods, but the goal is always the same: to make sure that your goods will arrive intact.
A great printing and packaging partner should have access to its own drop testing facilities as well as structural engineers. Meaning, they are able to centralize not only their packaging printing under one roof, but they can ensure consistent productivity as your company expands.
With these protocols in place, you can ship with the peace of mind of knowing that your packaging will withstand the most rigorous conditions thrown its way, protecting your bottom line and ensuring customer retention.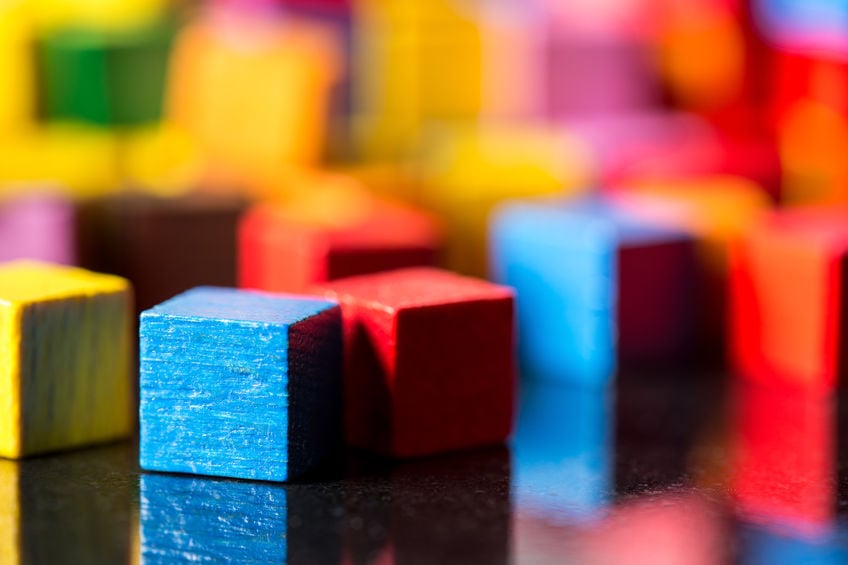 Product Variety in One Place
When considering retail boxes and packaging solutions, you must also think about the variety of styles required to accommodate your diverse range of products. You need to recognize the fact that a company offering folding cartons may not offer corrugated cardboard. Ordering a corrugated insert will result in a markup on the price of the product. Another company offering corrugated cardboard and paperboard may not make foam inserts, resulting in potential price increases from outsourcing portions of the process to another company.
Sourcing material for your product packaging from numerous suppliers is expensive and often unnecessary. The same idea applies if you decide to upgrade your retail packaging somewhere along the line. As your company is expanding, you may consider switching to a rigid box instead of folding cardboard for a higher-end aesthetic. You may also decide that you need a more innovative design with a little more flare; both of these upgrades are more cost-effective when achieved through your regular supplier.
When working with an experienced, full service international retail box company like, all of your packaging needs are available in one place. Your package, from design to testing, and to delivery can all be handled under one roof. Solutions are driven by your needs and not by the capabilities of a less versatile printer.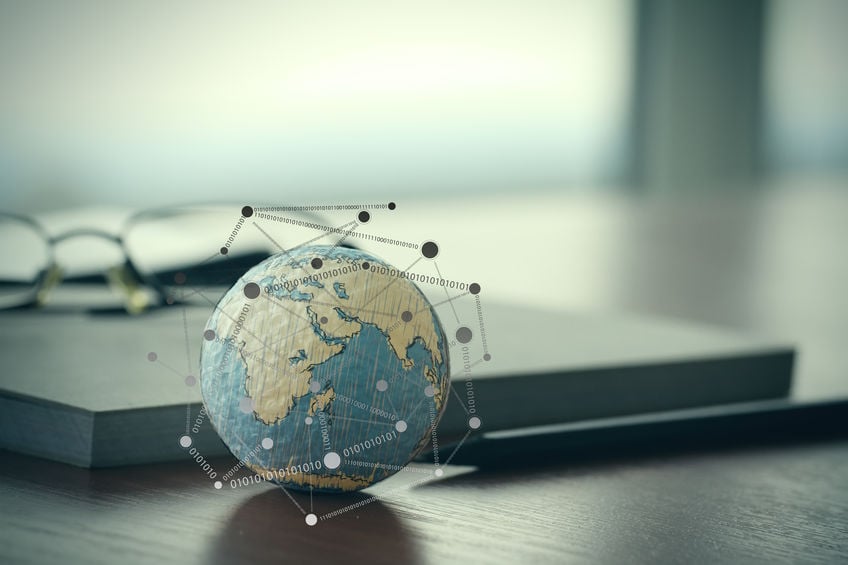 Shopping Overseas Savings
Straightforward shipping solutions, such as plain chipboard boxes are easily acquired within the U.S. market for a reasonable price. But once you begin to need more intricate packaging printing, such as rigid boxes or high-end poly boxes, you will see a steeper price point. For this reason, many manufacturers will turn to overseas printing markets to cut down their bottom line.
The problem with seeking packaging from the overseas market is that it often results in long wait times and a sub-par product, leaving the manufacturer with no recourse for recovering their lost investment.
Dealing with a U.S. supplier who has already established relationships with suppliers overseas empowers you with the ability to capitalize on U.S. pricing on the upscale product that you need to run your business. With their frequent large-scale imports, established U.S. printing and packaging companies have the ability to order substrate in bulk, garnering a preferred price and a shorter delivery time. Less headache for you as a business owner, and more money left in your pocket at the end of the day.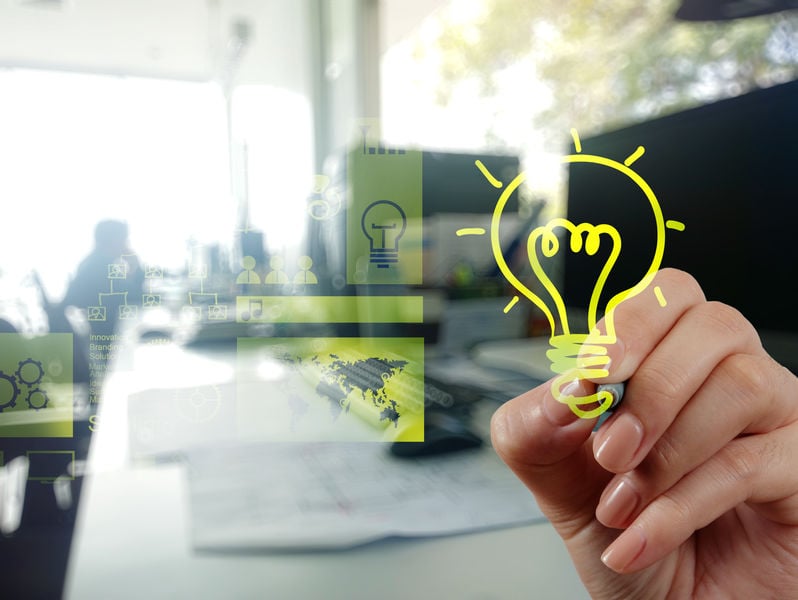 Innovative Printing Packaging Solutions for Every Product
When you are aiming to launch a profitable product-based business, the packaging of your goods is just as important as the goods themselves. High quality and care ensure the seamless delivery of your product, from your warehouse to your customer's front door (or retailer shelf), on every purchase.
They say that an ounce of prevention beats a pound of cure. With a little bit of foresight and research-backed packaging solutions, you can ensure that your product has the best chance of making it to your customer in the same shape that it was in when it left your hands. Whether you are launching your business, rebranding your product, overcoming a packaging challenge, or just upgrading your clients' overall experience, an excellent printing-packaging company will help you achieve your goals and ease you through common retail packaging pains.