Five Common, Costly Errors Brands Encounter with Retail Packaging
Businesses have more options with retail packaging today than ever before, but that can be a double-edged sword.
Companies all over the world make similar mistakes when it comes to ordering packaging for their products. With decades of experience in the industry, we've heard clients describe these errors many times in the stories they've shared about other providers. Luckily, history doesn't have to keep repeating itself.
The five of most common errors in the packaging world involve volume pricing, sourcing, logistics, and overpaying for certain accents.
1. Volume Pricing Problems with Retail Packaging
Accurately predicting the volume of packaging you'll need is a challenge in this industry. The fixed costs associated with a print run represent a substantial portion of the overall cost. Companies that place frequent, smaller orders for packaging rather than fewer, larger orders pay a higher overall unit price.
Look for a printing partner that extends volume pricing options to you and lets you fulfill them over time, giving you access to the best prices without having to immediately fulfill your entire order.
2. Failure to Leverage Overseas Efficiencies
Overseas printers produce high-quality packaging at a fraction of the cost it takes to procure packaging domestically. Failing to take advantage of competitive pricing discounts puts you behind the pack. While not every overseas printer will be able to match your quality standards, many will.
A retail packaging printer with relationships and an employee on the ground in the foreign nations where they do business is the way to go if you want to realize savings. Ask whether the potential print partner has customer service and sales staff based in the countries they do business with.
The best printing partner for your packaging needs will be able to leverage overseas pricing in their manufacturing process, but still have local staff to assist you with customer service, expediting orders, billing, and other administrative concerns.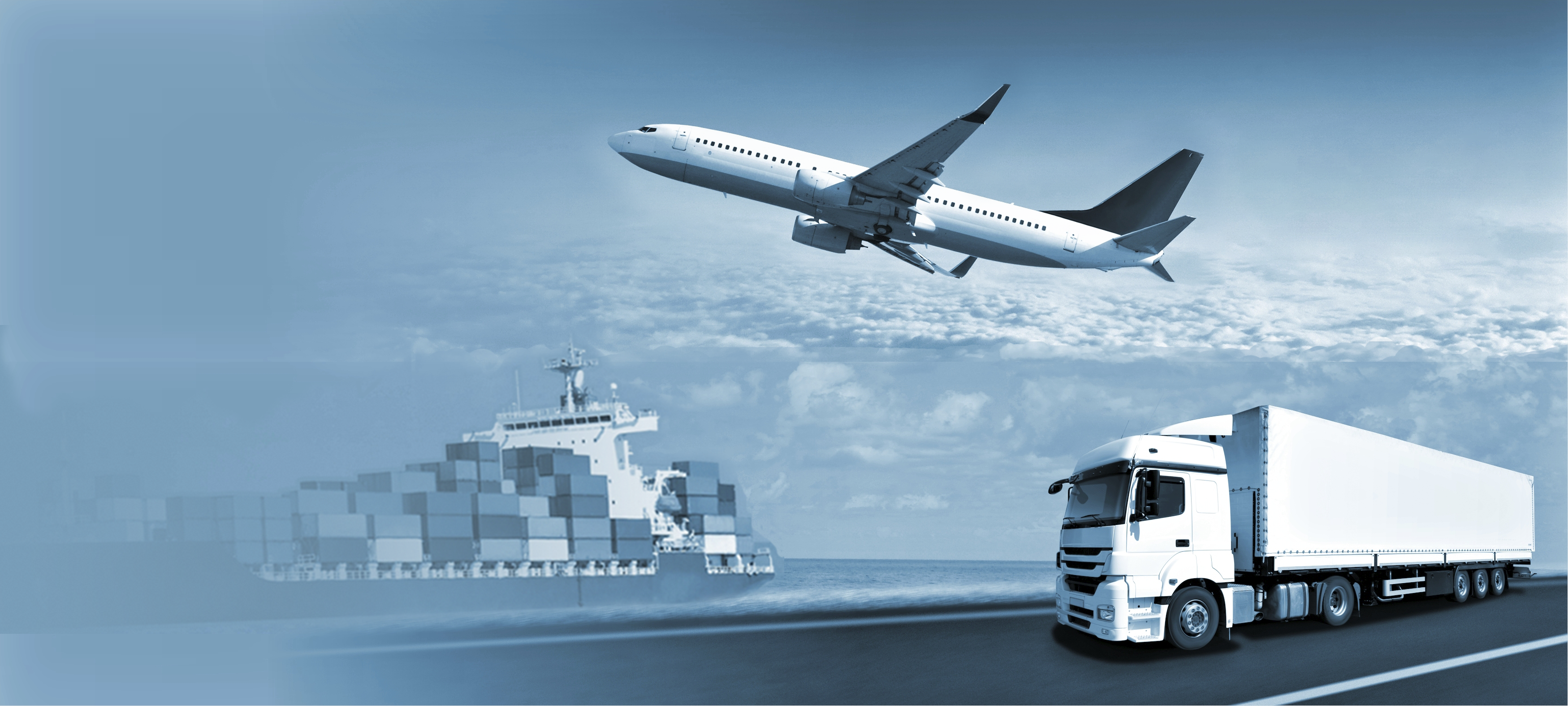 3. Poor Logistical and Fulfillment Infrastructure
Selecting your retail packaging printing partner based on pricing alone is another common mistake.
Getting competitive pricing on your packaging is fantastic, but you have to consider the realities of how you intend to use it, and ensure that your printer will be able to have your product both where and when you need it.
The best printers often have substantial warehousing capacity available. Some are even able to offer this free of charge to their customers, allowing them to take far better advantage of the volume pricing we discussed earlier so be sure to ask about their warehousing policies and pricing.
Logistics and delivery times are equally important. Some companies may be able to do their printing overseas, but may not be able to get finished product to your door within the timeframes you request. More efficient partners are able to deliver goods produced and finished overseas within timeframes comparable to domestic orders.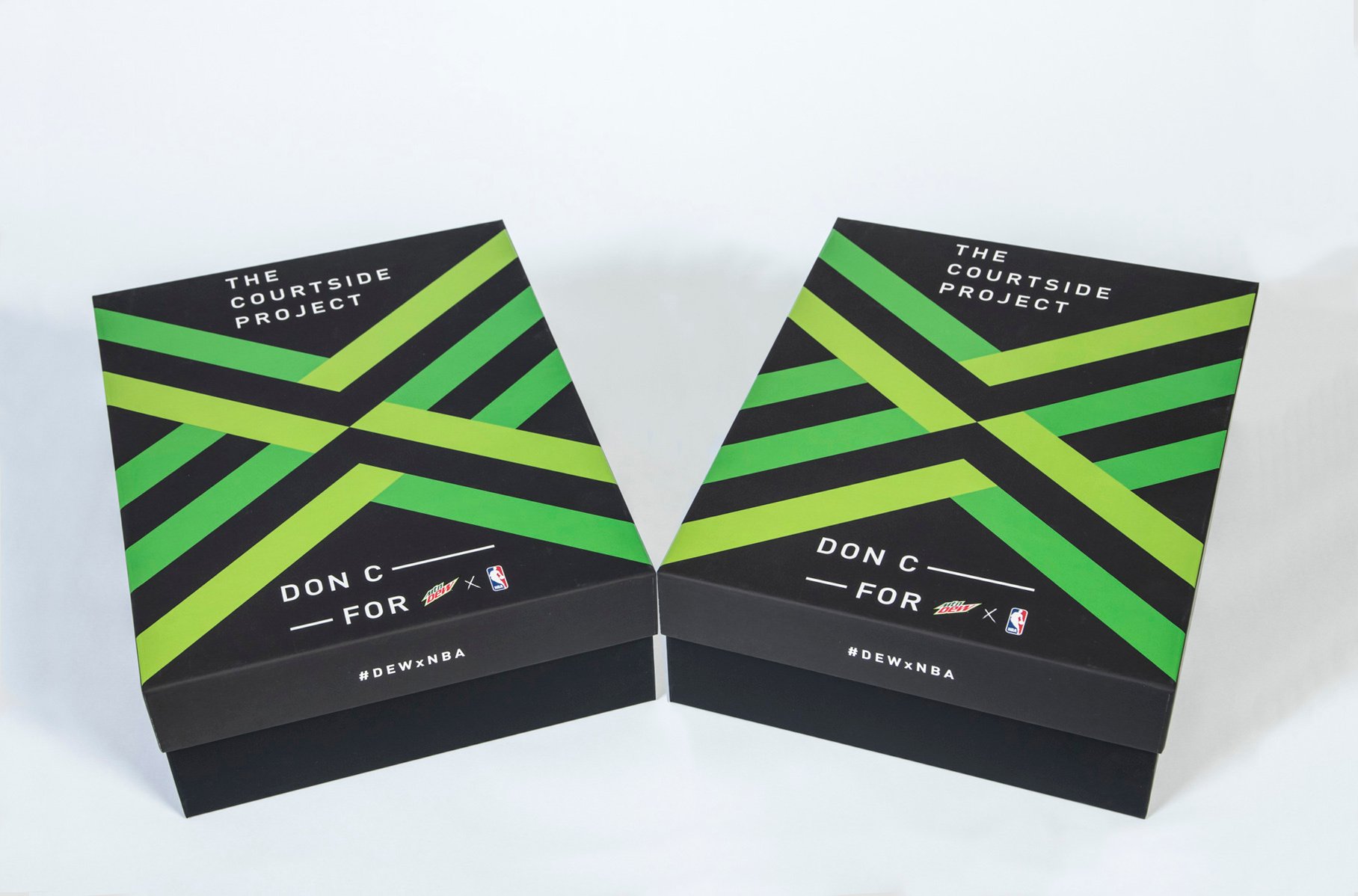 4. Overpaying for Retail Packaging Finish Options
Finishes are some of the most impactful elements of your retail package design in terms of shelf appeal, but they're also one of the most costly.
High-end printed graphics, embossments, fancy substrate materials, and eye-catching designs fetch a higher price. Striking the right balance between packaging cost and quality is a challenge, and it's easy to spend more than you intend when designing the perfect packaging.
Have a frank discussion with your prospective printing partners and ask them about options for upgrading the quality of your packaging, along with potential costs.
If you select one that is able to effectively leverage the overseas efficiencies and reduced costs we talked about earlier, you'll find the same holds true in terms of finishing options – you'll get a lot more done overseas for the same approximate cost.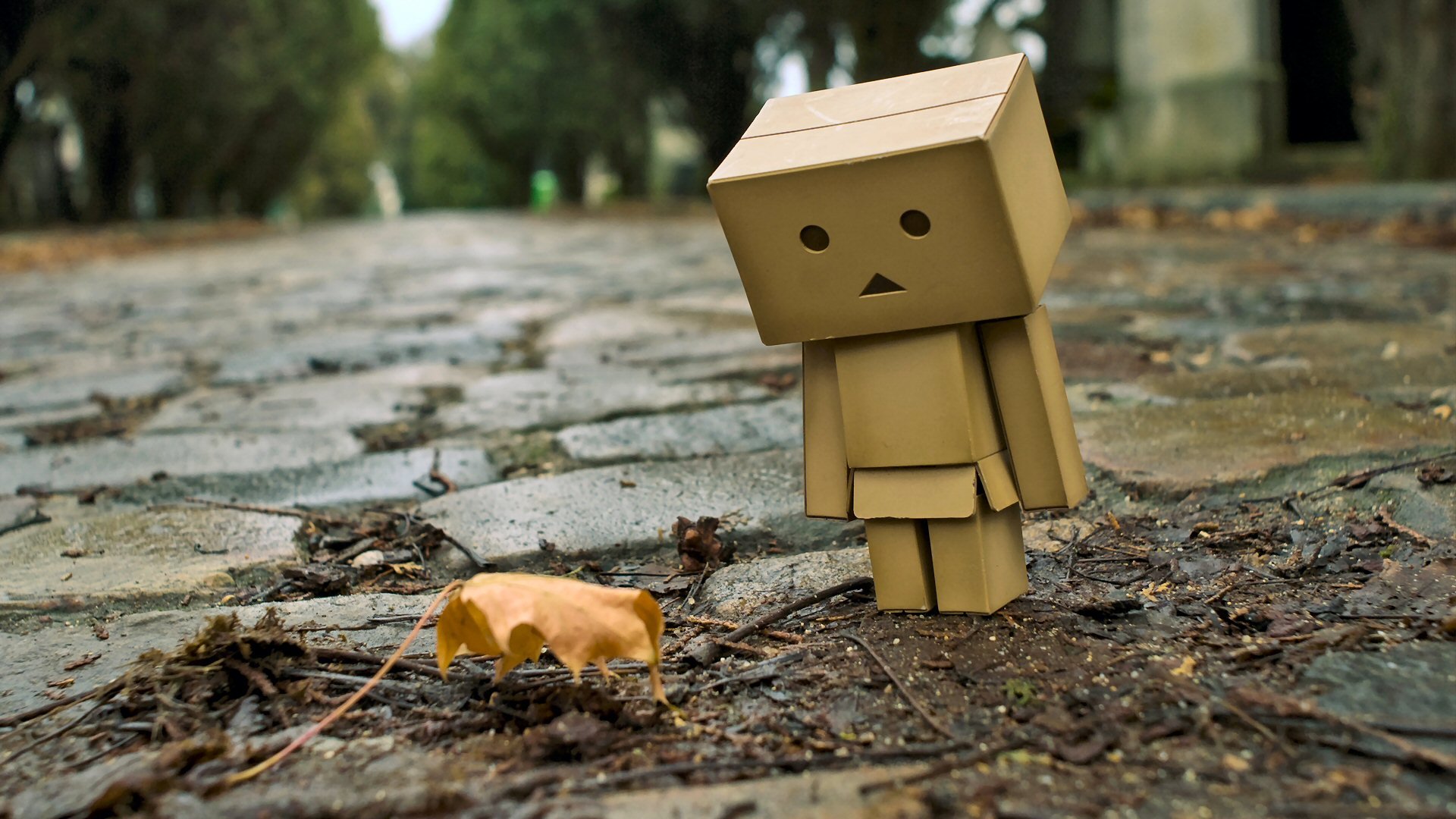 5. Structural Issues
Some businesses haven't reviewed their packaging design in decades. Trends in design, technology, and substrate options change over time.
To stay in the game and keep the edge over your competitors, periodically review your packaging design from the ground up. Consult with a structural engineer, who can tweak your designs to meet changing trends in your industry, incorporate new materials and finishing options, redesign your packaging to use less material and cut costs, and help improve visual appeal at the same time.
Avoiding these five errors can end up saving your company thousands of dollars, hundreds of hours of work, and a ton of hassle. Choose a printing partner capable of helping you audit your packaging choices from the ground up and ensuring you're making the right choices every step of the way through the design process.