Is Auto-Bottom Packaging Right for Your Business?
Is Auto-Bottom Packaging Right for Your Business?
In previous articles, we've looked at general trends in the commercial packaging industry.
Today, we're going to switch gears and take an in-depth look at whether auto-bottom packaging might be a good fit for your business.
We'll walk you through eight questions about your product and shipping needs to help you determine whether or not investing in this style of packaging would be a wise move.
1. What is an Auto-Bottom Box?
An auto-bottom box features sealing tabs on the bottom surface that are pre-glued at the factory. When expanded, the bottom closure instantly pops right into place, providing a firm, flat surface that sits easily on retail shelves and promotes compact inventory storage.
Assembly and filling of auto-bottom boxes is faster than alternative box styles, whether done by hand or automatically. They're also sturdier than other packaging options due to the added strength of the glue.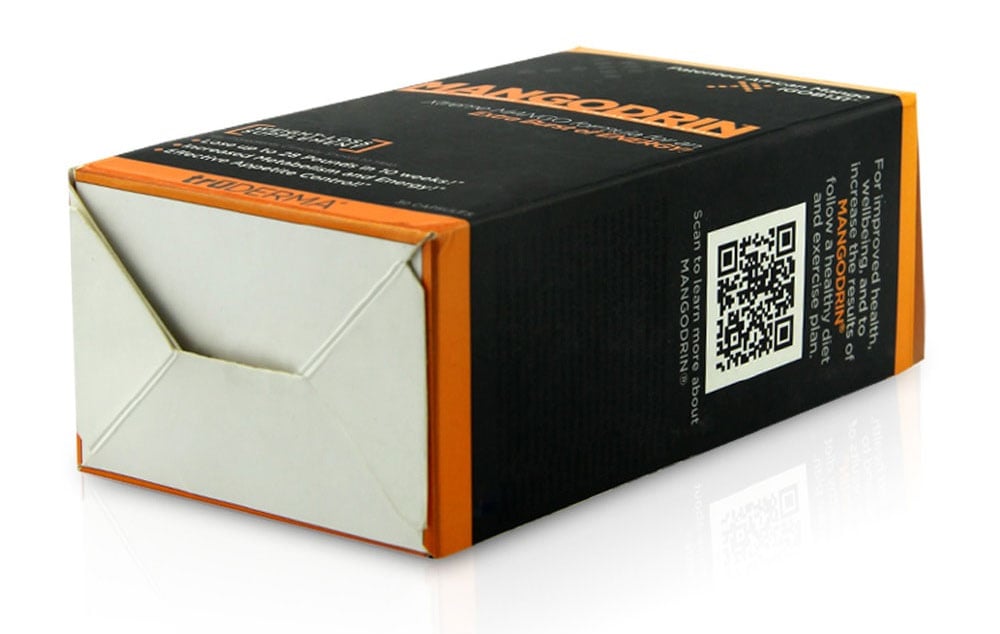 2. What Are the Alternatives to Auto-Bottom Boxes?
Tuck top boxes are the most common alternative. The boxes you purchase baked goods in at the store are a good example of this style. The top and bottom are manually folded (tucked) in to close the box, and the strength of the box flaps hold the product inside.
Less common are 1-2-3 bottom boxes. This option sits in between the simplest and cheapest style (tuck tops) and heavy-duty, machine-ready auto-bottoms.
3. What Type of Products Are You Shipping?
In most cases, the style of box you choose for your product will be partially dictated by the type of product you're shipping and selling. Auto-bottoms work well for a product that's heavy in relation to the size of its packaging. For example, perfumes, metal items, and small, weighty objects may require the extra strength auto-bottom boxes provide.
4. How Are You Filling Your Boxes?
Another factor that impacts box style is how you fill them.
If you currently use or plan on investing in automated filling and packaging equipment, you'll definitely want to look at auto-bottom boxes, as most automated solutions require them.
However, even if you hand-fill your packaging, depending on your scale, auto-bottom boxes can still sometimes be the right choice. Because they pop right open and you can skip folding the bottom, they will always fill faster than tuck tops, even if it's done by hand.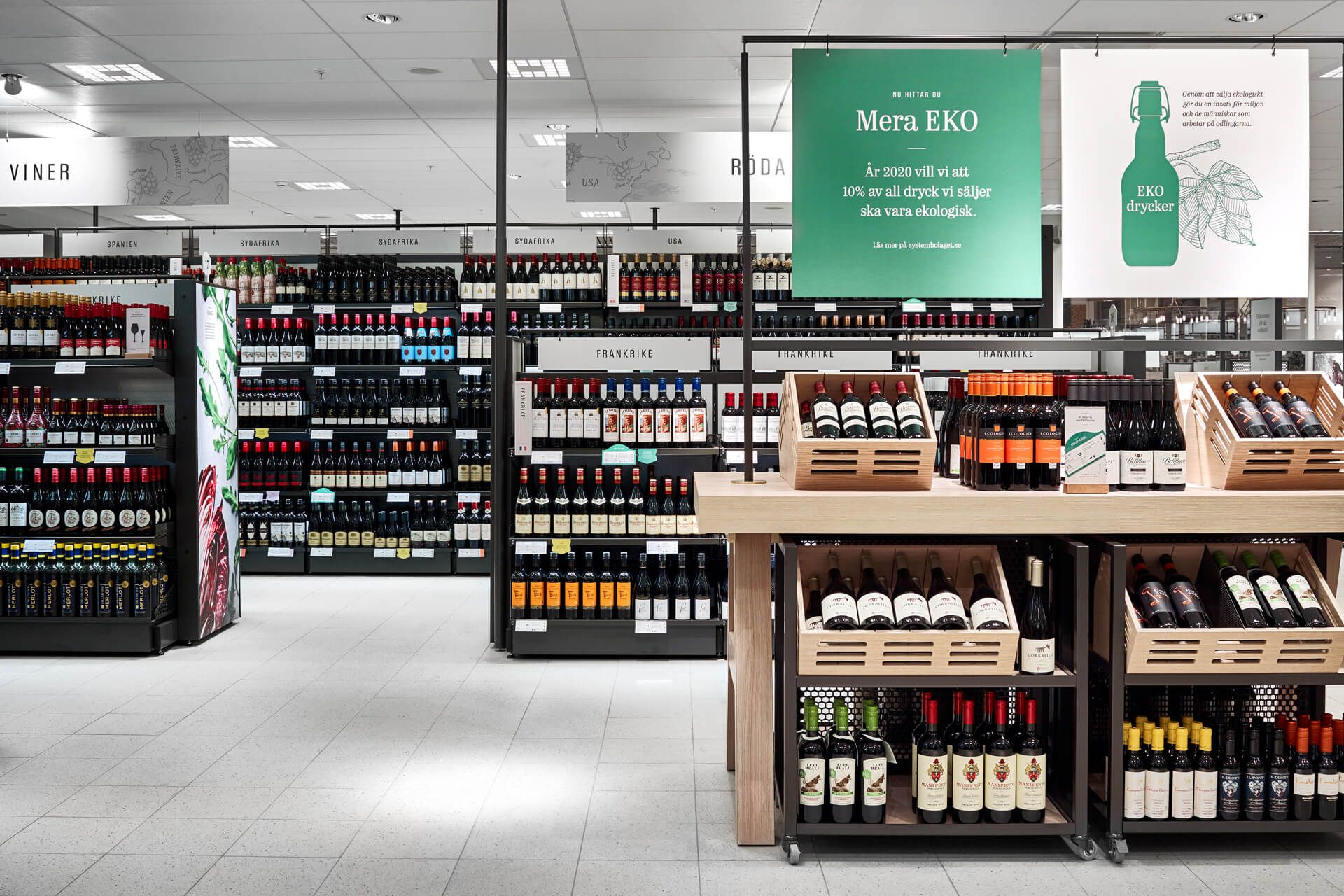 5. How Will Your Product Sit on Shelves?
Auto-bottom boxes have an advantage over other box types because of their ability to stack or sit flat on shelves.
If your products are light, or if they'll be displayed on narrow shelves in high stacks, tuck top packaging can be problematic. Due to the nature of their construction, nearly all tuck top boxes have a little bit of play or 'roll' to them once closed.
Auto-bottom boxes will help you avoid this issue.
6. How Large is Your Business?
If your business is very small, the expense of auto-bottom packaging may not be justified. For a business shipping a limited amount of units, where most or all of the prep work is done by hand, thousands of dollars can be saved annually on shipping costs by sticking with tuck tops.
However, when a business employs multiple shifts of employees for packaging, it is easier to justify auto-bottom boxes in order to reap the benefits it provides. For businesses with greater scale, the cost difference versus the production benefit is marginal.
Not sure if your business is big enough to make the move to auto-bottom packaging? Your printer can provide information on the cost increase per unit, and your production manager can help estimate the increase in shipping volume. Compare the two values, and you'll see the right path forward.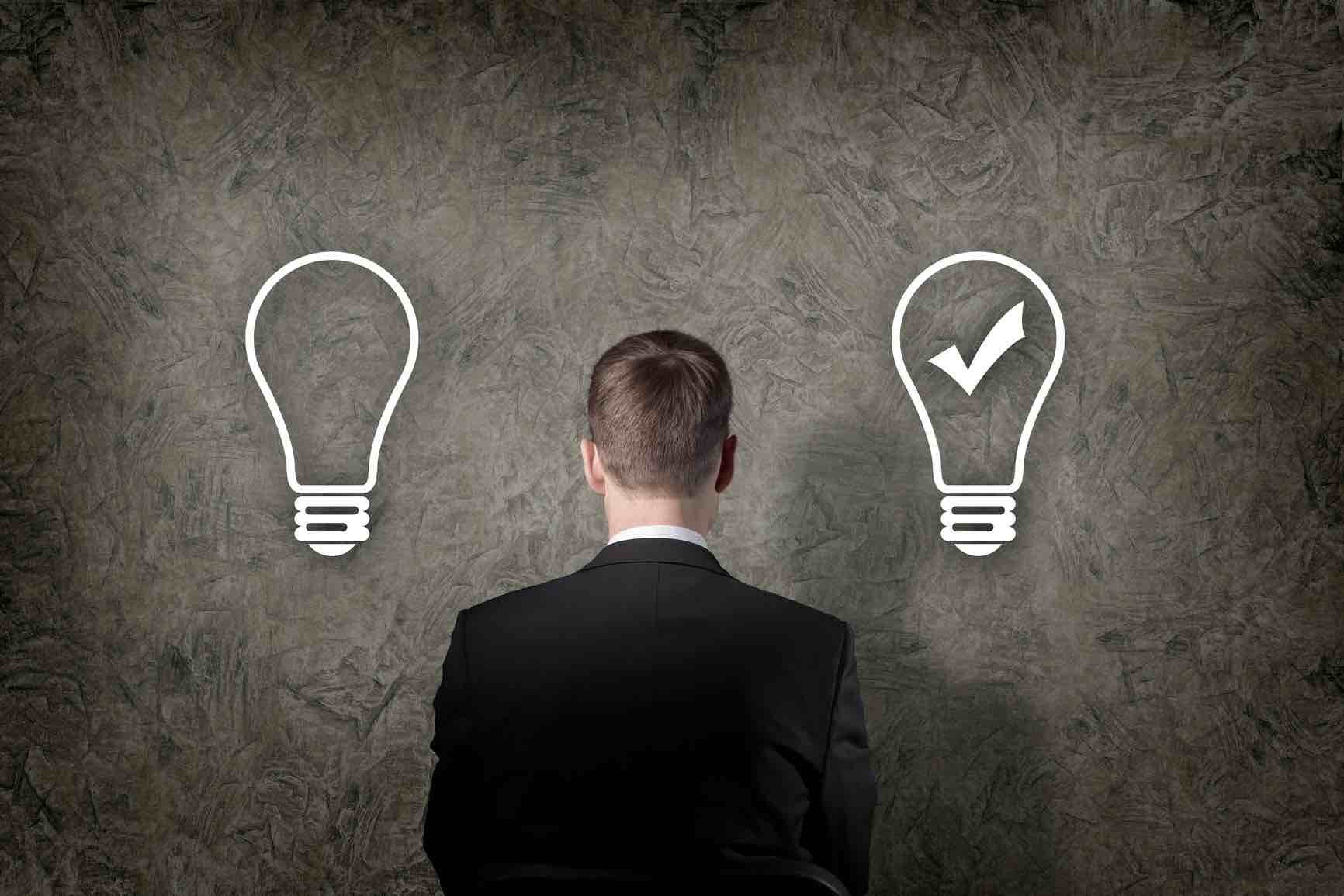 7. Do You Plan to Purchase Shipping Machinery?
If you already use filling or shipping machinery, you know it requires a specific kind of box to function. Most retailers use similar packaging solutions that were developed for their industry. In almost all cases, the machine's packaging style will be some variation on an auto-bottom box.
Shipping equipment is a significant capital investment, so if your business is not yet automated, it's best to select the type of box you will use with an eye towards the future. It may be worth the short-term cost to pay a little more for auto-bottoms now rather than trying to go through a packaging redesign while retooling your line to accommodate new shipping equipment.
8. What Are the Drawbacks to Auto-Bottom Packaging Boxes?
Almost everyone agrees auto-bottom boxes beat the competition when it comes to performance metrics—the strength of the packaging, the speed at which boxes can be filled, and ease of integration into automated solutions.
However, auto-bottom boxes do have a couple of drawbacks. First, they have a relatively slow speed of production due to the extra glue used in their construction. Second, more components in packaging construction mean higher costs, particularly when sourced domestically. As mentioned earlier, there is a clear point at which these drawbacks are justified.
Auto-bottom boxes offer great versatility and efficiency, but they are not for every company out there. Product types, filling method, and growth trends all impact whether this style of packaging makes good sense for your business. When you reach a point in your production volume that an investment in shipping automation is on the horizon, it's not a bad idea to talk to your printing partner about the benefits auto-bottom can offer. It might be the right step into the future for your company.