Is Your Product Packaging Supplier Making the Design Grade?
Is Your Product Packaging Supplier Making the Design Grade?
How many times have you purchased a product based on its packaging design, having never tried it before? According to Yellow Duck Marketing, 90 percent of consumers report that visual factors in packaging design are most important when making a purchase, and about 85 percent state that color accounts for one's purchasing decisions.
That said, knowing when to switch your product packaging design company to one that offers services and a higher level of all-around better service is crucial to growing your brand and expanding your consumer audience. Here is some food for thought in helping you and your organization determine if it is time switch product packaging designers.
First Things First, What Defines a Well-Designed Product Package?
Whether you are seeking a new or updated packaging design, ensuring it offers purchasing power as a silent salesperson is critical. Before a great design can unfold and find its way onto your products, brand positioning and strategic planning must be deployed in order to craft the message and blueprint of the design's general approach.
The best product packaging designs focus on the buyer and how they relate to the product, while adhering to any set parameters that may or may not exist. Remember, no two product packaging projects are ever the same. There will always strategic fundamentals and guidelines that will hover over the design production. Some to consider include:
Buyer Persona - Who is buying the product and why?

Government approvals - Environmental considerations, etc.

Competition - How does the product stand out amongst its competition?

Manufacturing limitations and challenges

Packaging print type - Litho, Dye sublimation, Flexo, etc.

Languages - How many languages are required for print?

Photography or illustration

How will your product be supported / marketed at retail - POP, website, ad campaigns, promos, all of the above, more?
If your current product packaging supplier is not taking these thought-points into account when engineering and designing your product packaging, your organization faces severe disconnects with consumer audiences.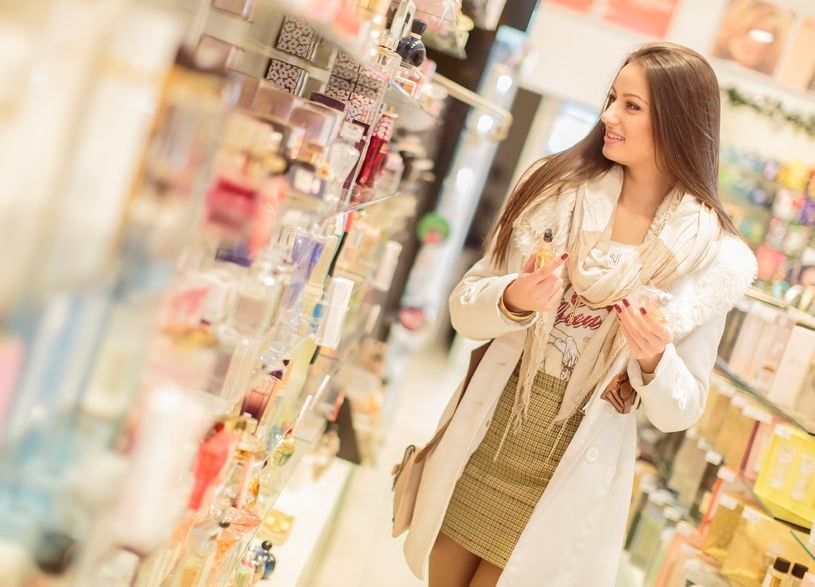 Product Packaging Design with Powerful Impact
When your printing and packaging provider understands who your buyers are, has a firm grasp of your product, and all the considerations that go into play, it's time to create a concept. This os where colors, font and imagery are determined. It is of extreme importance that product packaging designers use colors, imagery and font that mirrors the brand's character and personality. Another thing to reflect here is how the product is meant to be used, where, and the benefits that befall the user. In other words,l if you are designing folding cartons for a six-pack of energy drinks with a target audience aged 16 to 25, then you probably don't want to see traditional font on a peach-colored background with an image of someone sipping from the can while strolling down a flowering meadow. Most people experience feelings through color and imagery before their mind can wrap around words.
Product Packaging Design Must Focus on Clarity, Originality, & Simplicity
Clarity may seem straightforward, but there are a number of considerations that the best product packaging design printers make when conveying a rigid gift box or pop display that translates a clear message. First, this message must be directed to the right audiences. Language plays a huge role here. For example, some areas of Canada require English and French messaging, while areas of California and Texas require English and Spanish. Appealing to a balanced, geographical eye is key.
Originality in design is one way of dominating the competitive space on retails shelves. A great product packaging print designer will challenge the standard norm by thinking differently while still keeping the buyers, brand and product at top of mind.
Do You Think Your Product Packaging Printing Company is This Thorough?
If you have noticed that things have started slipping in communication, your prototypes are off the mark, or a handful of printing mistakes are slowly surfacing, you may want to do some research to see if switching printing and packaging providers can prevent those larger, costly disasters. We invite you to download our FREE guide on how to tell if it is time to switch printing packaging companies, and what steps to take in doing so. Got questions? Give us a call; Global Printing is an industry leader standing by to have a conversation!