When Is It Time for Brands to Switch Their Product Packaging Supplier?
When Is It Time for Brands to Switch Their Product Packaging Supplier?
Your product packaging is one of the most important components of your marketing, if you have physical products. According to the European Journal of Scientific Research, product packaging should be handled as one of the most important devices in marketing communications. Certain visual cues elicit emotional reactions that tie into how buyers might benefit from the product at hand. If the feeling of desire is swift and and hard-hitting, people are more likely to pick it up and carry it to the check-out counter.
But in order for soccer balls to sit in an eye-popping litholam corrugated box or a boutique facial cream to display nicely in a plastic PET packaging solution, the best product packaging printing companies offer their clients not only the best packaging options but also flawless communication with error-proof results. But when is one mistake one error too many? This article will help organizations get a better sense as to when it's time to start vetting new product packaging and printing companies that save clients money, increase revenue, and promote greater brand awareness.
Same Old Product Packaging Solution
Sometimes red flags can live when problems aren't apparent. For example, let's say your company sells binoculars that are currently being marketed with a heavy-duty folding carton depicting various images of the product with some benefits in bullet points. Your sales are respectable, so you continue ordering several thousand of the same boxes.
A better product packaging printing supplier might step in and suggest an alternative packaging and design solution to see if sales are favorably impacted. For example, people who buy binoculars tend to be nature lovers, and nature lovers generally care about environmental impact and sustainability. A Nielsen survey found that 55 percent of people across 60 countries stated they would be willing to may more for a product if that company is committed to positive social and environmental impacts. Some of these regions include Asia-Pacific at 64 percent, Latin America at 63 percent, the USA at 42 percent and Europe at 40 percent. Therefore, innovating thinking could lead to an eco friendly packaging solution with a redesign that has some of the familiar graphics while advocating for greener living and using accompanying images to back the ethos behind the brand.
If your company is set on auto-pilot when it comes to packaging design, you may want to outsource a few jobs to a new service provider and see if they take the initiative to present creative, data-backed alternatives to old methods.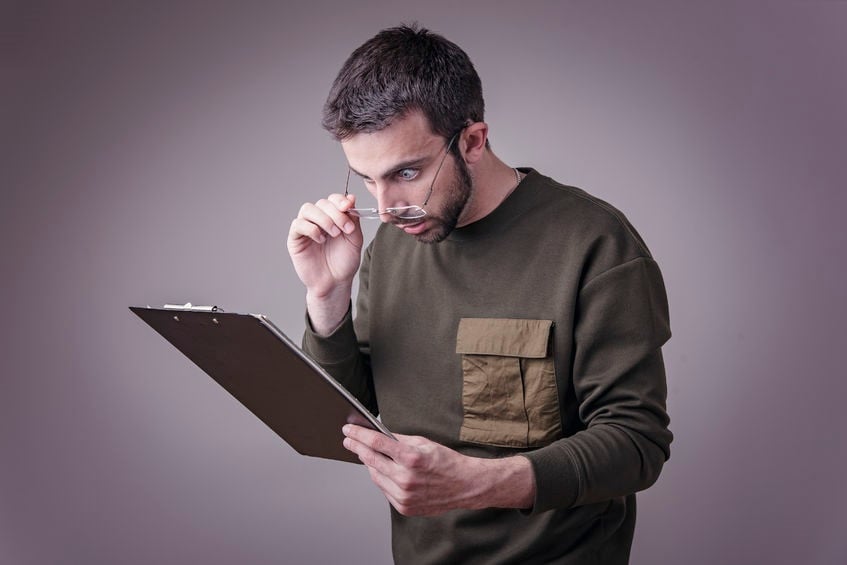 The Little Mistakes are More Frequent
Whether there was a typo on a box containing a set of steak knives, the graphics are pixelated on your coconut water box, or the sample product design is all wrong, too many little errors simply forecast one big concern: eventually these errors will get larger in severity, such as a deadline being late or false product information printed on the pop display. When you begin to notice these errors creeping up into what is a consistent pattern, it's time to vet other printing & packaging companies to take on a single project as a test.
Your Packaging Shows Bad Attributes
Branding is more than the logo, slogan or colors used on product packaging design. It also encompasses the emotions it conveys in others, and the attributes you desire to see top of mind.While using colors that evoke adventure for products like rock-climbing gear or that churn up the emotion of trust for a company that sells tax software, other creative considerations should play into product packaging engineering. If you make perfume for teen girls in the goth / punk lifestyle, then look for a product packaging company that might propose a coffin-shaped box with a feminine yet dark skull design to help make your brand stand out in a memorable way. If a product like this was sold in a typical black box with some branded language, it would likely get lost in a sea of competition.
If after reading this you find yourself wondering what the other signs are that a new packaging printing company might help you reach your goals, we invite you to download this FREE guide on how to define a time for change, and the steps to take in partnering with a new packaging company. Global Printing is an affordable internationally recognized leader in creative product packaging printing solutions capable of helping organizations just like yours. Give our guide a read, and call with any questions you might have!