How to Get Affordable Luxury Product Packaging
First impressions matter with luxury products. And you only get one chance to make a first impression—so your luxury product packaging must be on point.
While it's true that your luxury packaging must tell your story and elevate your brand, your manufacturer must first create packaging at a price you can afford. Here are six tips for creating high-quality packaging at a reasonable price.
No. 1: Set Your Budget
Set a budget before looking for luxury box manufacturers. Knowing exactly how much you are willing to spend will save money and time by keeping you from evaluating solutions that won't fit your needs or budget.
When a potential supplier understands your budget, they can guide you toward the right packaging for your needs. You will save money by getting packaging that meets your requirements without wasting time searching for a viable option or breaking the bank.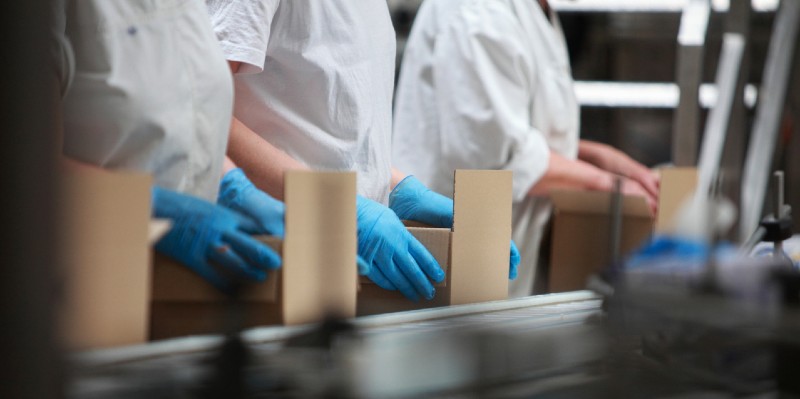 No. 2: Find the Right Manufacturer
Not all boxes are created equal. Some folding carton manufacturers masquerade as rigid box suppliers and produce inferior products. Other manufacturers produce rigid boxes exclusively. Your luxury product deserves the consistency and security of the latter.
While the former may appear to offer less expensive options, this choice can cost more money in the long run. This type of company is used to folding cartons from a single piece of printed corrugated cardboard that is die-cut and made into a folding carton. A rigid box requires heavier materials and more hand assembly than the company may expect. And they will pass the added charges onto you.
A folding carton manufacturer specializing in rigid boxes knows what the process requires and will provide an accurate packaging estimate from start to finish.
No. 3: Single Source Your Packaging
Companies outsource graphic design and structural engineering needs too often rather than working with a quality rigid box manufacturer for all services.
This strategy leads to various problems. The more people involved in a process, the more coordination is required, elevating the potential for problems like critical packaging delays, design errors, and quality issues.
Packaging manufacturers that maintain an in-house design and engineering staff will guide you through the prototyping and sampling process. This team can develop unique packaging styles and work with your marketing staff to translate your packaging vision into a tangible product.
A single manufacturer for packaging also eliminates multiple bills and unexpected charges. Your firm knows the expenses for everything upfront, allowing you to budget better and ultimately save money.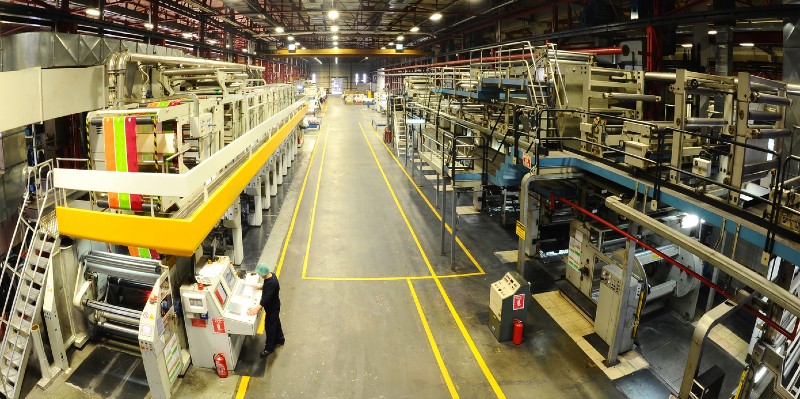 No. 4: Ask for Product Samples
Before inking a contract with a rigid box supplier, ask for high-quality finished samples, not mockups. The samples should present your final packaging product, not similar packaging.
Asking for finished samples ensures that you know what you're getting before placing a larger order. Some manufacturers provide these samples as a matter of course. With others, you must request samples and agree to a contract. Weeks later, these companies may provide low-quality production samples that don't measure before charging you for later improvements.
Quality manufacturers will produce prototypes and mockups before asking you to commit to a contract. They will also translate RGB values to CYMK for printing, monitor colors with a spectrophotometer, and perform press checks during the printing process.
No. 5: Commit to Volume Orders
Printing costs for luxury packaging can be high. However, you can lower your per-unit pricing by committing to higher volumes.
Your fixed costs for packaging on a full, high-color press include press time, plates, and paper to ensure color conformity. Let's say those costs come to $2,000. You will pay $20 a unit for 100 boxes. But if you order 10,000 boxes instead, your fixed prices fall to 20 cents per unit.
But remember—you must store the boxes. Sometimes printers will extend 12 to 24 months of free warehousing for orders over a certain volume. With incentives like these, ordering in bulk pays off in spades.
No. 6: Consider Overseas Sourcing
Sourcing luxury packaging from China also can lower your costs. Here are some strategies to get the biggest bang for your buck overseas.
Implement a CRM program to help manage product details and overall business processes. With the CRM, you can monitor overseas production, from design to prototyping to shipping, warehousing, and distribution.
Moving small orders from China to the United States will increase costs. The company will ship small orders in containers with other shipments. If Customs delays one order, your order gets delayed too. Working with a freight forwarder and placing larger orders can ensure your order gets from Point A to Point B without such delays.
Another option is hiring a U.S.-based packaging printer that works with overseas factories. Doing so streamlines the process and simplifies budgeting with all-inclusive pricing. A global printing company also can set up just-in-time inventory programs, handle import logistics (like a freight forwarder), and provide warehousing solutions.
By following the above tips, you can present your brand and tell your story with luxury packaging that won't break the bank.