6 Ways Litholam Corrugated Boxes Make Packaging Retail Friendly
6 Ways Litholam Corrugated Boxes Make Packaging Retail Friendly
The last time UPS drove up and dropped an item on your doorstep, what did the box look like?
More than likely it was plain brown with barcodes, stickers, and packing tape on it. Hardly a thrill to look at.
Now compare that experience to the last time you purchased something with a nice image of the product on it, including colorful graphics promoting the great benefits of what is inside.
Big difference, right?
This is how litholam corrugated boxes can help your products stand apart from the others.
A brown corrugated box typically has one important job. It houses an item as it moves from point A to point B.
A litholam corrugated box adds visual appeal to the plain one by adding an extra printed layer on it. Most people can't tell this layer is there—it just looks like the printing is on the corrugate itself.
There are six main insights to be aware of when adding a litholam layer to your corrugated boxes. We'll walk you through the basics.
Litholam Corrugate Boxes Protect the Item in Transit
One of the biggest advantages of corrugated packaging is their sturdiness, a litholam corrugated box holds up just as well as a plain brown one. When you add a litholam layer, you're not sacrificing any protective benefit. The item can be shipped just as easily, and arrive to the customer in excellent condition.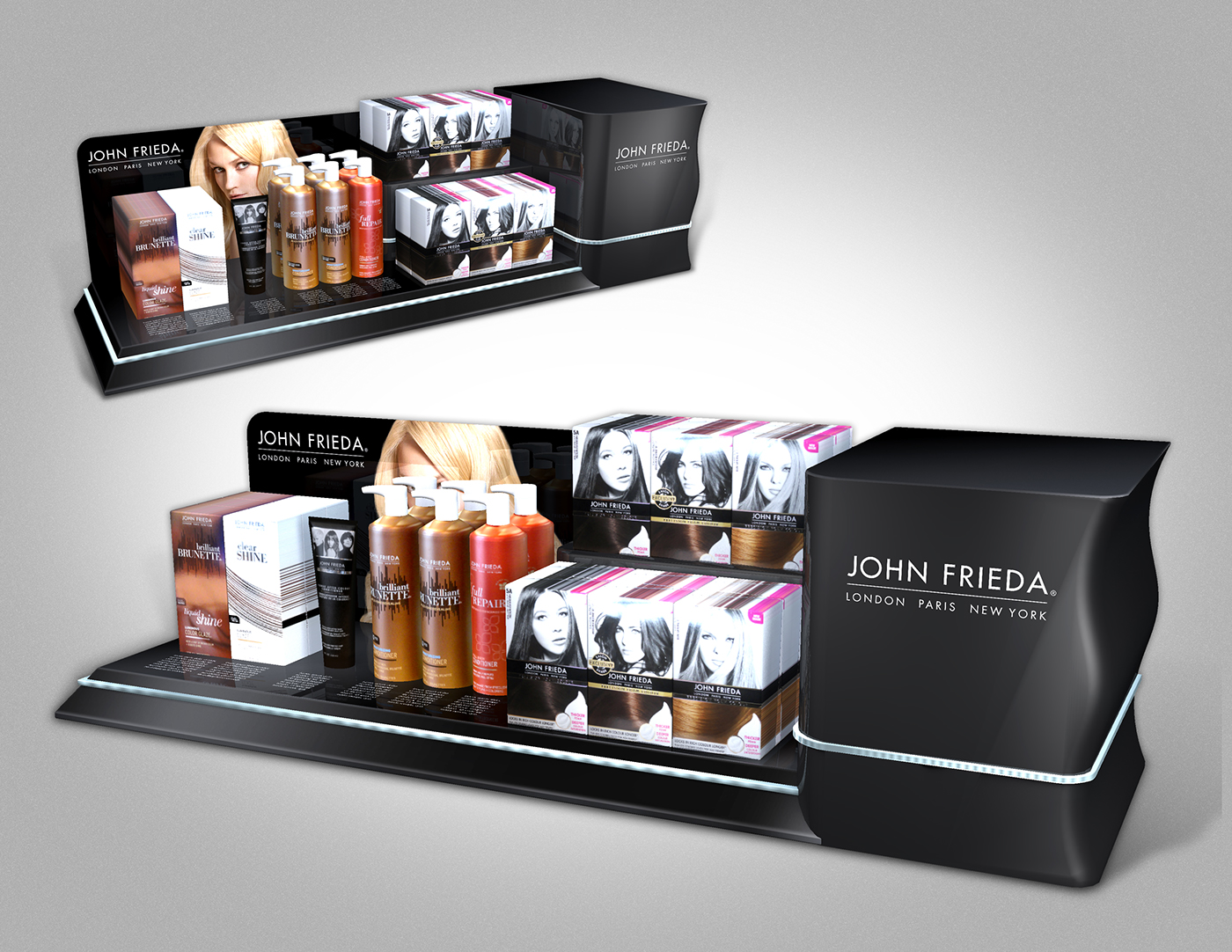 Litholam Enhances Your Package Design
The problem with plain brown boxes is they don't have a whole lot of shelf appeal.
Whether you are selling your wares on a store shelf or online, package design has a big impact on the buying experience.
Shifting to a litholam corrugated box can help you achieve a great first impression because it does two jobs at the same time. It still protects the item and allows it to be easily transported and stored in the same way a plain corrugated box does, but it also markets the item to the consumer.
For example, large baby products you buy off the shelf at Target will often feature printed images and information on a litholam corrugated box. The box can either be carted home by the in-store shopper or a label can be slapped onto it for shipping to an online shopper. The litholam corrugated box is the perfect choice when you need to cover both bases.
Differentiate your Goods in Online Retail Markets
Gone are the days of relying on clear plastic bags and plain brown shipping boxes to ship products purchased online.
On Amazon, for instance, visually attractive packaging now plays a major in successful marketing. Browse around and you will see packaging photos are often included in the product listing. Sellers are often competing with 20 other retailers who are marketing similar items. There's significant competition now, and differentiating your products from the others is increasingly vital for sales.
Litholam Packaging Helps You Generate Better Online Reviews
It should come as no surprise that goods purchased online fare better in consumer reviews when they arrive in attractive packaging. When they don't, consumers often note it in their reviews.
This is a key consideration because reviews influence new, potential consumers. Impressive packaging could lead to a five-star review, which could then lead to your next conversion online.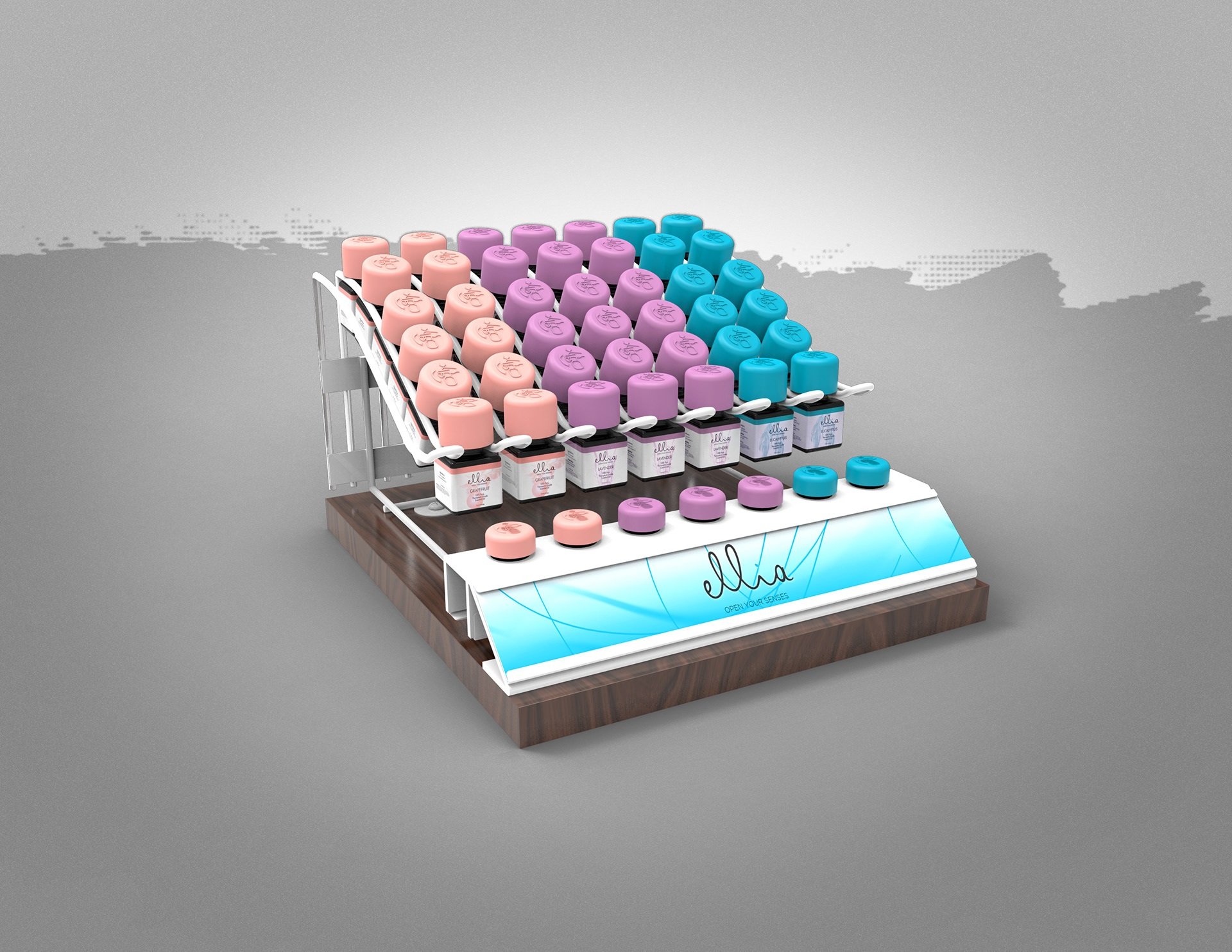 Optimize Your Packaging Design Enhancements
The litholam layer, simple at it may sound, is quite versatile when it comes to enhancements you can add to your design. There are countless options. For instance, you can select a gloss matte treatment, and apply a glossy focus area in full color against a matte background.
In fact, many of the treatments you'd add to a fine SBS box can also be added to a litholam corrugated box, including foil treatments, film lamination, a UV layer, and oil stamping. Any combination of these applications will help your box pop off the shelf and into the buyer's hands.
Use Full Color, High Quality Graphic Art
The options for customized visual elements on a litholam corrugated box don't end there. The printed litholam layer can include sharp looking graphics.
If you're selling boxes of frozen foods that can be made into a delicious meal, a full-color, high-resolution image printed directly onto the box is going to help you sell the frozen item inside, while still providing the structural protection of the food itself.
Seafood is a great example of how effective the image on the front of the box can be: a picture of a fully cooked meal and a happy couple satisfying their craving for crab legs will sell more frozen crab legs than a plain box or a peek-through plastic window.
Making the move from plain corrugated boxes to litholam ones is all about presentation. It's an opportunity to enhance an item's visual appeal on the shelf or online while tantalizing the consumer with the full potential of what's inside the box. When you begin designing a litholam layer for your corrugated box, it's best to consult an experienced printing press who can not only help you come up with an impressive design, but also point you toward the most cost-effective options.