How to Collaborate with Printing Packaging Companies on Custom Retail Box Design
How to Collaborate with Printing Packaging Companies on Custom Retail Box Design
Any printing packaging company worth its salt will have a team of talented people who know how to maximize sales while minimizing costs.
Your box is like a second product aimed at the emotional needs of your customers. To get the answers needed to make sound decisions about your product packaging, you need to know the right questions to ask. And in order to find the right questions, you need to know what collaborating with a packaging company could look like.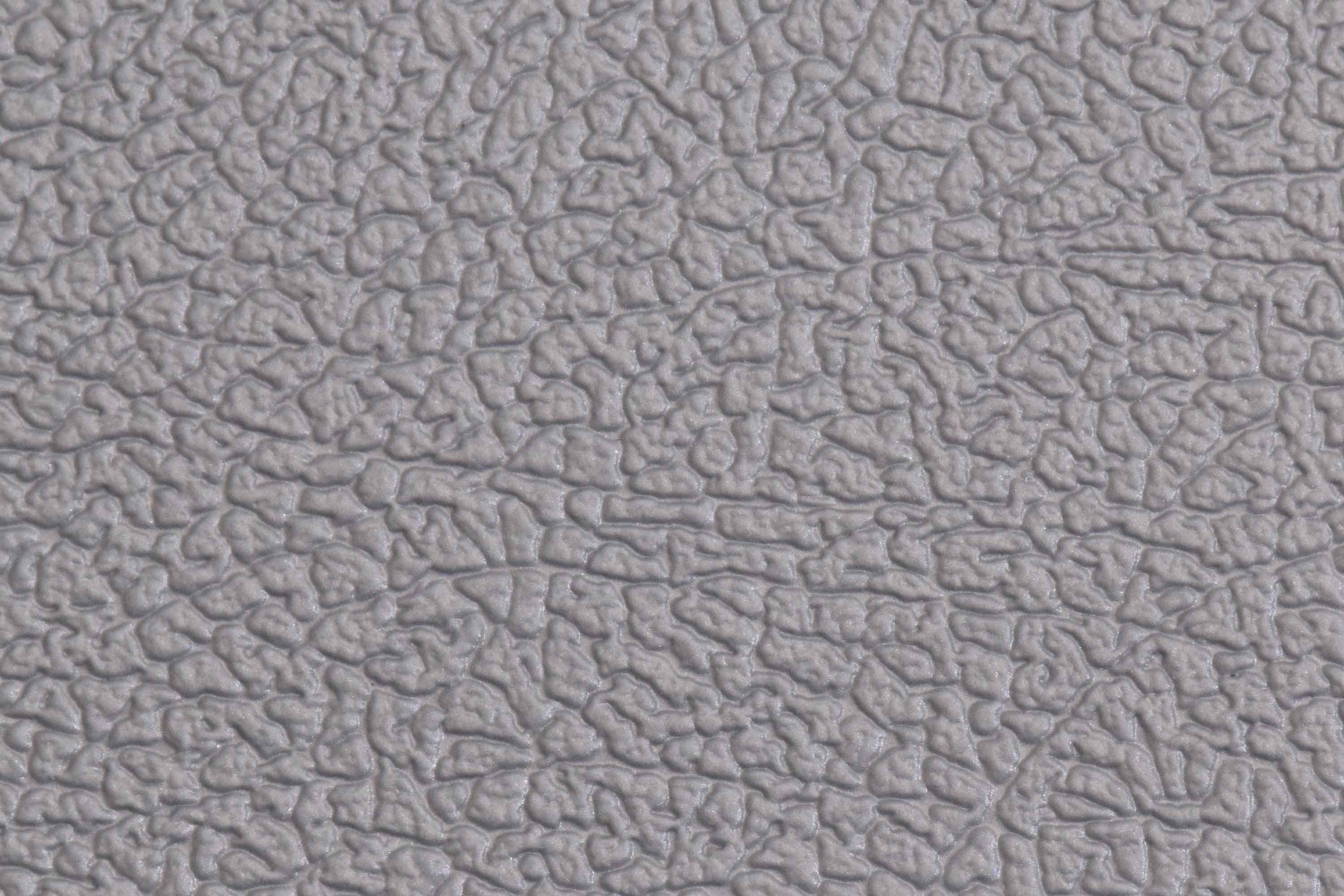 Help With Printing Packaging Material Choices
The most significant factor in deciding what materials to use is your market.
A good packaging printing company for retail or any vertical will have structural engineers and designers that can help you find the right materials based on a number of factors you might overlook on your own. You don't want to choose a low-end, cheap looking paper in a high-end market that expects a rigid box for your product. There's a strategy to aligning your material choices with your budget, manufacturing process, and target market.
Different industries aim to deliver different types of unboxing experiences. If you go to YouTube, there's an almost endless number of unboxing videos.
Other major factors in choosing materials are the physical aspects of your product. For example, if you're selling a basketball, you want a litho laminated box (sturdy, corrugated material). If it's a feather boa or something similarly light-weight, you can get away with an SBS box (solid bleached sulfate).
If your product is a food item, there are even more aspects to consider for printing packaging. Is it frozen or refrigerated? What FDA rules apply to your product? Do you want the box to be recyclable or made from recycled materials? Structural engineers can help you navigate these questions to find packaging solutions that align with your objectives and any uncovered requirements.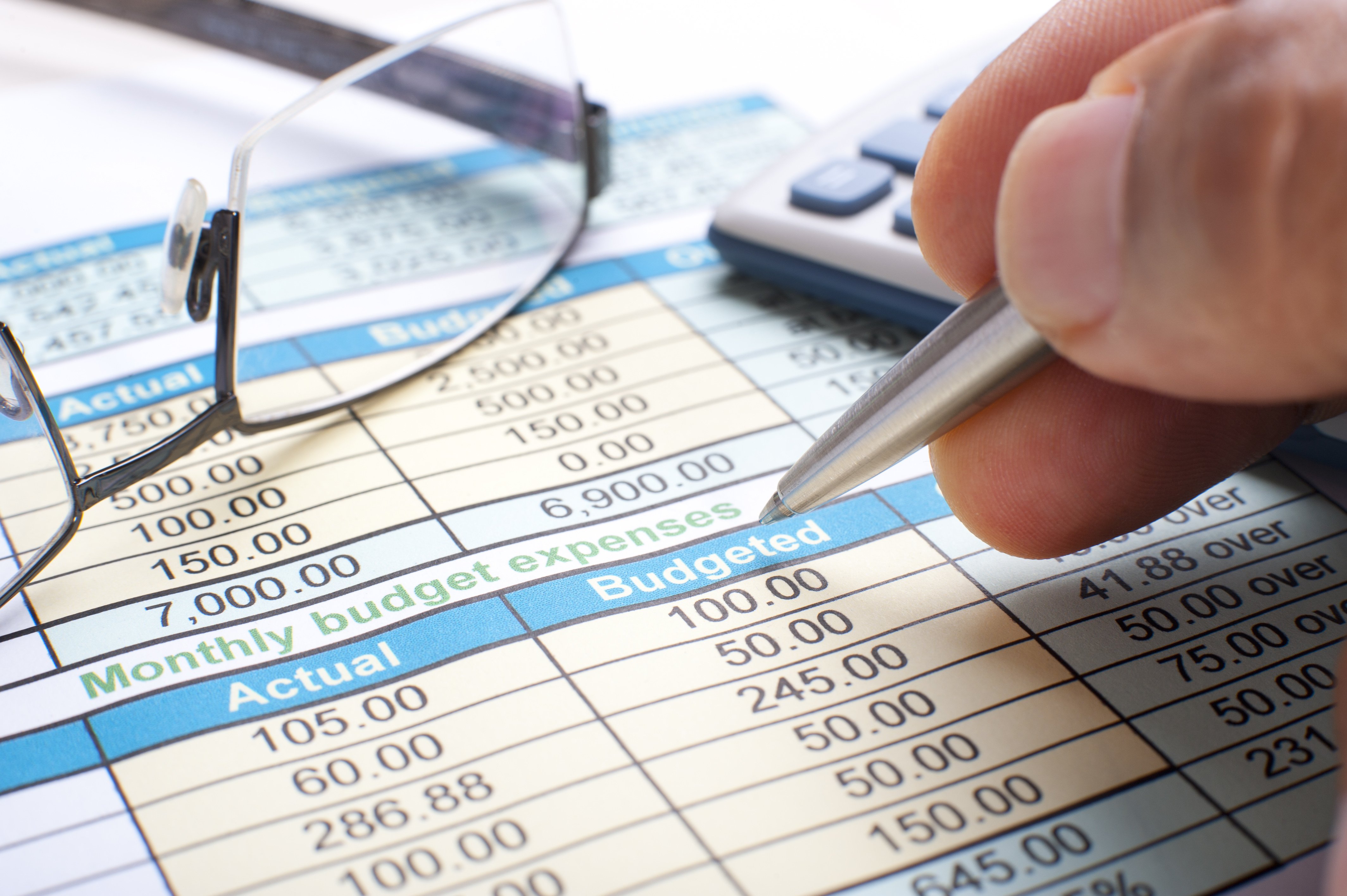 Creating a Budget for Printing Packaging
In the excitement of designing a box and launching a product, it's easy to fall into the trap of complicated, eye-catching, and ultimately expensive packaging.
To avoid high package manufacturing costs, it's best to determine a budget before you initially engage with a packaging company. This will vary depending on your product and expenses in other areas of the business. If you're selling an $80 bottle of perfume, you can afford to splurge on a nice box. In this instance, your customers will be judging the quality of your product on the perceived quality of your packaging.
An experienced packaging company can help you work out a budget if you're not sure where to start.
In addition to refining your budget, packaging specialists can help you map out a long-term vision for your boxes, one that grows with your product and its evolving demands.
For example, if you begin by manually packaging your product and want to automate the process, you'll require new design elements and a different type of machinery to make the transition from trade-shows to shelves across the globe.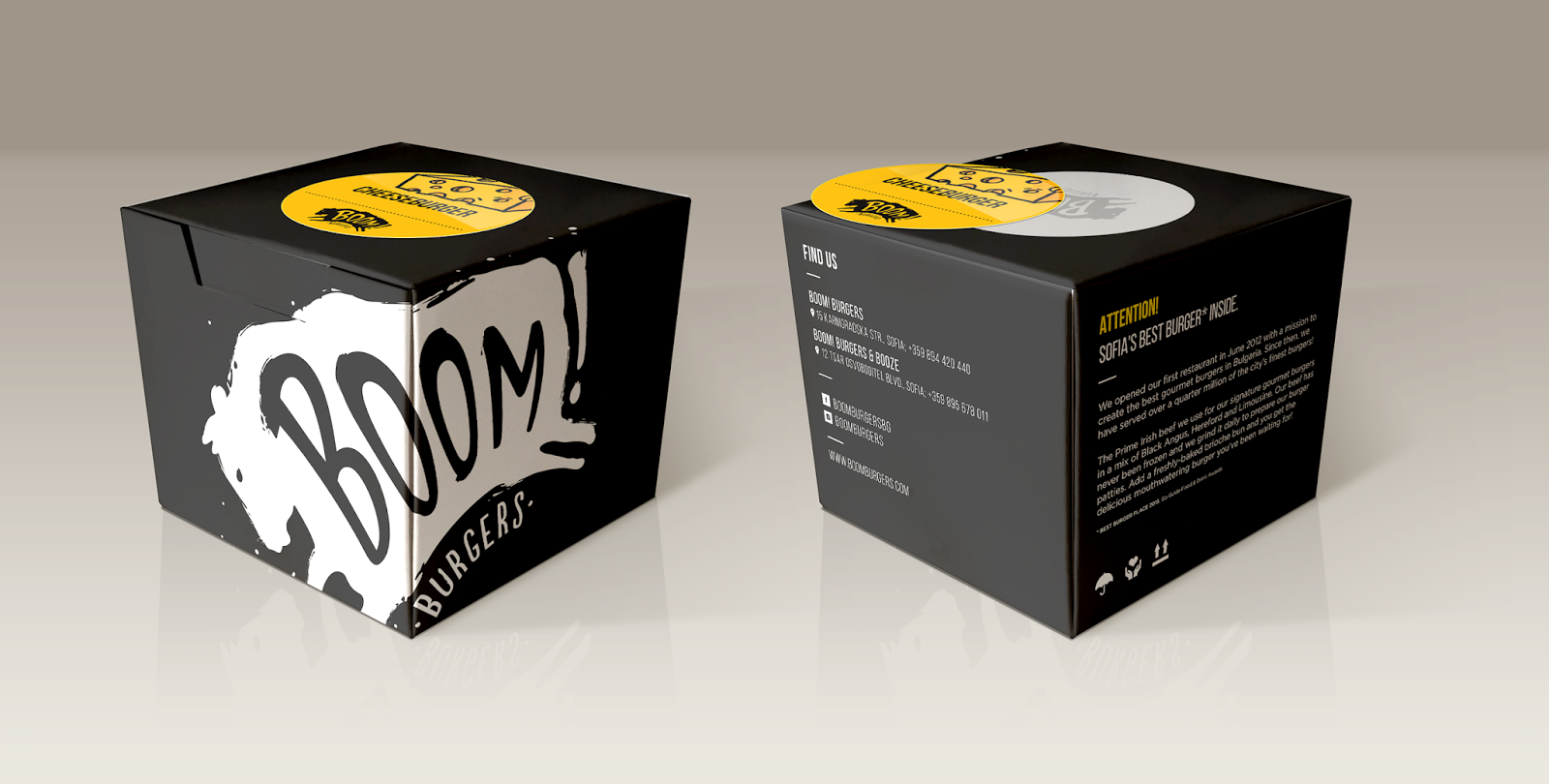 Leverage Their Package Designers
Your product packaging is a tangible expression of your brand. The identity you want to evoke with your product an should be felt when your ideal customer picks it up off the shelf. Because of this, it's helpful to work with a company that has a breadth of experience, both inside and outside of your market.
Standing out without alienating the customer can be tricky. Not only are you constrained by your budget, but the design decisions of legacy companies have already shaped your customers' expectations.
Imagine if Chanel shipped their perfume in the same type of package as an energy drink. You'd definitely notice a company that made that decision, but would you trust the product? Would it make you feel the way Chanel or a similar brands do when you see their merchandise?
Experienced designers can help you identify the questions you may not have asked about your design and provide answers derived from a variety of experiences. Graphic design and lithography for boxes and odd-shaped packages is a specialized task.
You're packaging is a tangible, three-dimensional thing that needs to wow customers, protect your product, and meet the size standards set by any retailers carrying it. Getting those elements right without blowing your budget are table stakes for most packaging companies.
Dynamic Enhancements to Your Printing Packaging Design
If you want to add additional, dynamic layers to your box, there are certain material choices and design tactics that will elevate it.
Adding texture to your box is one of the easiest accents to implement. These simple yet, effective enhancements can be accomplished through your choice of stock. For example, someone selling a luxury product might use soft film lamination to try to convey a high-end feeling through a box that's soft to the touch.. If you're selling a cologne marketed to "rugged" men, you could use a rough feeling stock that is closer to denim than velvet. Embossing and debossing can add more complexity to a textured stock and can help your product stand out.
Other popular techniques include contrast between textures or colors to make a design pop off the box. Oleographic foil can be used to complement embossed areas, or just add an eye-catching element. Box rigidity is another consideration if you have a luxury, high-end product.
These are just some of the ways that collaborating with a packaging company can help you create an outstanding retail box design. It's also incredibly important to find a company you can communicate with effectively, who has plenty of experience aligned with your product.